Sony launched Xperia E3 and Xperia E3 Dual in India today for Rs 11990 / $197 and Rs 12990 / $214 respectively and next week flagship Xperia Z3 and Xperia Z3 Compact is coming to India precisely on 19 September when the unveiling will be done in New Delhi and from 20 September it will be put on sale.
Exact pricing details of Xperia Z3 and Xperia Z3 Compact are unknown for the time being but Xperia Z3 is believed to be priced above Rs 42000 – Rs 43000 range and there will be around Rs 5000 price difference between Xperia Z3 and Xperia Z3 Compact.
Xperia Z3 India Retail box
Below you can see the first impression of Xperia Z3 retail box for India.
[
UPDATE
] 
Sony India sending Xperia Z3 Launch Press Invites
– Event on 25 Sept 12.30 PM at New Delhi
Note : LTE version of Xperia Z3 and Xperia Z3 Compact will be launched in India this time.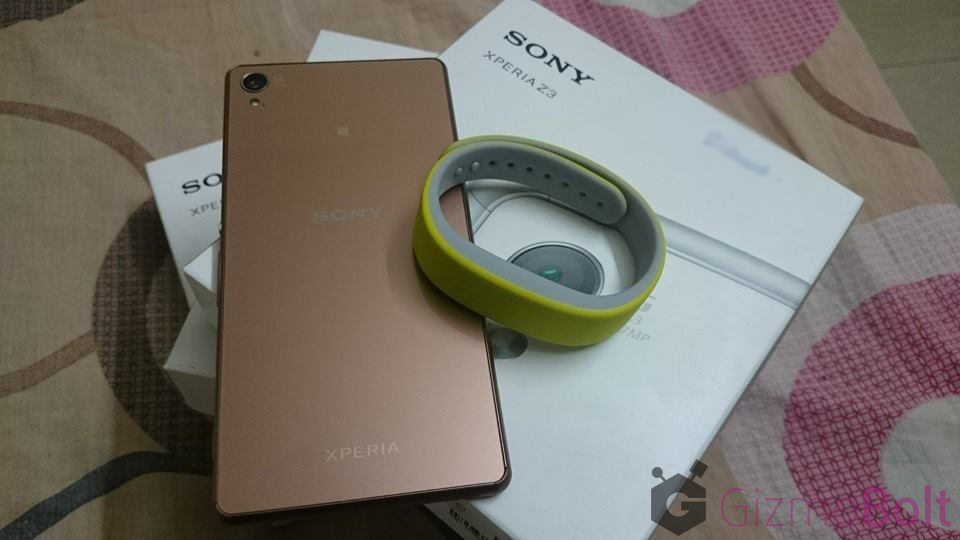 We will be covering the Xperia Z3 launch event in India and will share more details regarding the event, stay tuned till tomorrow for hands on Xperia Z3 impressions.
Are you looking to buy Xperia Z3 ? For users who are thinking for upgrading from Xperia Z to Xperia Z3, is a good idea but for Xperia Z1 and Xperia Z2 users, it may not be. What do you think, drop your comments below.