Sony Xperia Z1s launched back in Jan in US on T-Mobile has finally got root after a long time. As all Xperia Z1s users know that bootloader can't be unlocked on their device but now they can root it as a root exploit has been spotted and successfully deployed. XDA devs jcase and beaups have come up with a way to root Xperia Z1s.
Now you can root your Xperia Z1s and install recovery on it. Check the below mentioned links to follow the steps for rooting and installing recovery. Rooting voids warranty so make sure you are ware of what you are doing. We are not listing full steps here rather we are linking to original threads.
Root Xperia Z1s – Install Recovery
Visit here to root Xperia Z1s. To install recovery follow the steps given here.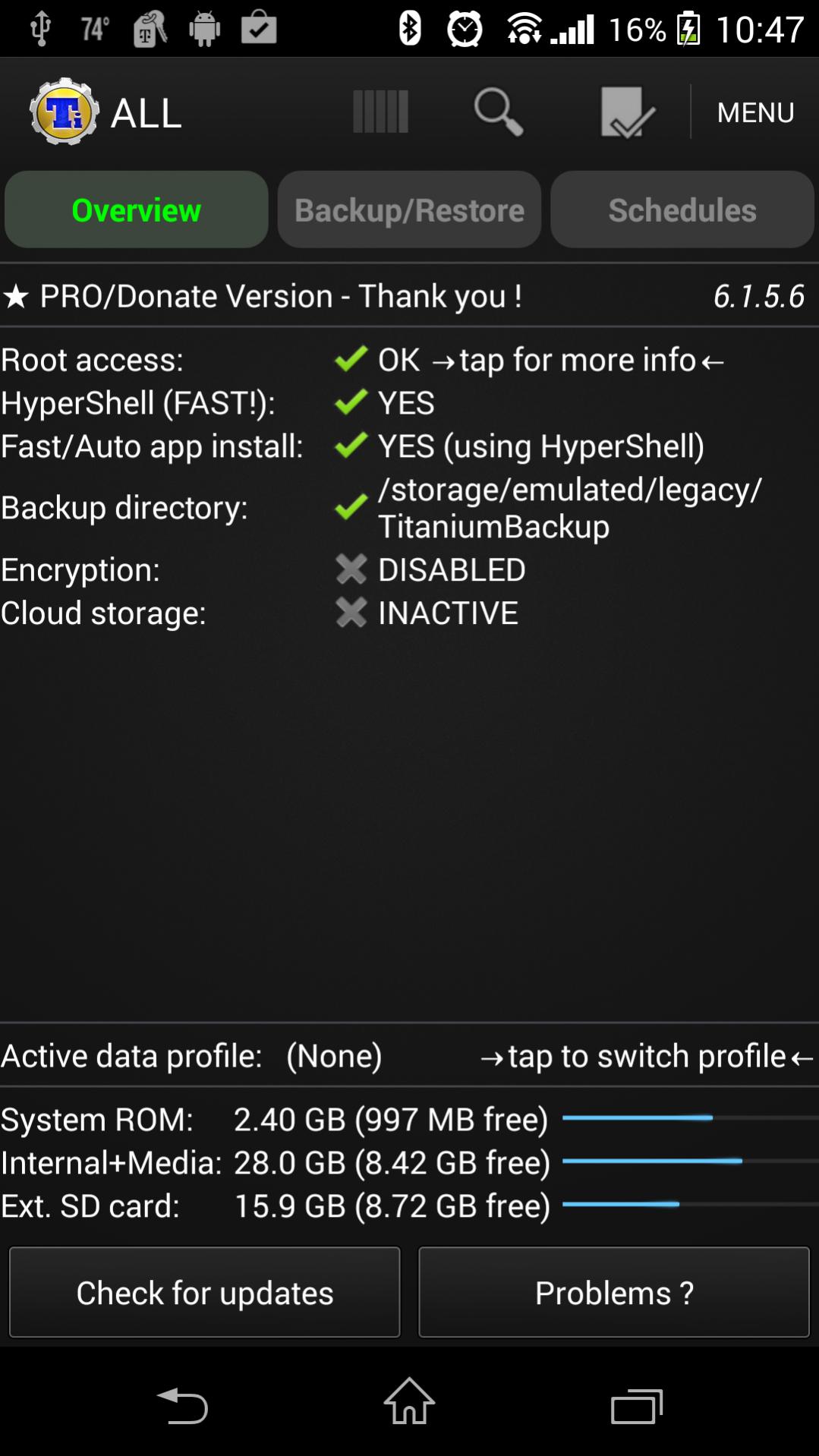 We really appreciate the work of both developers towards Sony community. If in doubt, leave comment below.
Source – XDA