A new custom Xperia theme i.e. Sony theme has come up from XDA user slink722  which is again for rooted Xperia users like his previous theme TriXagon theme, running android 4.3+ version. Xperia Sony theme is based on Sony's moto make.believe and has transparent UI background look. Sony rolled this awesome feature of installing Xperia themes on all versions after android 4.3 update.
Xperia Sony theme main theme color is Blue which gives a look of transparent blue bar with all blue scrubber buttons. Install Xperia Sony theme on your rooted Xperia device to get full functionality of theme otherwise if installed on non rooted devices only lockscreen and homescreen wallpaper will change. It works well on Xperia Z2, Z1, ZL, Z Ultra, ZR, Z, SP etc..
Xperia Sony theme
Download Xperia Sony theme from below mentioned link and install it like normal apk or push in system/app folder with correct permissions.
Download SONY_4.3_4.4.apk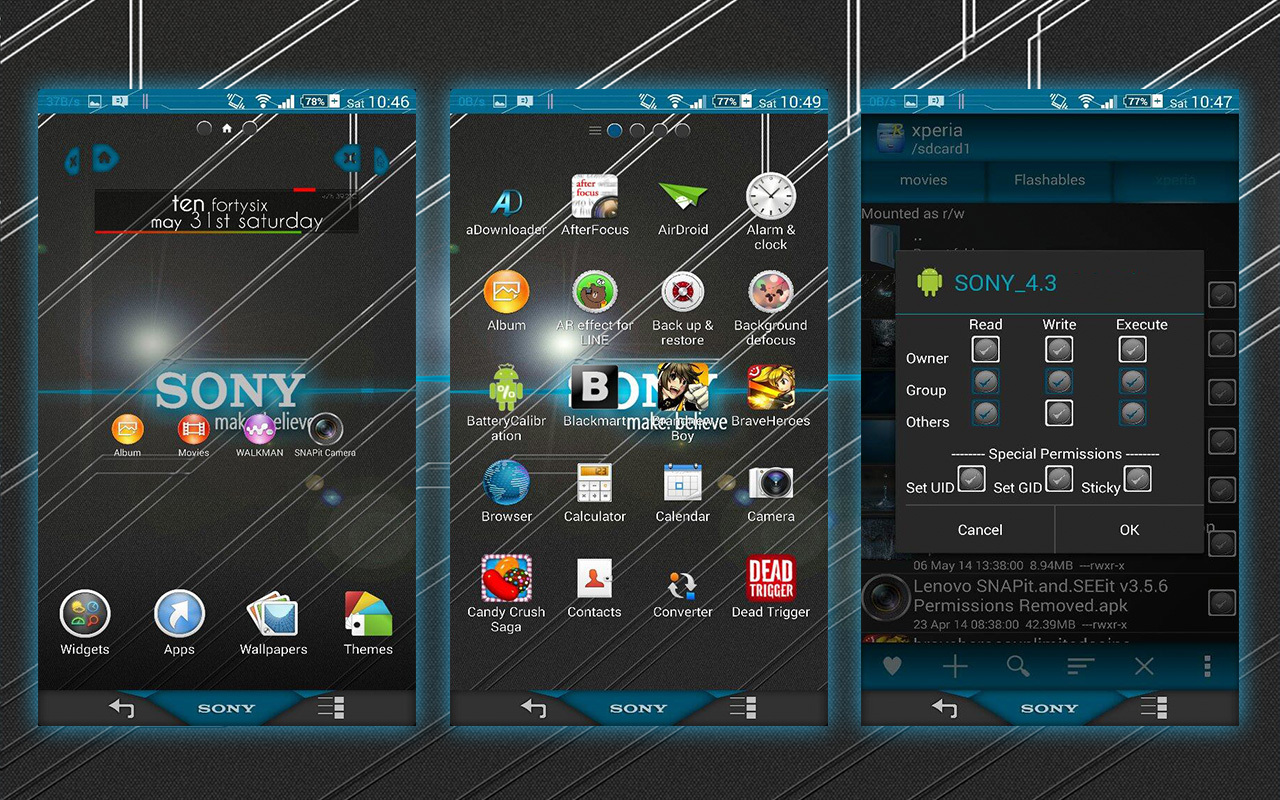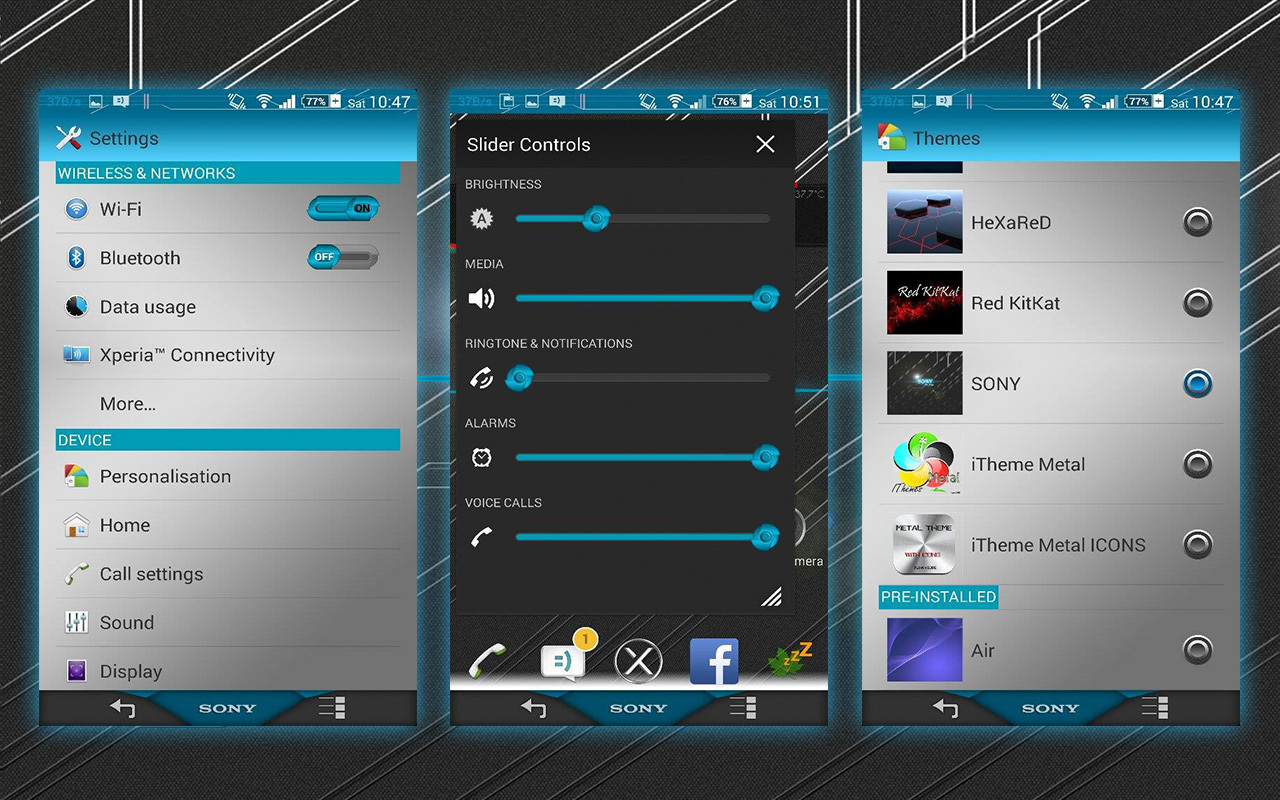 Install Xperia Sony theme on your device and let us know if you liked it. Drop your comments below.