gizmobolt.com turns 1 today on 3 May, 2014. We registered domain gizmobolt.com on 17 Jan 2013 and 3 May 2014 at 8.46 PM was the exact date when the first post on Xperia Guide came live. I ( Anurag ) and Ashish came up with an idea to help Sony Xperia community by opening this unofficial Sony Xperia Blog. We are now a big community of more than 16K likers on Facebook, 2.3K followers on Twitter and on various other social network platforms we are active too.
Technically till now there are 645 posts  published, 6163 comments received on Xperia Guide. Xperia Guide currently has Google Page Rank 3, Global Alexa Rank 43862 ( changing daily ). We thanks to all readers who supported us, showed us love in making us from a small group to big community.
Guest Authors like Ben Ling, Chirag Khurana, Zachary Richard contributed in helping us creating some good posts. We thank XDA recognized themer Ben Ling for sending us great tips 🙂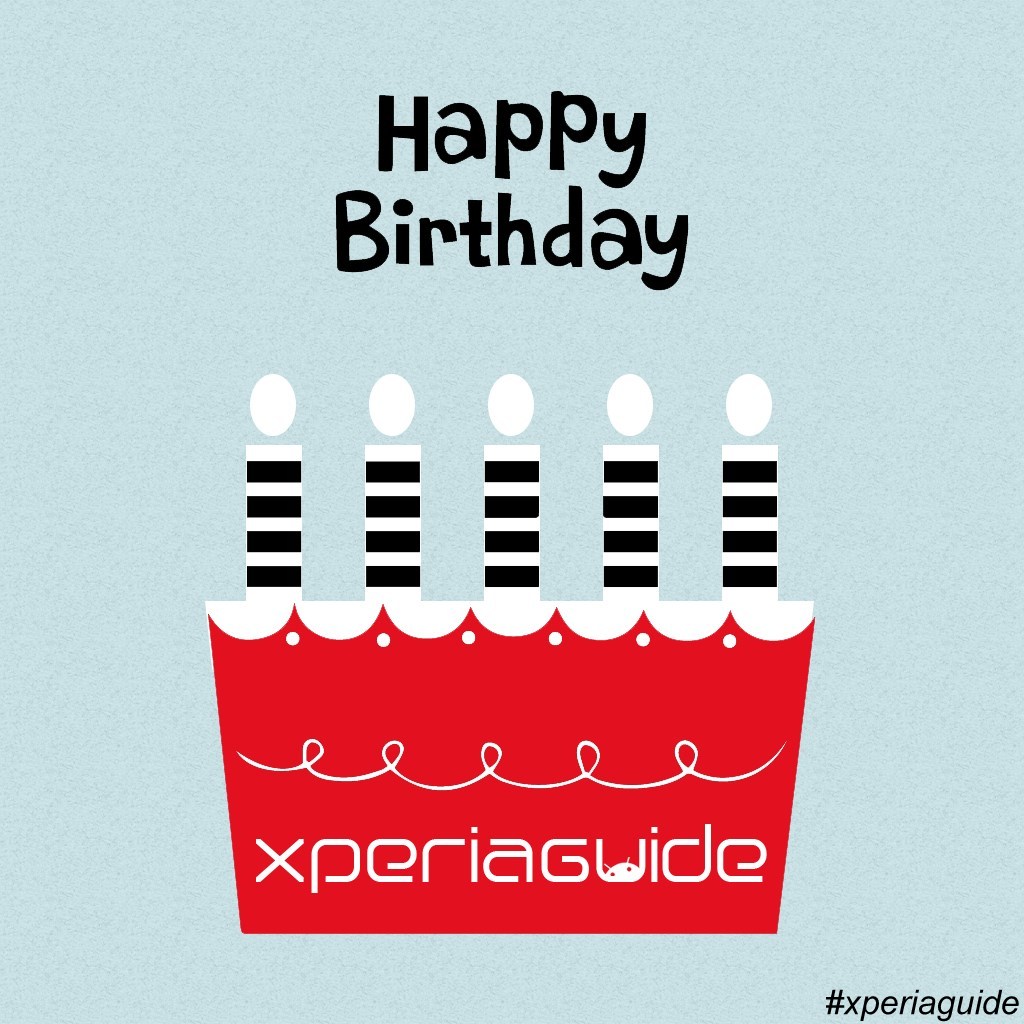 We recently launched Xperia Guide app on Google Play Store, do try the app if you are looking to remain update from Xperia Guide everywhere.
Looking to send donations to us, do it via PayPal; our PayPal id – [email protected]
Thanks to all worthy readers of Xperia Guide 🙂
gizmobolt.com
Follow us at Facebook I Twitter I Google Plus I Pinterest I RSS feed