Sony Xperia "Z" series has been the most fruitful Xperia lineup for Sony which started back in Jan 2013 with the launch of Xperia Z at CES 2013 event. In mid year 2013 we saw another Xperia flagship product Xperia Z Ultra which is company's first phablet in market and year ended with the another flagship product Xperia Z1. We saw Xperia Z1 Compact at CES 2014 event as the mini variant of Xperia Z1 and at MWC 2014 event Sony launched its new flagship smartphone Xperia Z2 and Xperia Z2 Tablet.
Except Xperia Z1 Compact all above mentioned handsets are launched in 3 colors only black, white and purple. In this post we have posted a beautiful collection of all white Xperia flagship devices till now. Check below to see Xperia Z, Z Ultra, Z1, Z1 Compact, Z2 and Z2 Tablet in elegant white color.
White Xperia Flagship devices Collection
We are posting pics in the order of their launch from year 2013 – 2014. We haven't included Xperia Tablet Z in below collection.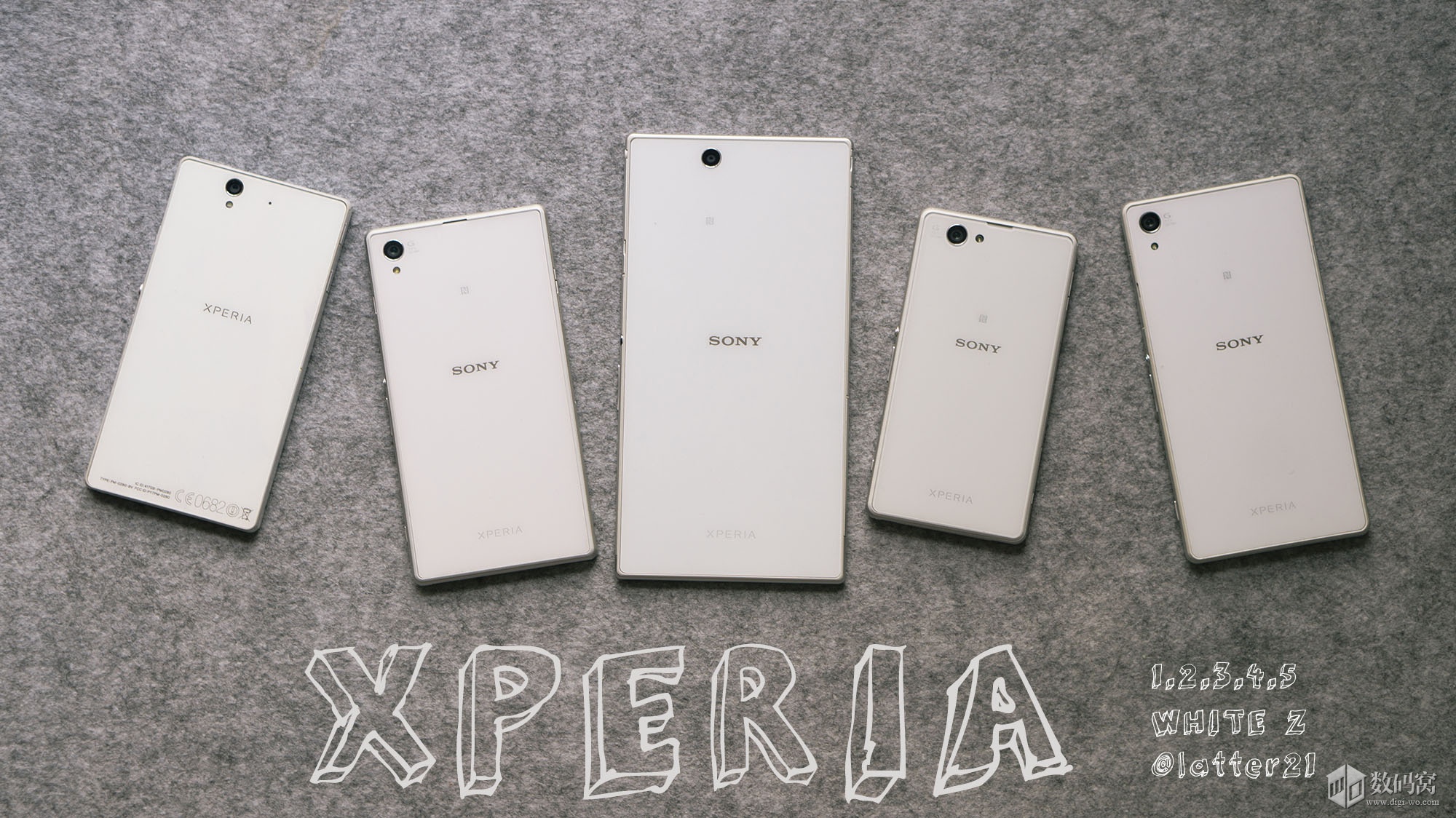 Xperia Z in White.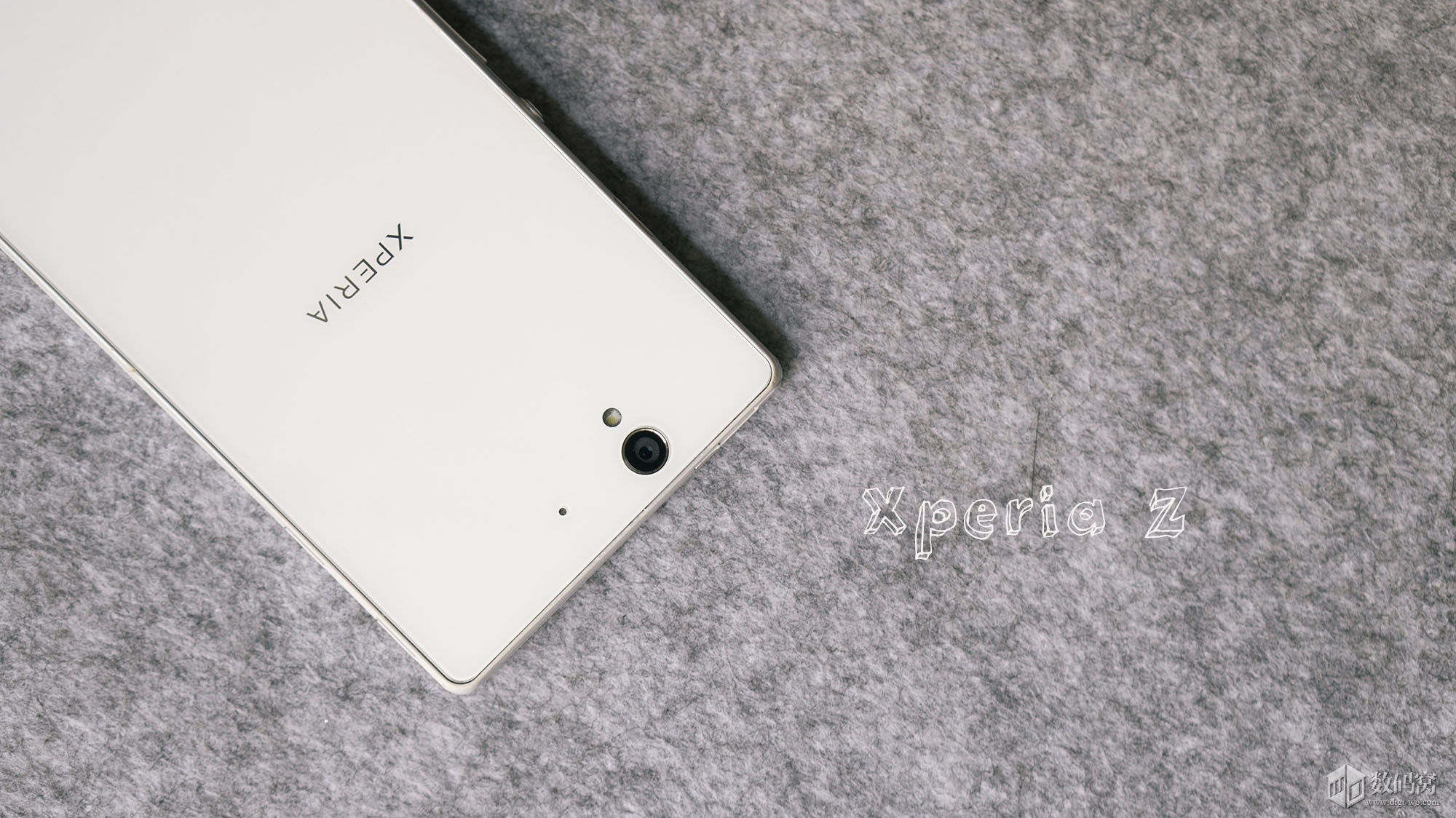 Xperia Z Ultra in White.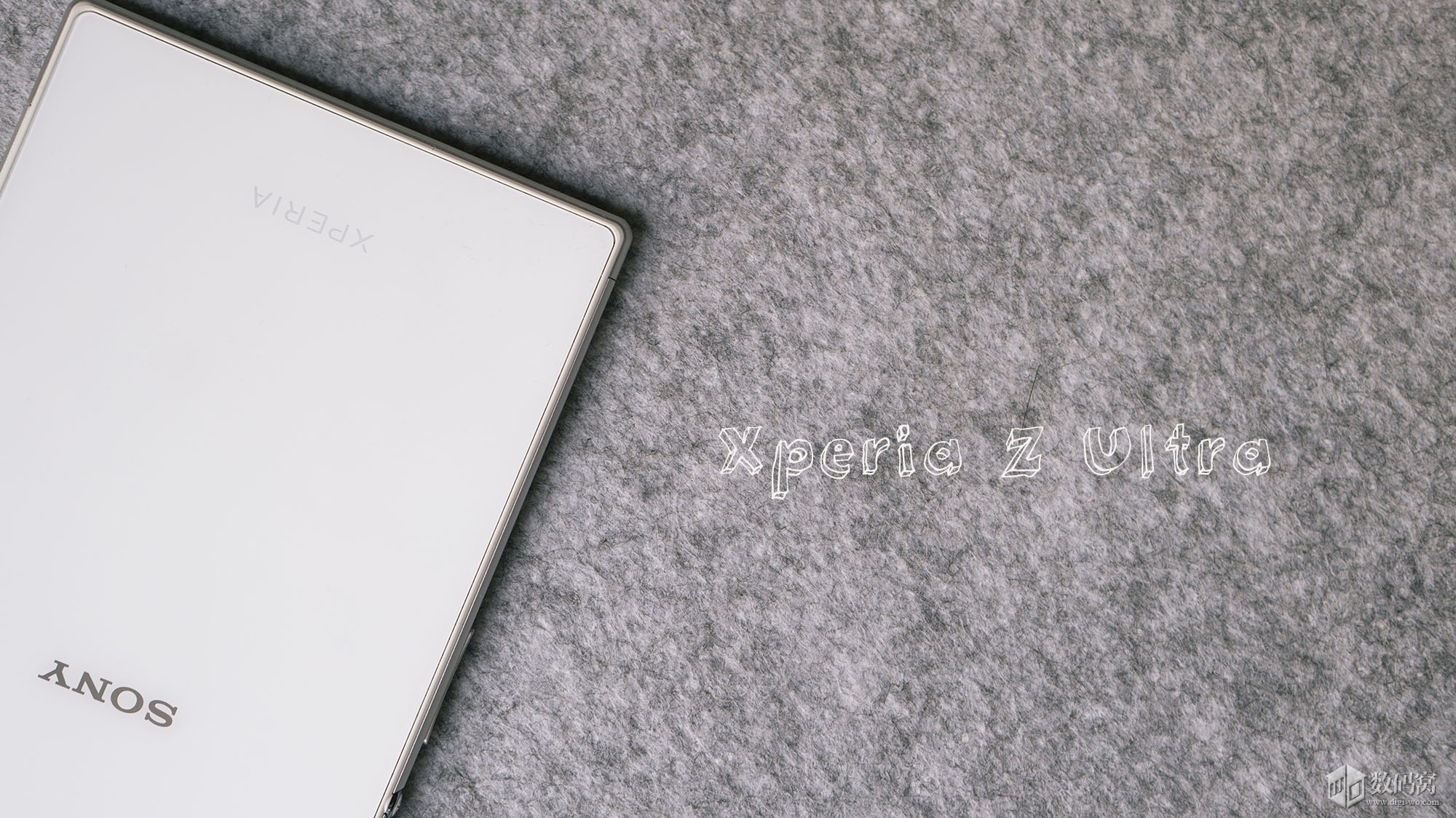 Xperia Z1 in White.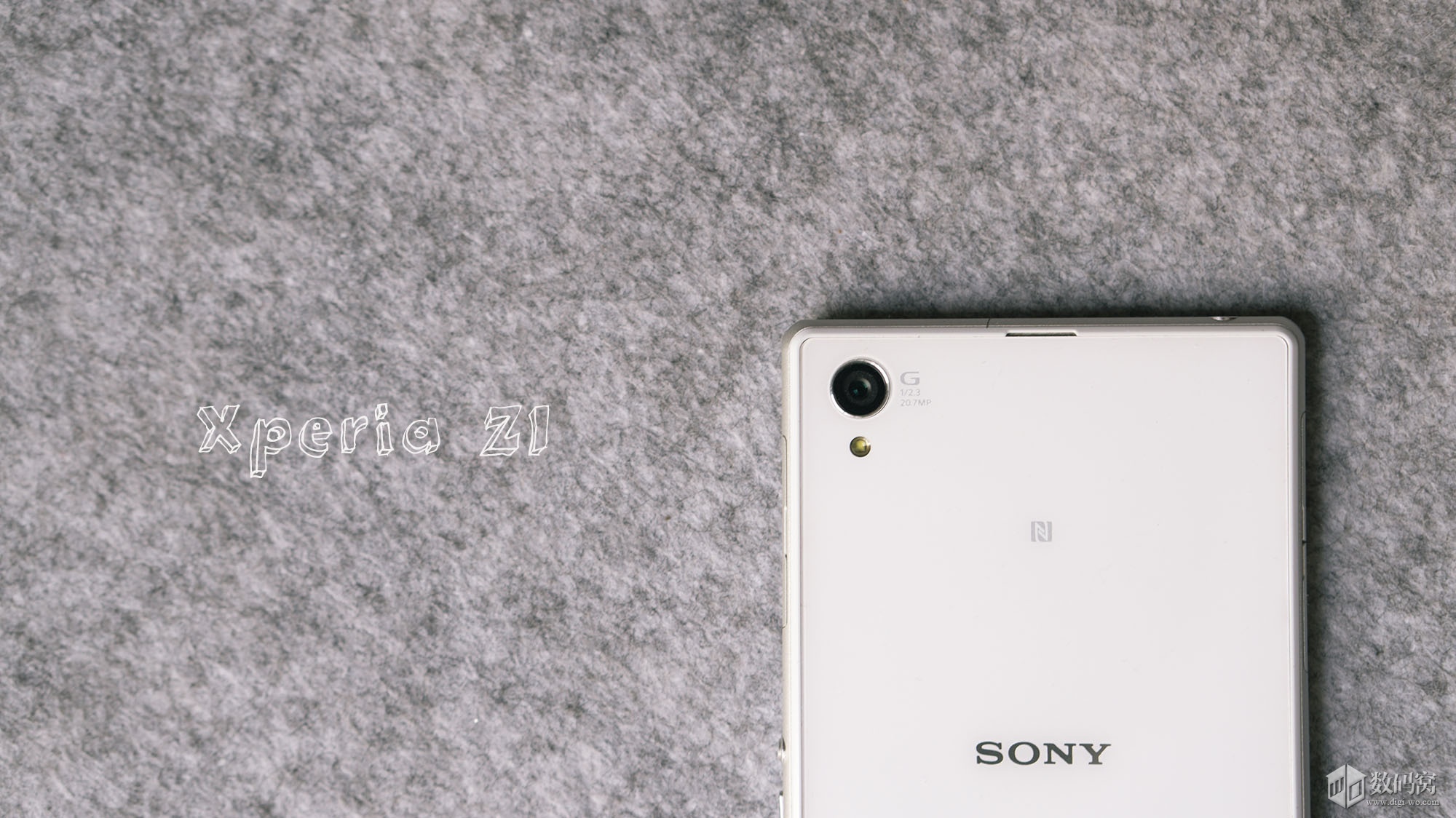 Xperia Z1 Compact in White.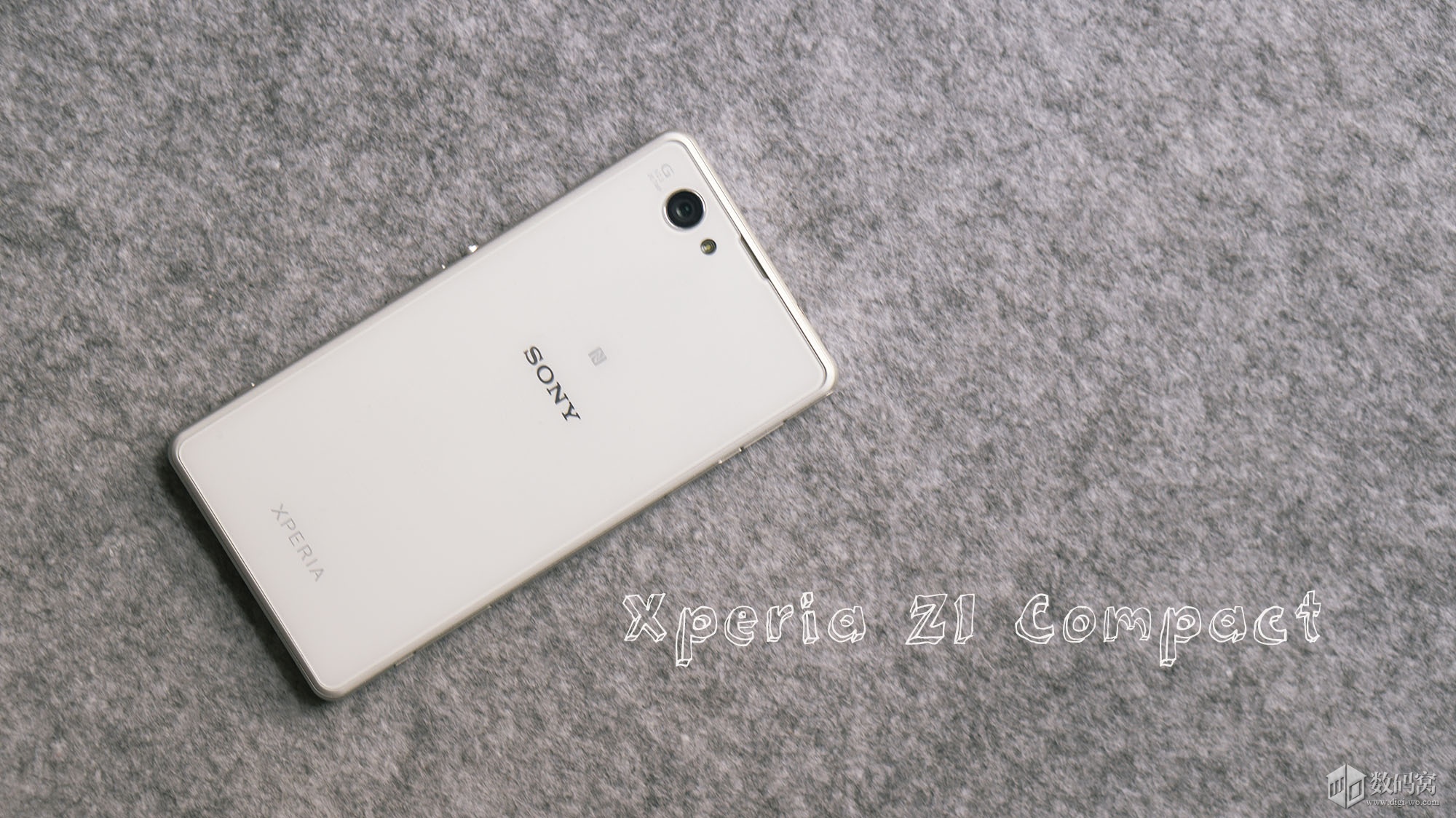 Xperia Z2 in White.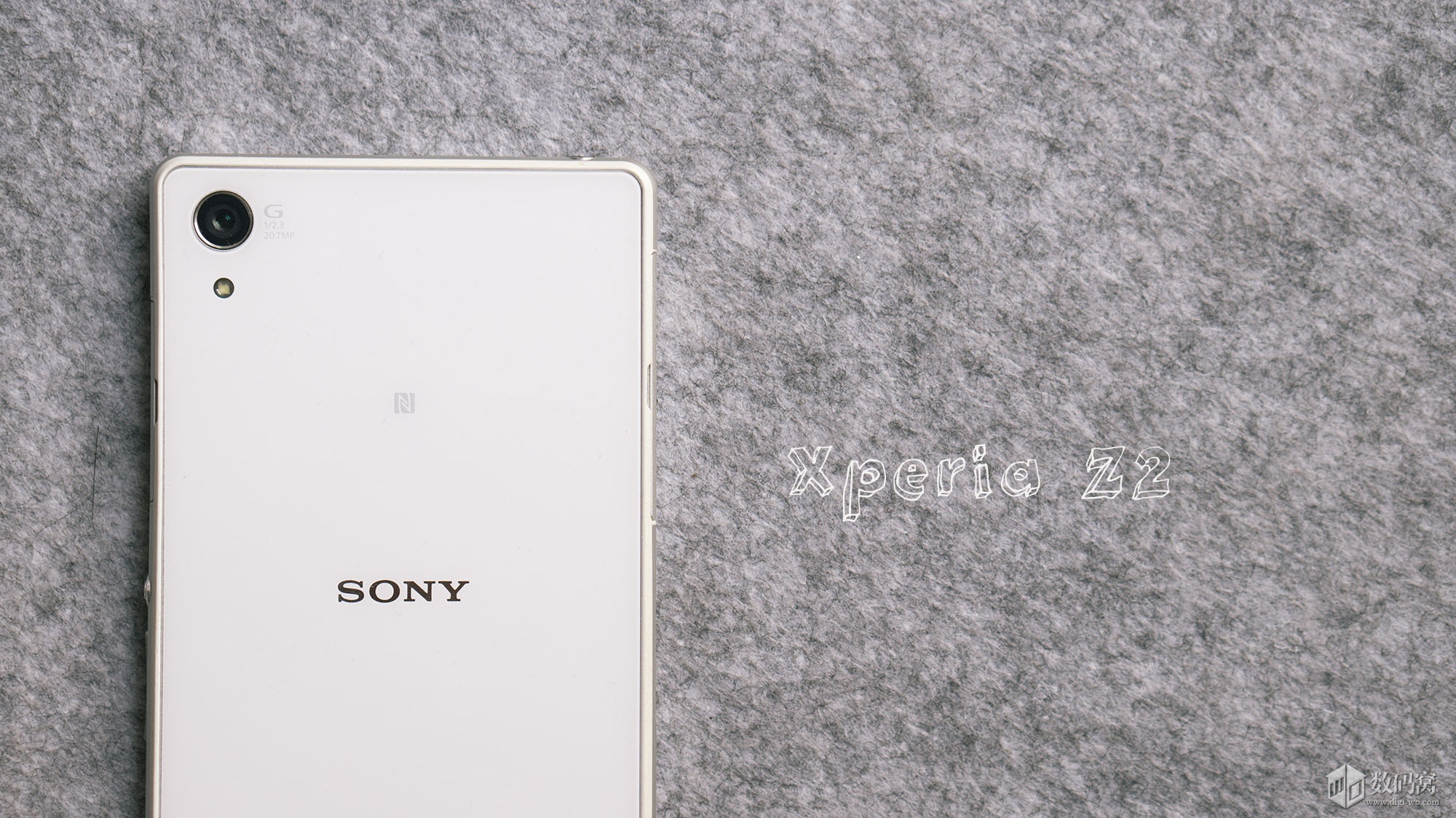 Xperia Z2 Tablet in White.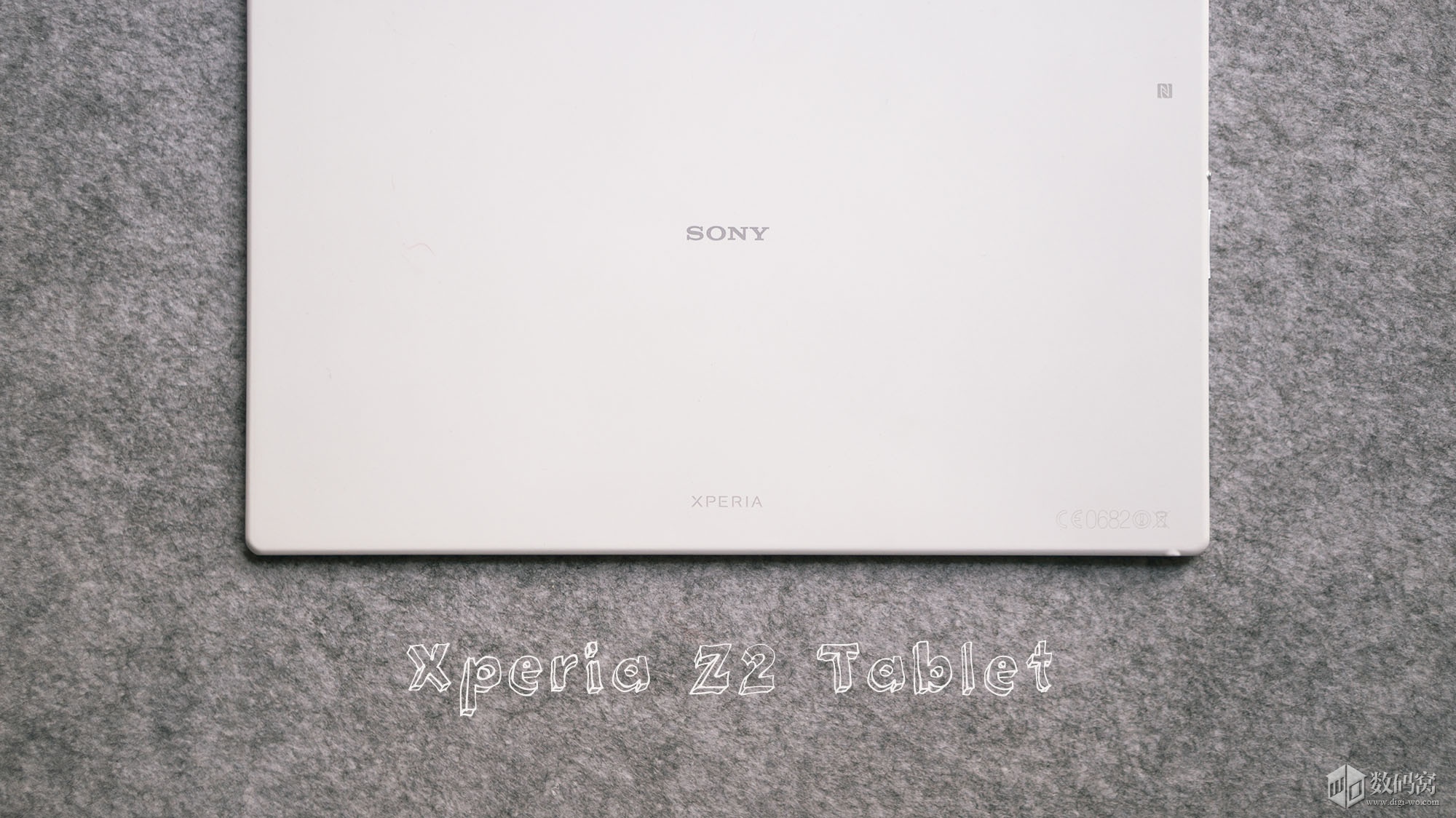 If you also have a such collection of Xperia devices in a particular color, do send us. Let us know do you like the above collection. Drop your comments below.
via – Digi-Wo