XperiaGuide is a blog related to "Xperia Smartphones", as you all know. To help all those Xperia users who are looking out for stuffs related to their Xperia phone, we provide all latest Xperia Updates, News, Tips, Tutorials, App reviews, firmware updating steps. At XperiaGuide you can find all latest apps, themes and games for your Xperia phone. XperiaGuide is the best place if you are looking for development related issues for your Xperia Phone.
Today we have launched official gizmobolt.com android app on Play Store now. Now you can access XperiaGuide on your any android device by checking all latest posts and feeds. Our app is compatible with android 2.2+ version tablets and smartphones.
Download Xperia Guide app from Google Play, version 1.0. Add Free version coming soon in next update.!
Download com.xperiaguide

Key Features of app
Notifies whenever new article is available.
Sync now for latest articles manually.
White and Black background themes added.
Share posts on more than 10 social networks.
Unread posts : Posts which you have missed reading.
Last 24 hours : Check articles posted in last 24 hours.
List and Grid option available for post layout.
Read content offline.
Add Widgets on Home Screen.
Below you can see the preview of Xperia Guide official android app.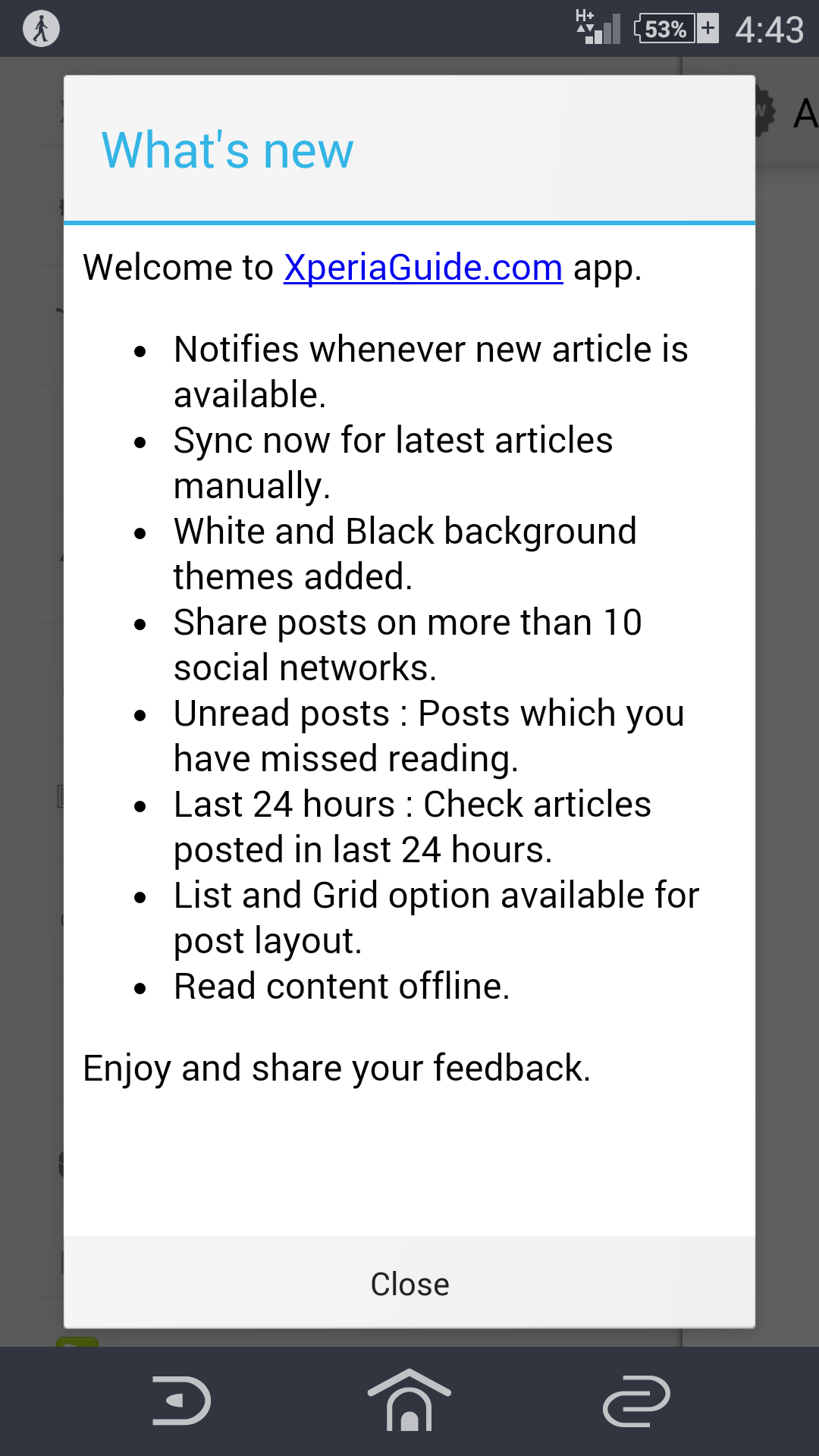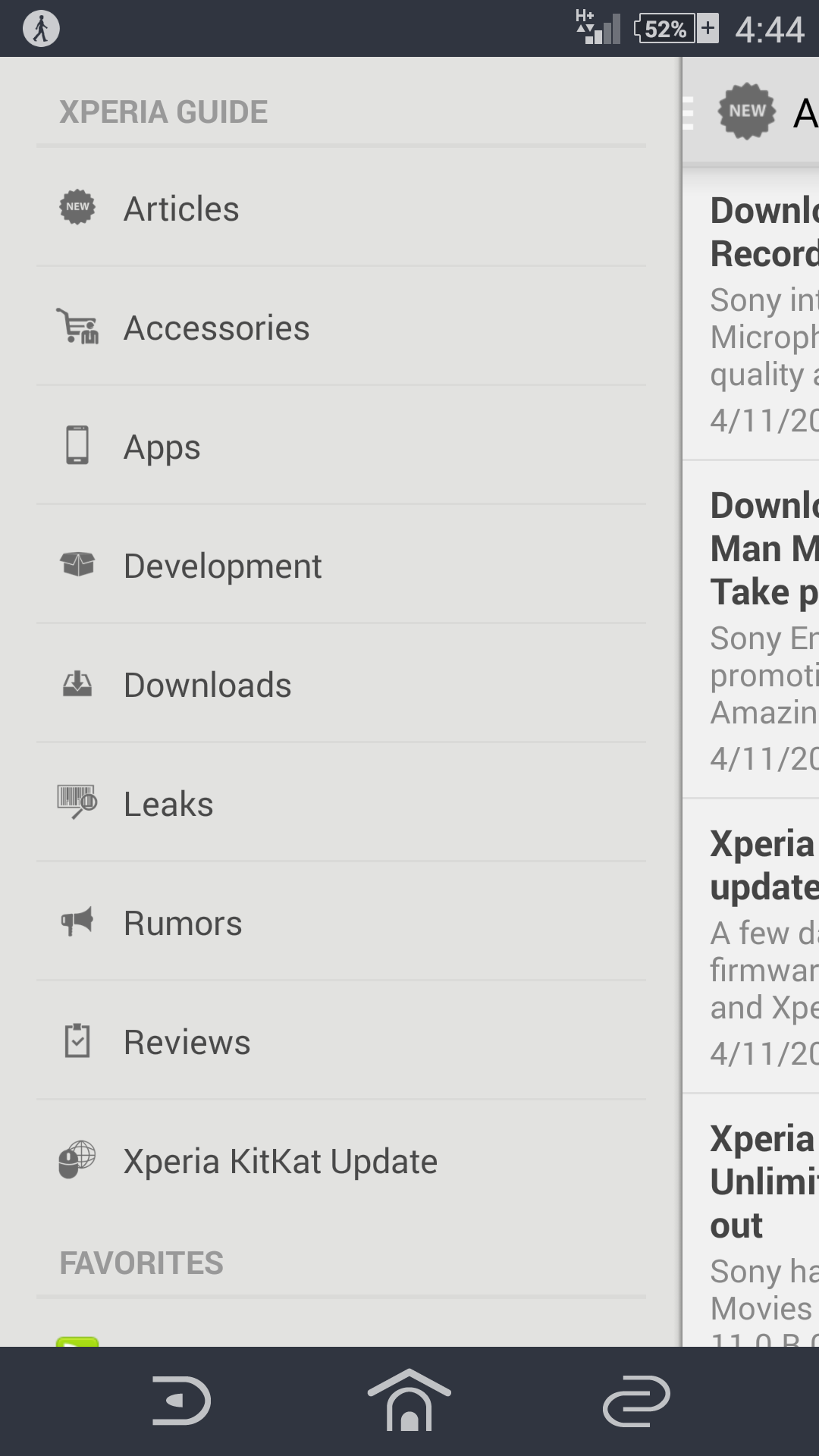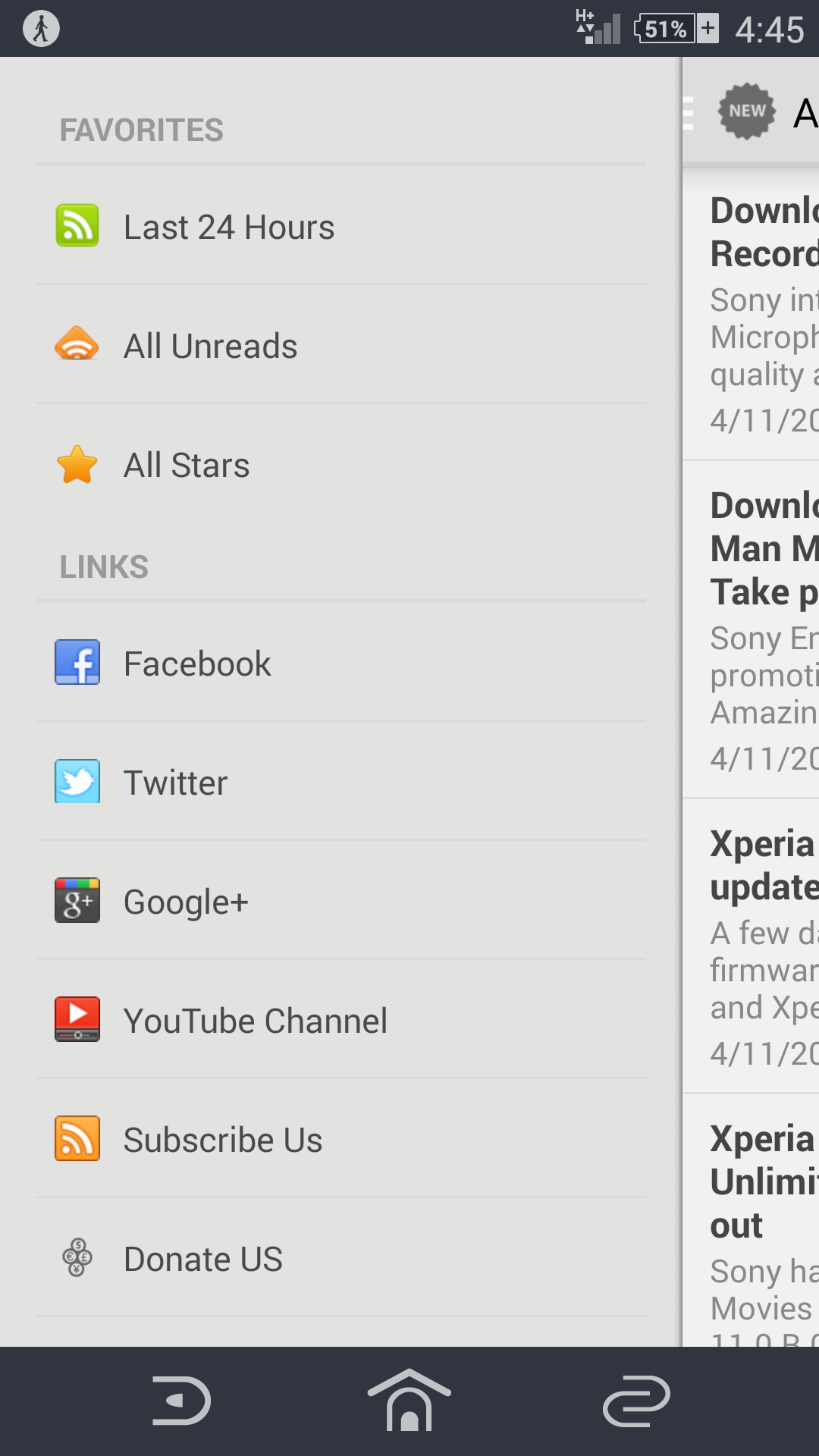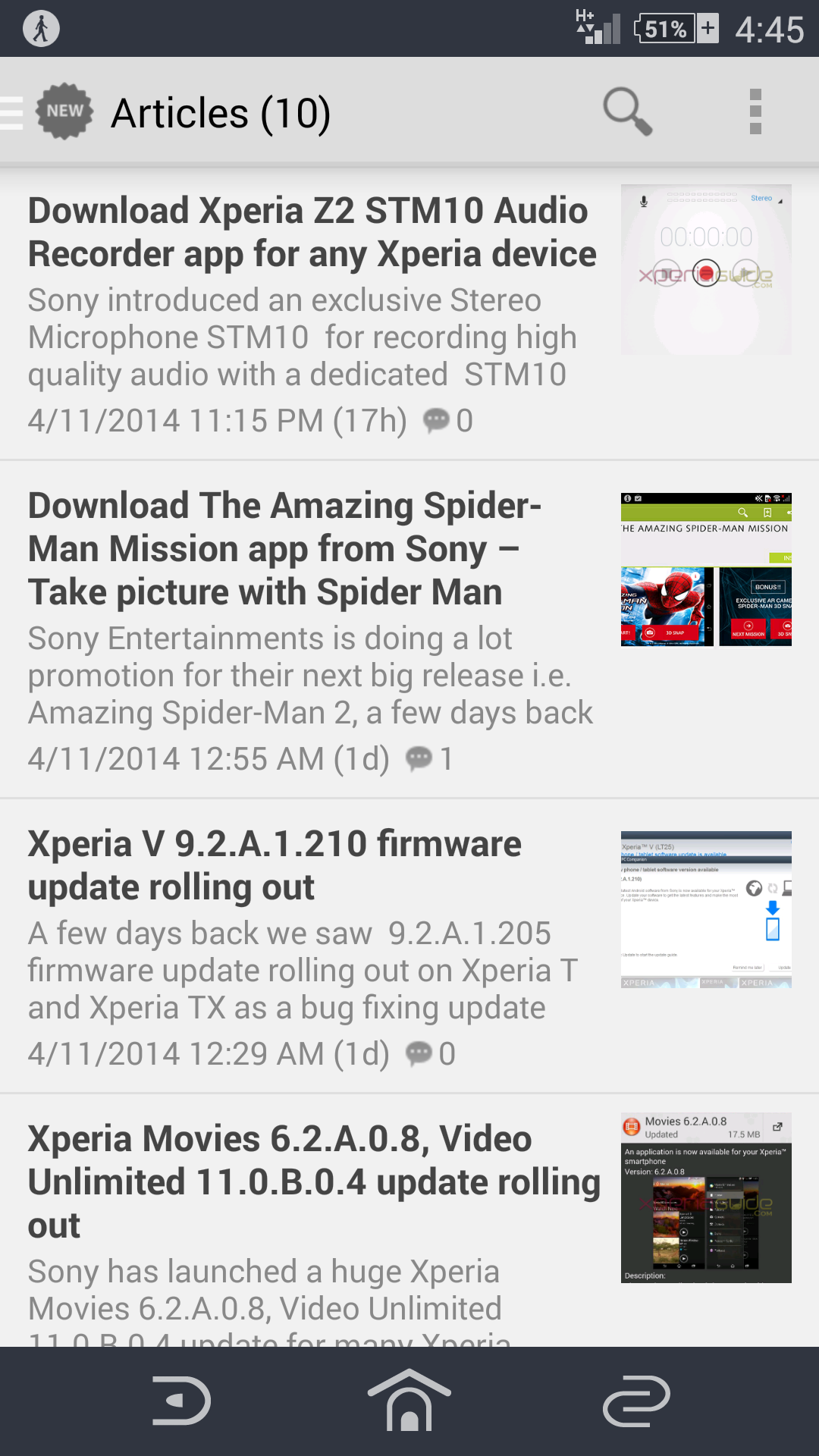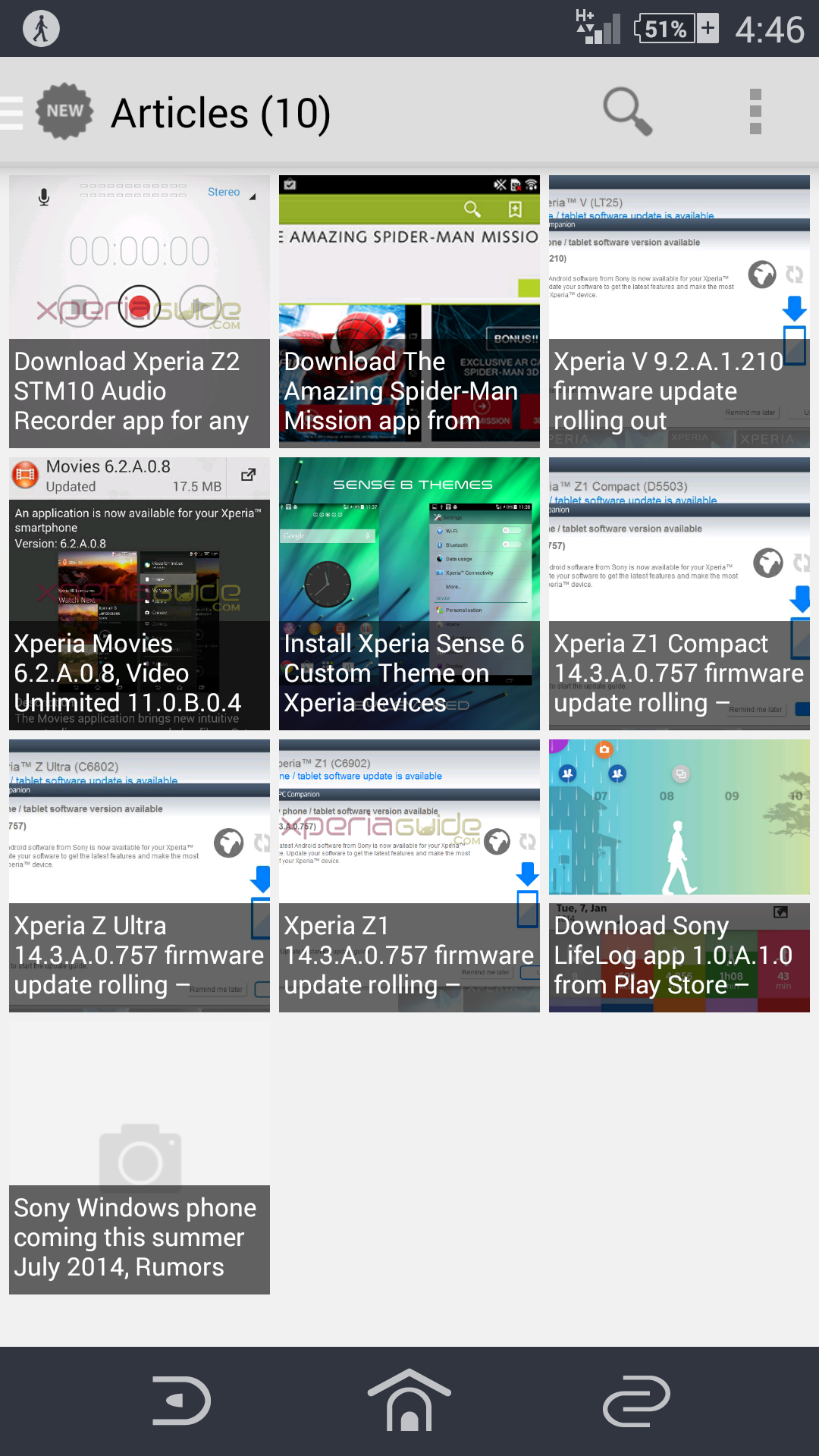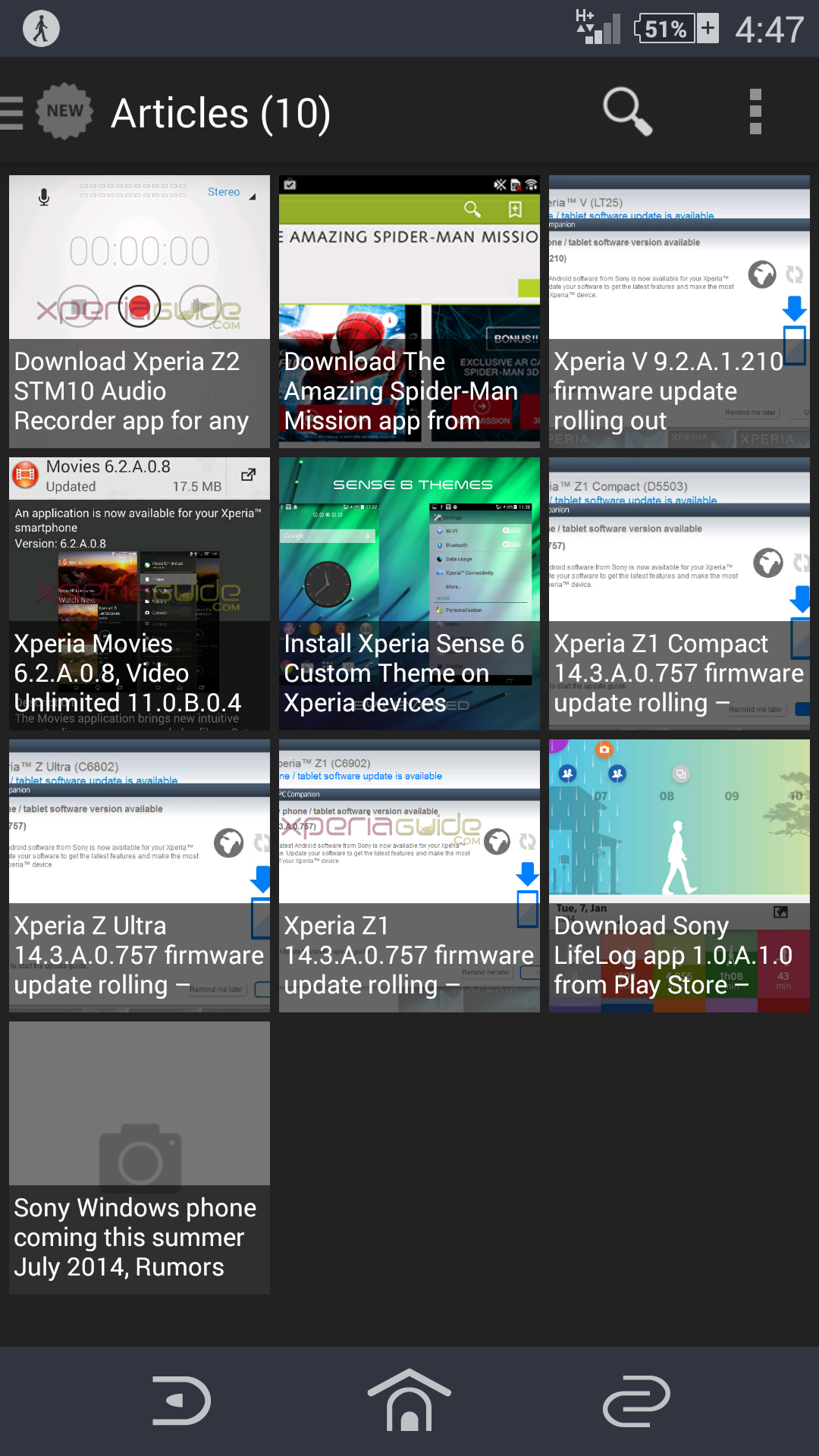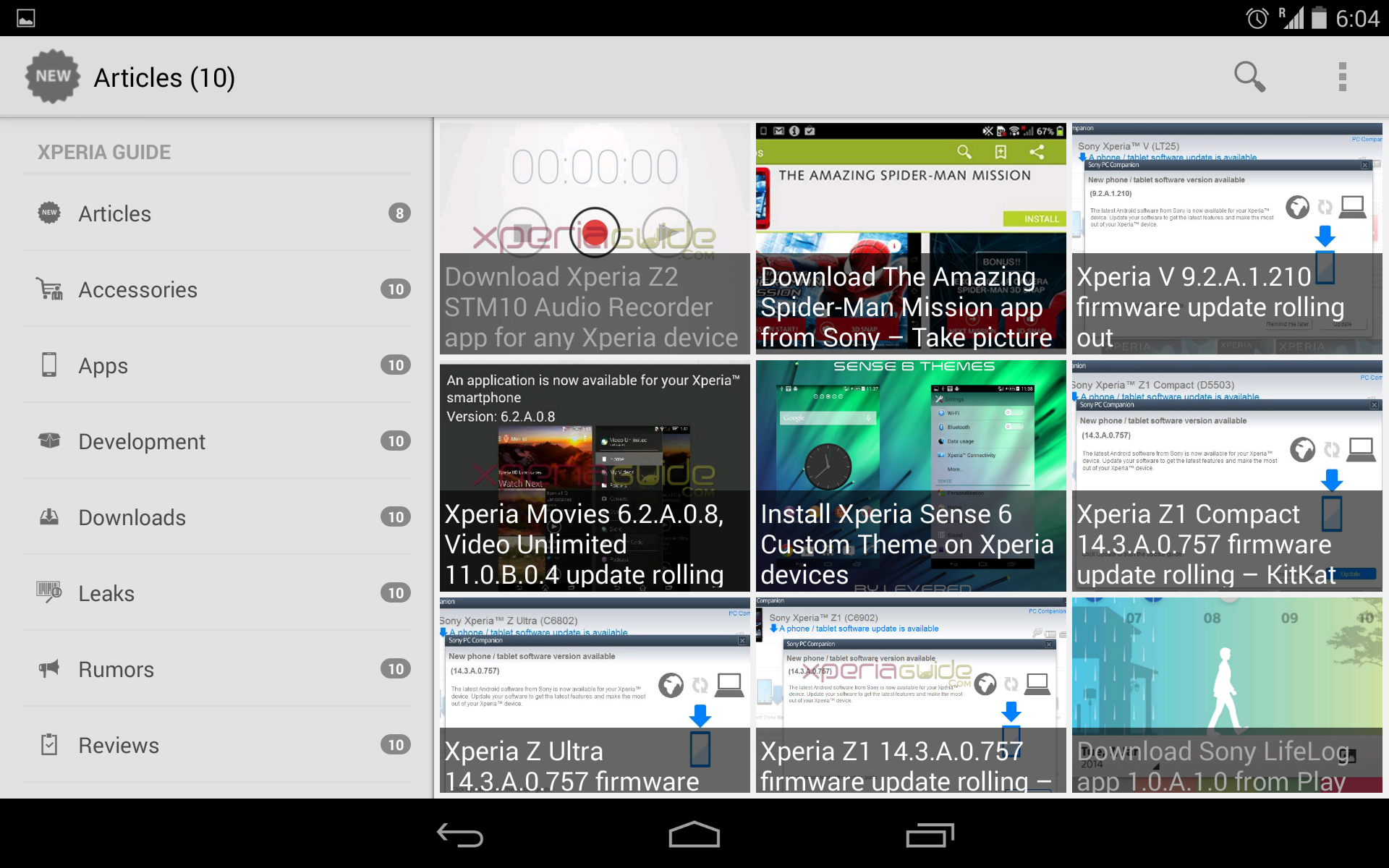 Download the Xperia Guide official android app from Google Play Store and let us know do you like it. Enjoy and share the feedback. Drop your comments below.
Thanks,
gizmobolt.com
Follow us at Facebook I Twitter I Google Plus I Pinterest I RSS feeds