Sony Xperia Honami / Xperia Z1 / Xperia i1 rumor just caught fire as officially Sony Xperia Tweets Xperia Honami / Xperia Z1 pic online under hash-tag of #bestofSony was what they did during the launch of Xperia Z.
This is the first official pic of Xperia Honami which we have seen from an official source. Xperia Honami tweeted pic shows the proper view of "Power Button" and a glimpse of volume rocker buttons as for now.
Sony Xperia Tweets Xperia Honami / Xperia Z1 Pic as #bestofSony
Check out the tweet pic made by Sony Xperia.
It's the smartphone everyone's been talking about… not long now 🙂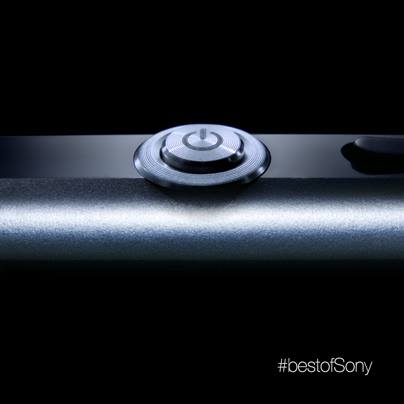 Many other Sony Xperia twiiter accounts also tweeted this pic, just now and on Facebook we saw Sony Mobile posting it on timeline. The above pic matches that previous leaked teaser of Xperia Honami.
Well now its 100% sure that Xperia Honami is coming very soon.
[ Via –
Sony Mobile FB
,
Sony Xperia Twitter
]