Finally after seeing the official launch of Xperia Z1 at IFA 2013 by Kazuo Hirai and the fascination promos of Xperia Z1, we can surely say it is the Best of Sony. Xperia Z1 ia official now and will be available soon globally across all markets.
Sony has comes up with 4 versions of Xperia Z1 which we already have predicted.
Xperia Z1 Full Specifications and Features Listed Officially
Xperia Z1 White Paper Manual
Xperia Z1 C6902 HSPA+ version and other three C6903, C6906 and C6943 LTE variants of Xperia Z1 are launched and will be available for sale. As usual white paper manual pdfs for each Xperia Z1 variant is available for download.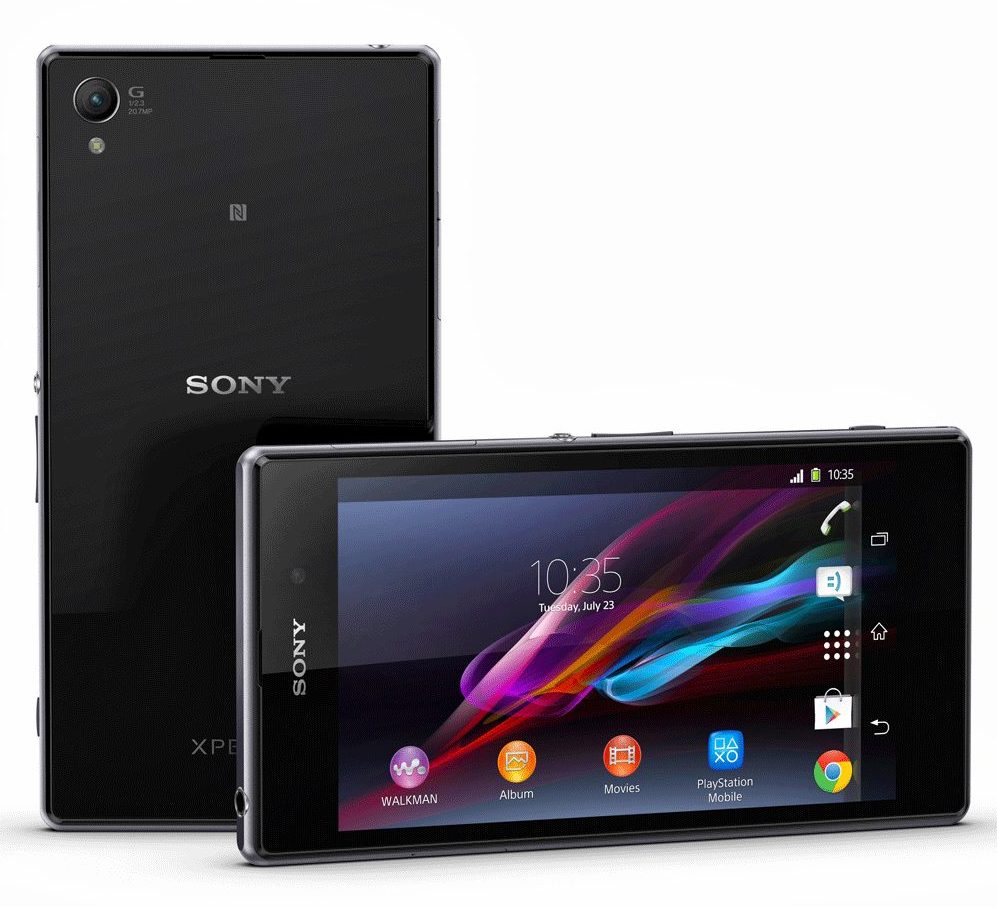 Below you can download Xperia Z1 White Paper Manual pdfs.
Xperia Z1 C6902/L39h HSPA+White Paper
Download Xperia_Z1_HSPA_C6902(L39h)_WP_1.pdf
Xperia Z1 LTE C6906 White Paper
Download Xperia_Z1_LTE_C6906_WP_1.pdf
Xperia Z1 LTE C6903 White Paper
Download Xperia_Z1_LTE_C6903_WP_1.pdf
Xperia Z1 LTE C6943 White Paper
Download Xperia_Z1_LTE_C6943_WP_1.pdf
 If you are interested in more detailed info on Sony Xperia Z1, then it's recommended you download the whole press kit for Xperia Z1 which has all the info regarding Xperia Z1.
Download Xperia Z1 Press Kit
Download SoMC_Xperia_Z1_press_kit_103.zip
Just now we have spotted that Sony Xperia Z1 will be available at the price of €649 ( 649 Euro ) in Germany and will go for sale in later this month officially. Hopefully we will see the launch of Xperia Z1 everywhere this time.
What you have to say on Xperia Z1, do you agree it is really the Best of Sony or not…Drop your comments.