Sony Mobile has just now tweeted and posted on their Facebook timeline, the second official teaser image of Xperia Honami. Yesterday we saw Sony Xperia Tweeting only a glimpse of power button of Xperia Honami but today the pic of whole phone from side view is posted.
Sony Officially released Xperia Honami Teaser Pic – Water Resistance, Open Headphone jack, Camera Button confirmed
Sony Mobile posted pic with the caption "About to make a splash"….#bestofSony. From the pic water resistance, an open 3.5 mm water proof headphone jack and external camera button confirmed.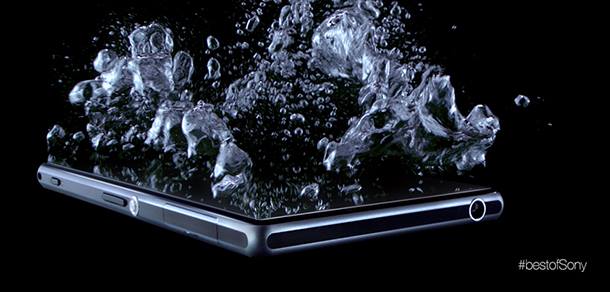 Clearly the official name of Xperia Honami is still a mystery but it is rumored that Sony may launch it with the  name Xperia Z1 following the success of Xperia Z series.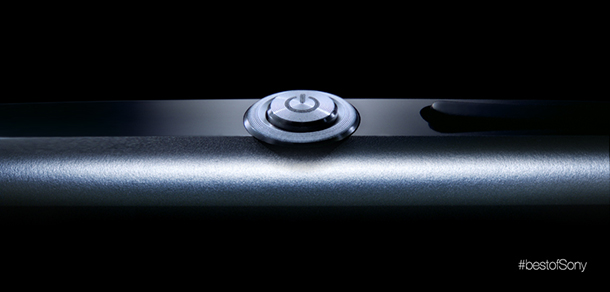 Side view of pic shows clearly the "Power button" and "Volume rocker buttons". Well it seems very soon we will see more Xperia Honami teaser pics from Sony. Sony is creating amusing excitement among its fans by these teaser images.
What do you think guys, we think Xperia Honami is gonna rock 🙂