With the near release of Android Nougat, and after waiting long ages, Sony Mobile started finally to release Android Marshmallow update for the remaining promised devices:  Xperia M4 Aqua (build 26.3.A.0.131) and Xperia M5 (30.2.A.0.100).
Dual variants of both devices have been reported to receive the update as well. 26.3.A.0.131 build and 30.2.A.0.100 build landed Android 6.0.1 Marshmallow on Xperia M4 Aqua and Xperia M5.
Xperia M4 Aqua 26.3.A.0.131 firmware update
Users reported that Adoptable Storage isn't available in this build, and it's an issue for low storage spaces especially the 8GB variant of Xperia M4 Aqua. The security patch is dated from 1 April 2016, and it's quite old since we are in mid-July.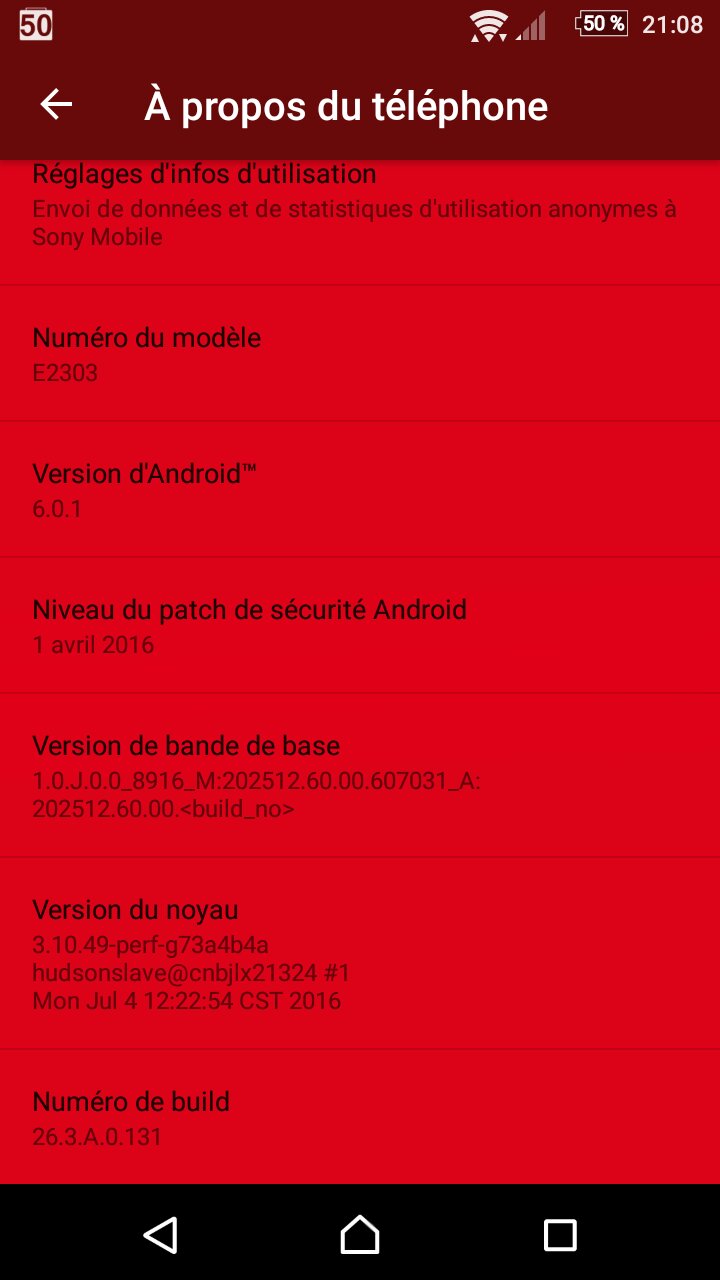 Download 26.3.A.0.131 firmware ftf
Flash the ftf on your device (no root, no unlocking of bootloader required, Tutorial here).
For Xperia M4 Aqua DUAL 3G – E2312 – 26.3.A.0.131 – Customised RU
For Xperia M4 Aqua DUAL LTE – E2333 – 26.3.A.0.131 Customized RU
For Xperia M4 Aqua LTE – E2303 – 26.3.A.0.131 Customized RU
For Xperia M4 Aqua DUAL LTE – E2363 – 26.3.B.0.131 / R2C Customized India
Let us know your views on this new 26.3.A.0.131 firmware update