Sony Album app got a new 7.7.A.0.10 update recently over the older 7.7.A.0.8 version which brings usual bugs fixing and performance enhancement in the app.
There is now a faster scrollbar available on the side of the screen edge which means moving through content becomes more quicker than ever.
Sony Album App
Download Sony Album App from the Play Store.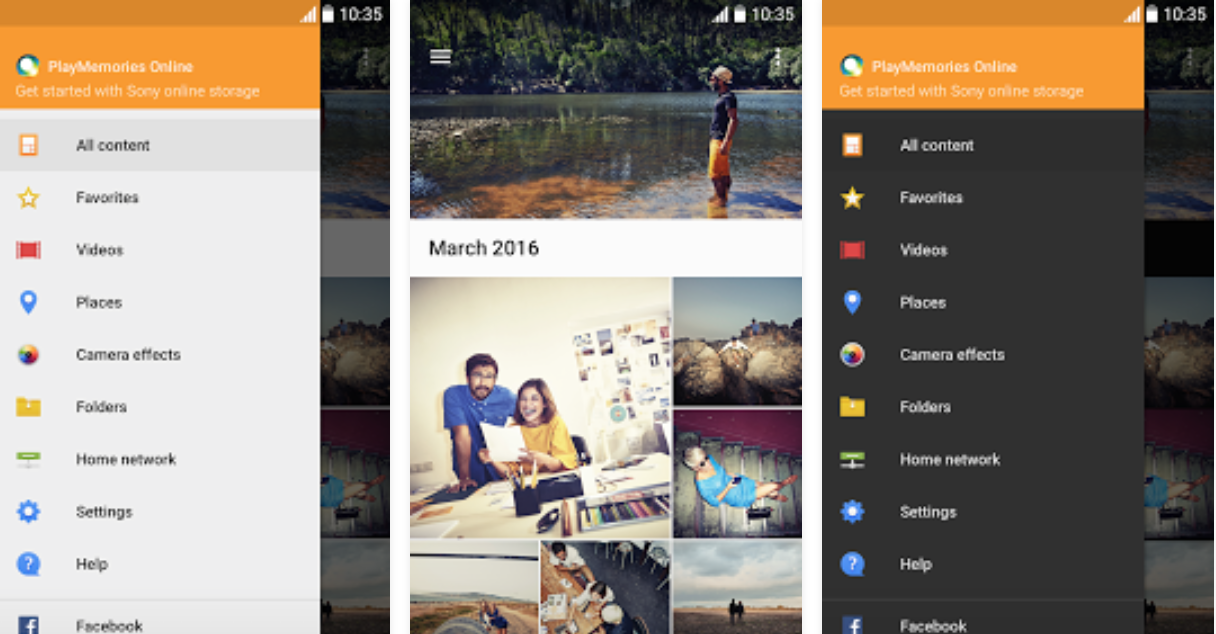 If you are unable to download the update from Play Store, use the below link to download the 7.7.A.0.10 apk.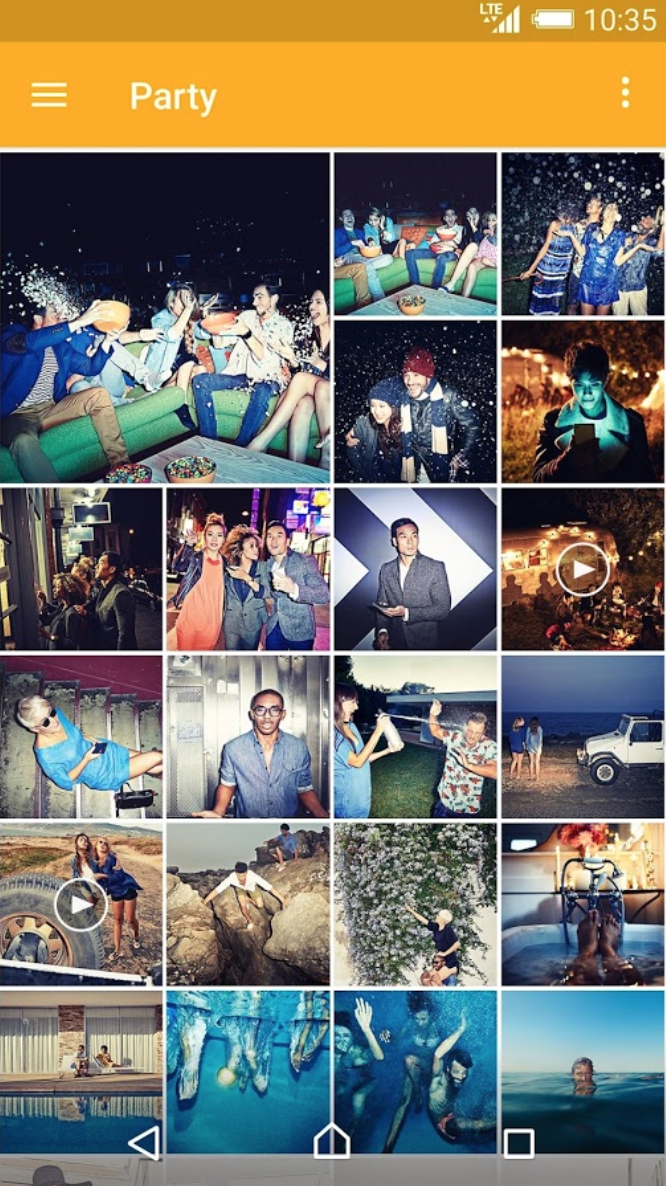 Check out more Sony Xperia app updates here.
Drop your comments below, if you are facing any issues with the app.