In the midst of all rumours floating around new Nexus devices Sailfish and Marlin (not confirmed for the time being) and Android 7 launch (in August) , here comes the leaked Nexus Launcher from Android 7 exclusively, which is supposed to be from the new Nexus 2016 device.
Installable apk file for the new Nexus Launcher is now floating all over the internet once it got leaked. It is now available for non-rooted devices also. New Android 7 Nexus Launcher got some cool features like swiping up from the bottom of screen to get the app drawer, sliding from the left of screen to launch Google Now.
Android 7 Nexus Launcher
You will see the "G" written on the home screen of launcher, tapping on which opens Google Search and on the right hand side there is non-removable calendar widget (which is kind of odd).
Download Nexus Launcher 
For Non-Rooted Devices
NOTE: Nexus Launchers crashes as soon as you pick wallpaper option and swiping from the left to open Google Now is not working for the time being.
Download nexuslauncher.apk
For Rooted Devices
NOTE: Flash the below mentioned file in recovery.
Download Leaked_NexusLauncher.zip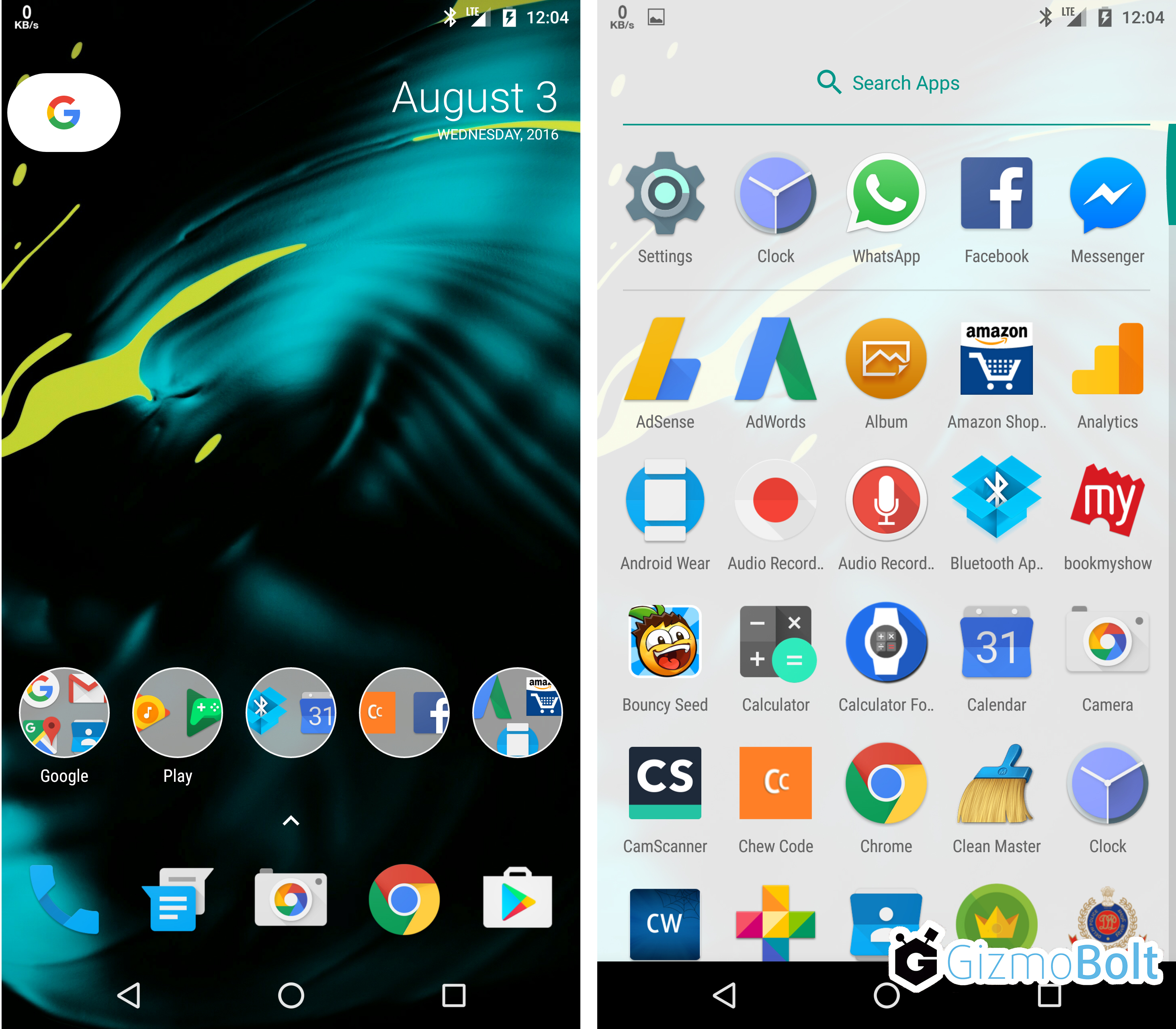 If you go to settings > Home, you will see an option to choose Nexus Launcher as a standalone app besides Google Launcher which might mean that in future this Nexus Launcher launched as a standalone app.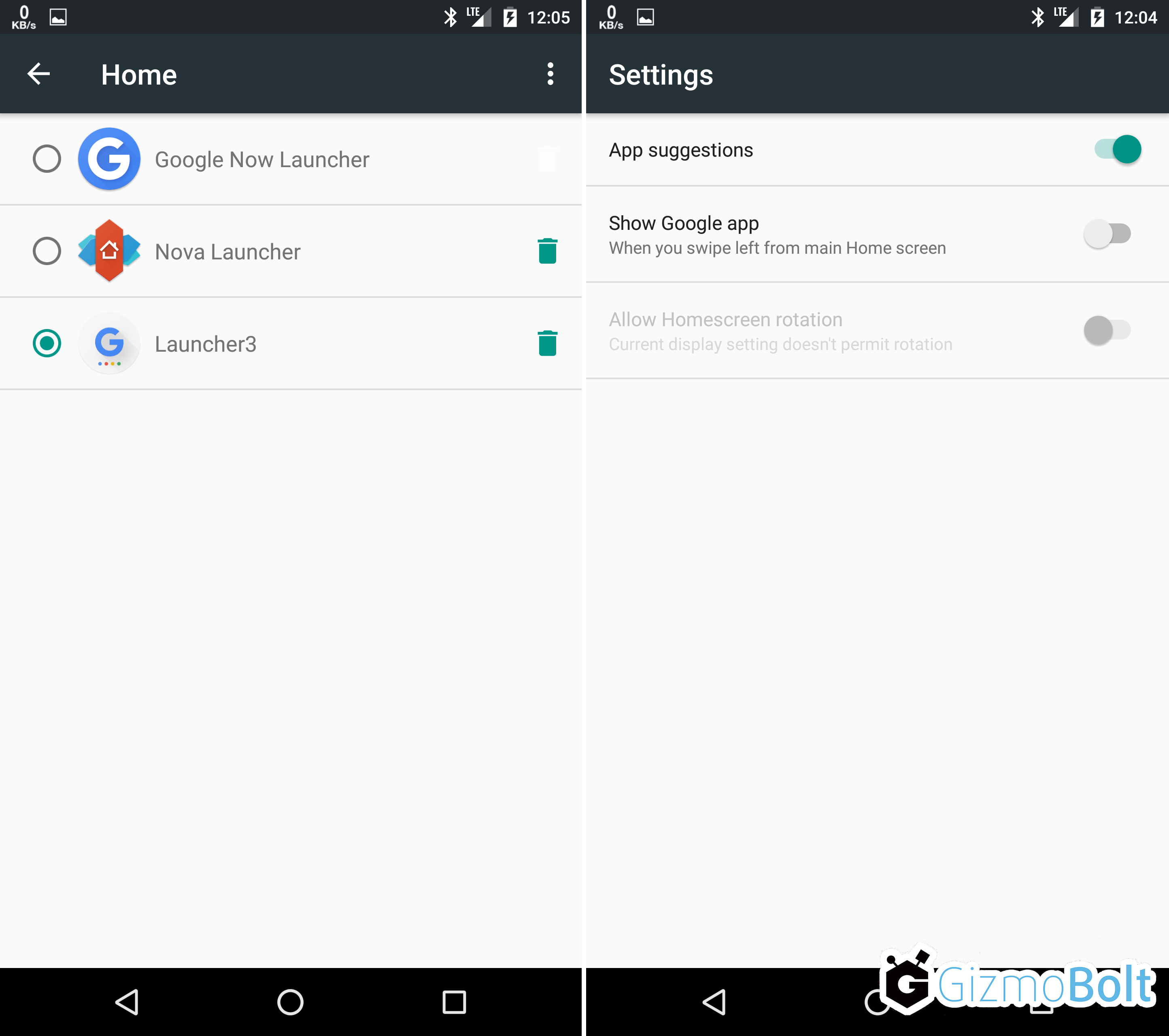 Like the new Nexus Launcher from Android 7, let us know your views. Drop your comments below.
Source – Nate Benis | Android Police (2) | Android Authority