Sony Xperia Keyboard app has been updated to newer 7.3.A.0.20 version over the older 7.2.A.0.32 version. Xperia Keyboard now features four new keyboard skins viz. Blue, Green, Pink and Purple.
New setting to disable/enable key popup on phones has been added. Keyboard layout for Arabic has been improved along with key press logic for better predication.
Sony Xperia Keyboard App
Download Sony Xperia Keyboard App, 7.3.A.0.20 version from the Play Store.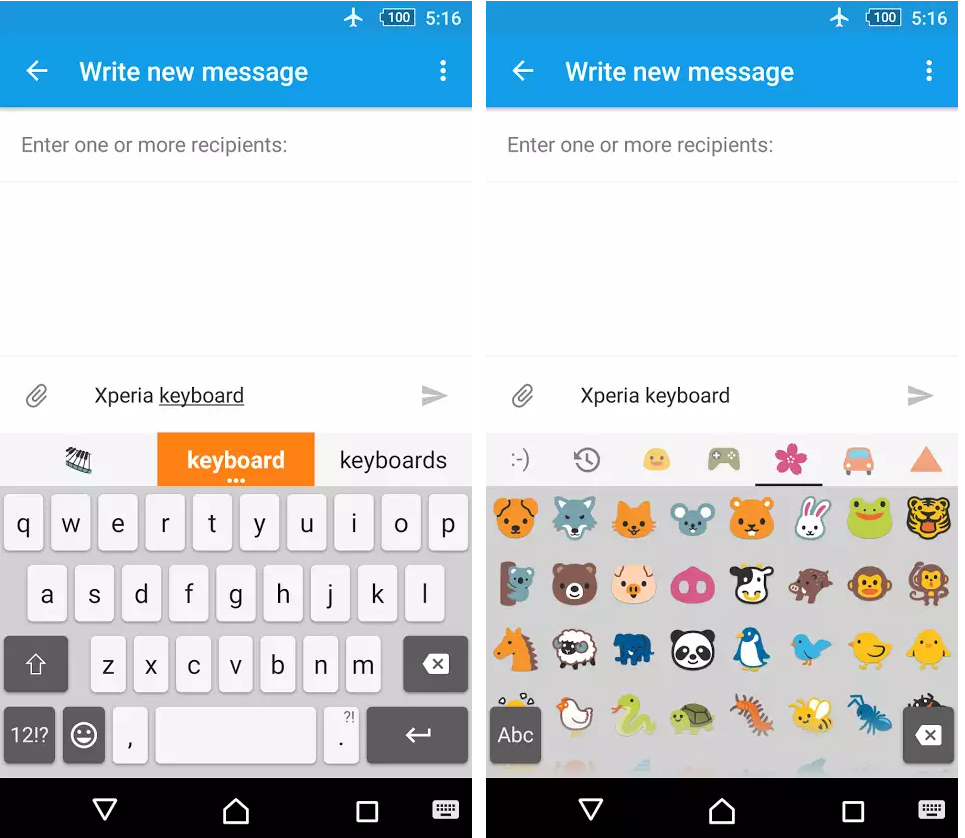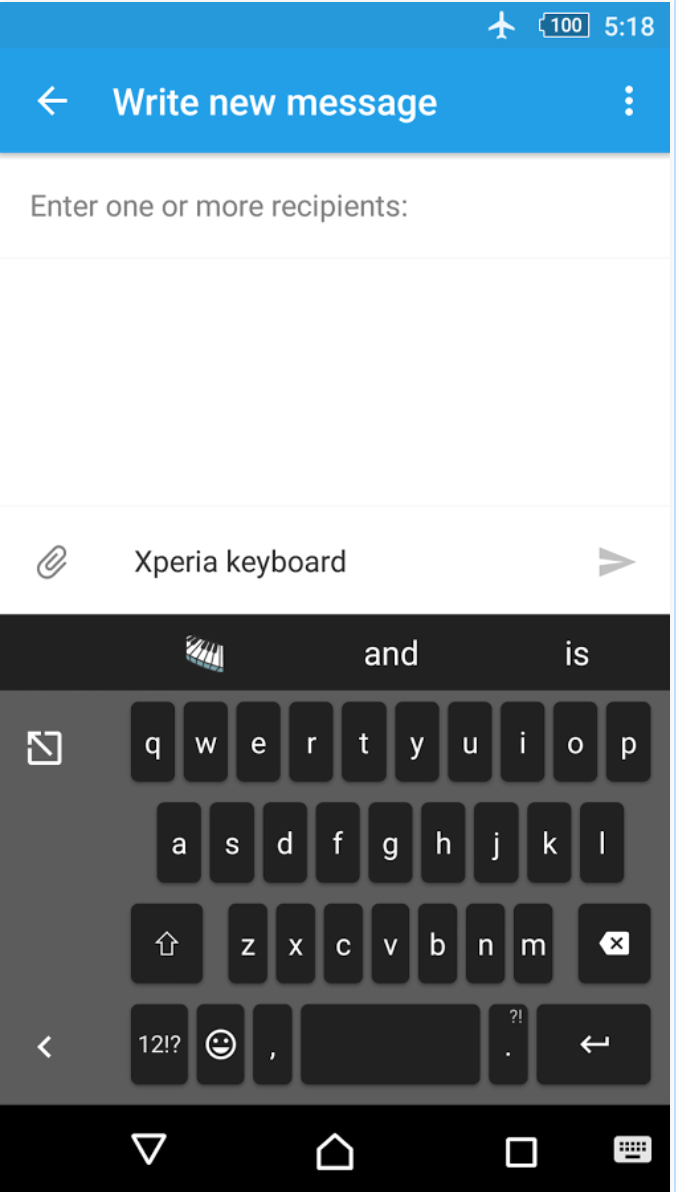 Check out latest Sony Xperia Apps updates from here.
Drop your comments below if you are facing any issues with the app.