Sony Mobile introduced a new Xperia Keyboard (app, 6.7.A.0.84 version) in its Android 5.1.1. Lollipop update and now a new 6.7.A.0.86 version was recently spotted on Play Store (3 days back).
Xperia Keyboard now officially supports numeric row on the phones (to be enabled from keyboard settings) and new layout for number fields.
Sony Xperia Keyboard app
Download Xperia Keyboard app, 6.7.A.0.86 version from Play Store.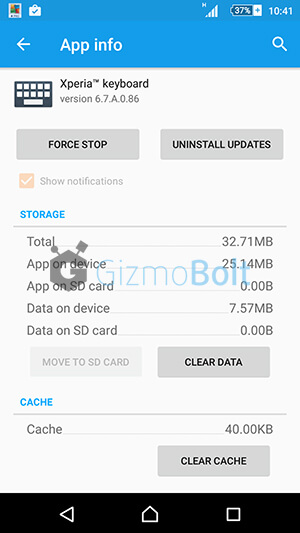 If you are unable to download it from Play Store, use the below link to download the apk.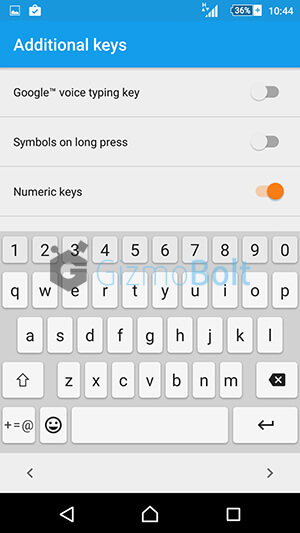 Check out all latest Sony Xperia app updates here.
Facing any issues with the Xperia Keyboard app, let us know. Drop your comments below.