Samsung recently launched a special Galaxy S7 Edge Injustice Edition marking the 3rd anniversary of the release of the mobile game Injustice: Gods Among Us. It is more like a Batman Edition Galaxy S7 Edge where a golden colored bat logo is carved on the rear panel of Galaxy S7 Edge.
Galaxy S7 Edge Injustice Edition brings no specification changes but a Batman Injustice Theme is sported by the handset featuring a black-golden color system UI. Many Galaxy S7 Edge users are now looking for Injustice Theme and it is now available for install.
Galaxy S7 Edge Injustice Theme
XDA recognised themer t-shock has posted a tutorial on How to Install Galaxy S7 Edge Injustice Theme with the PER firmware (tested on G935F).
Steps to Install Galaxy S7 Edge Injustice Theme:
Backup all your important data and files (as they will be deleted) before trying below mentioned steps and make sure your device is charged more than 40%. Do not proceed if you don't know how to flash with Odin.
Download this ROM, SM-G935F_PER_XFA.zip [2 GB File]. It is the PER firmware with the Injustice Theme.
Download Odin3 v3.11.1
Open Odin software, select the AP to the AP and CP to the CP, etc.
Chose the option pit section (from 3 Tabs: Log, Option, Pit) & select the given PIT, as the CSC.tar is very big
Kindly check the re-partition button
Reboot to download mode. Flash it!
Wipe data (in recovery), it is to be done to apply special CSC.
Reboot again and it's done.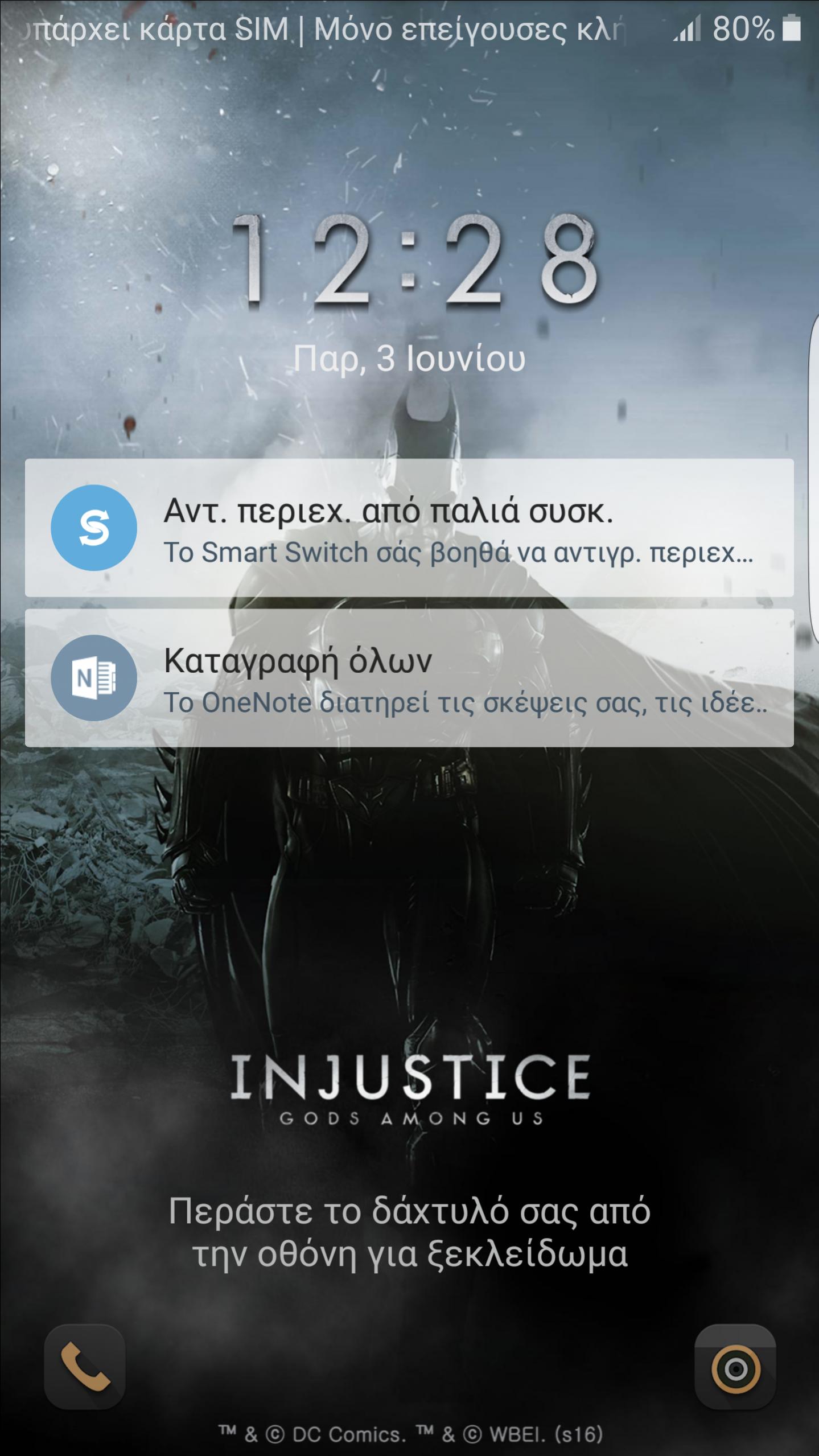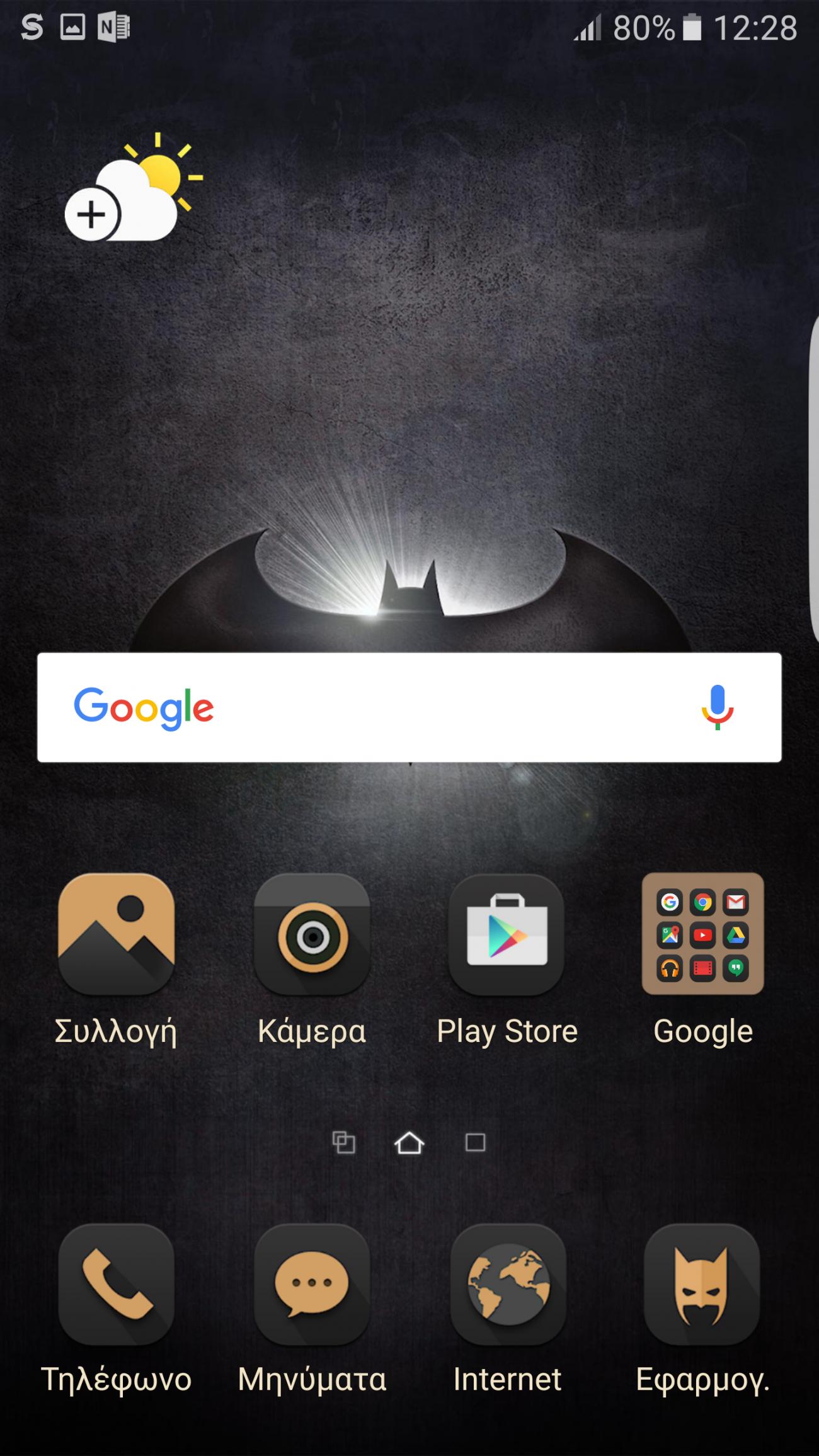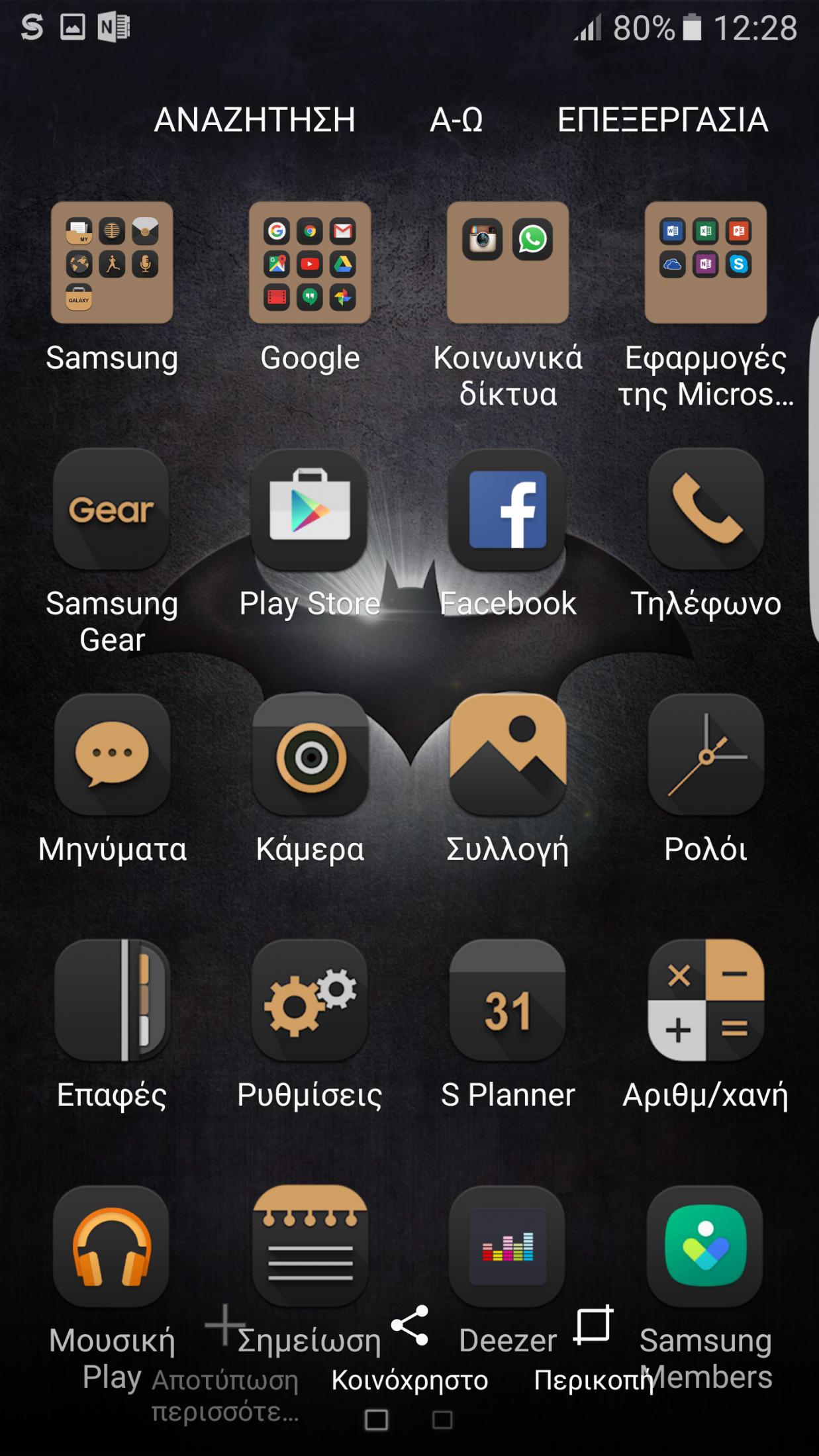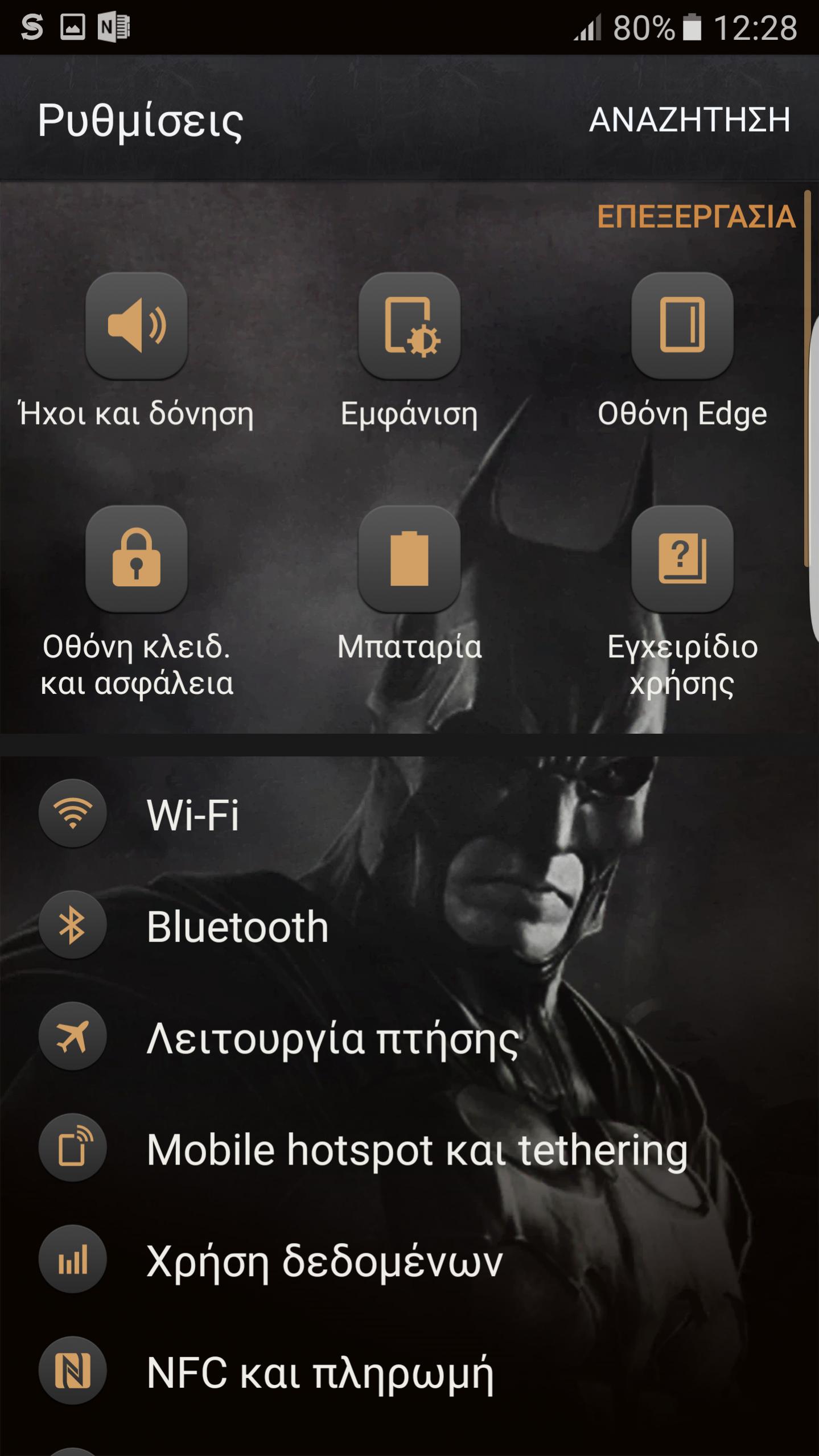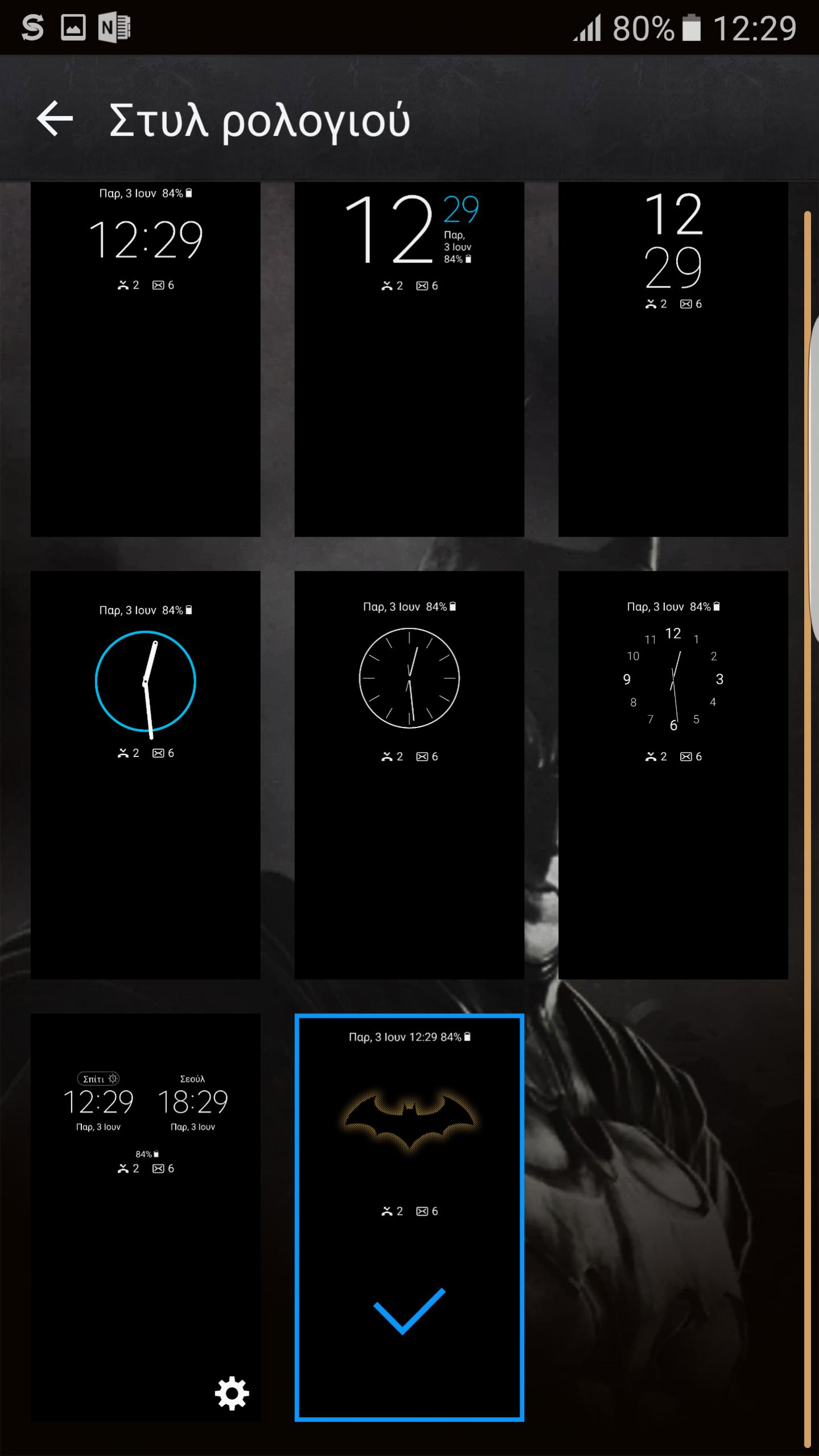 NOTE: Standalone Galaxy S7 Edge Injustice Theme apk (Download here) is also available for install, courtesy of t-shock but whether it will work like a normal app it is unknown, try and let us know.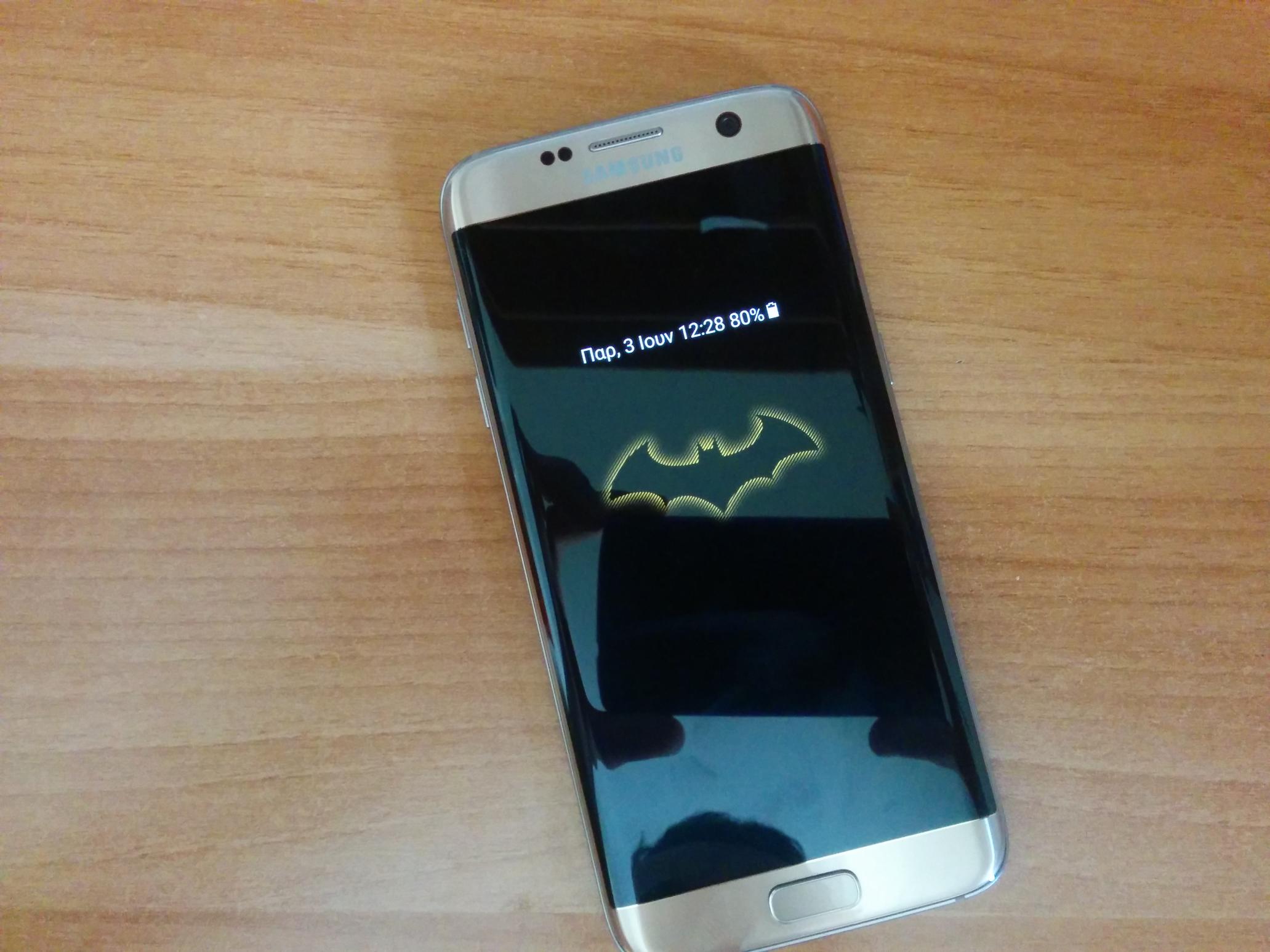 For further discussion on installing Galaxy S7 Edge Injustice Theme, check out the source link below.
Let us know if the Injustice Theme works on your Galaxy S7 Edge. Drop your comments below
Source – XDA (Shared by t-shock, Special Thanks for Posting it!)