A few days back we posted how to use Rocket VPN Android App on our portal and today we are presenting your Hexlock app from the same app publisher Liquidum which received the Top Developer badge on Google Play.
Hexlock app is a 2-in-1 app which secures your apps as well as pics. Be it SMS, Contacts, Calls, Gallery, WhatsApp (or any other app), it lets you lock any app with its secure PIN and Password options, which can be used in 6 different profiles. Hexlock's new Photo Vault services allows you to hide certain pics and videos in the locked gallery itself.
Hexlock Android App
Download Hexlock Android app from Play Store. Lets see how to set up the app lock and photo vault.

Features:
Locks various apps
Hide private pics and videos in the locked gallery
Control over system settings
Unlocking apps with fingerprint scanning
Auto-activating profiles in certain Wi-Fi networks
Material Design UI
Setting up App Lock
After downloading the app, once you open it for the first time, you have to set up a "PIN" or "PASSWORD" for locking various services. Let's go ahead with choosing "PIN" for the time being. You can choose only 4 digit PIN (use your Google account in case you forget your PIN).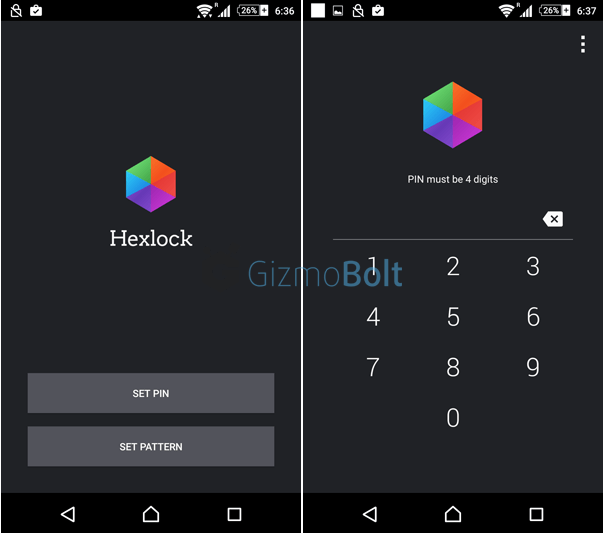 PIN has to be entered every time you use the Hexlock app after closing it.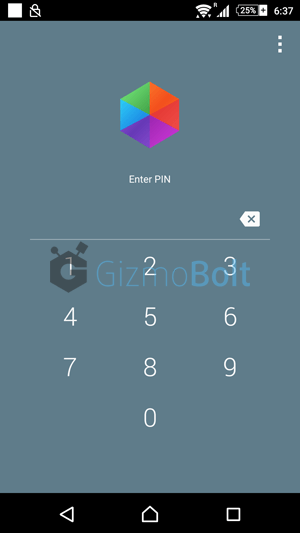 Setting up Fingerprint Unlocking
Hexlock app now allows unlocking apps via setting up a fingerprint scanning. We tested this feature on our Nexus 6P and it works like charm.
Tap on enable fingerprint unlocking and it is done.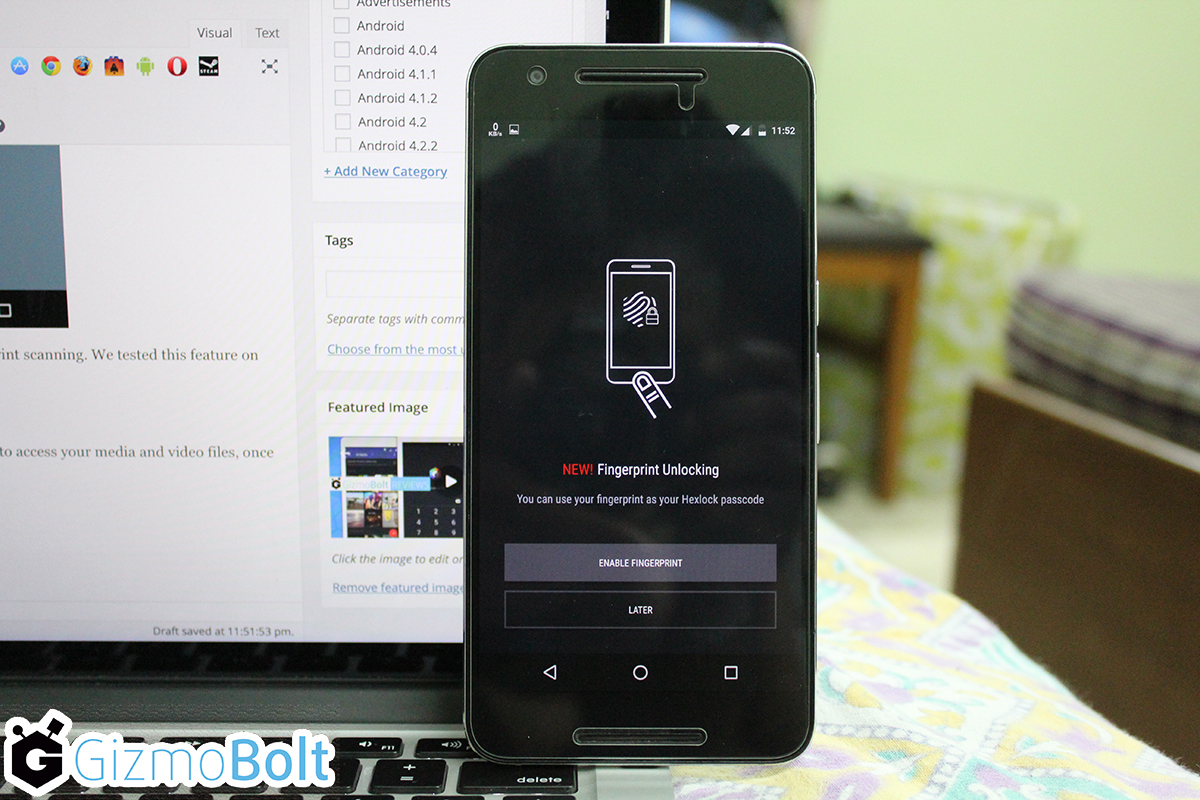 Settings Option
Following options are available under settings menu:
Reset Passcode
Fingerprint
Lock screen customisation
Require Passcode
Uninstall prevention
Auto activate feature
Notify to lock apps
Remove ads option which can't be accessed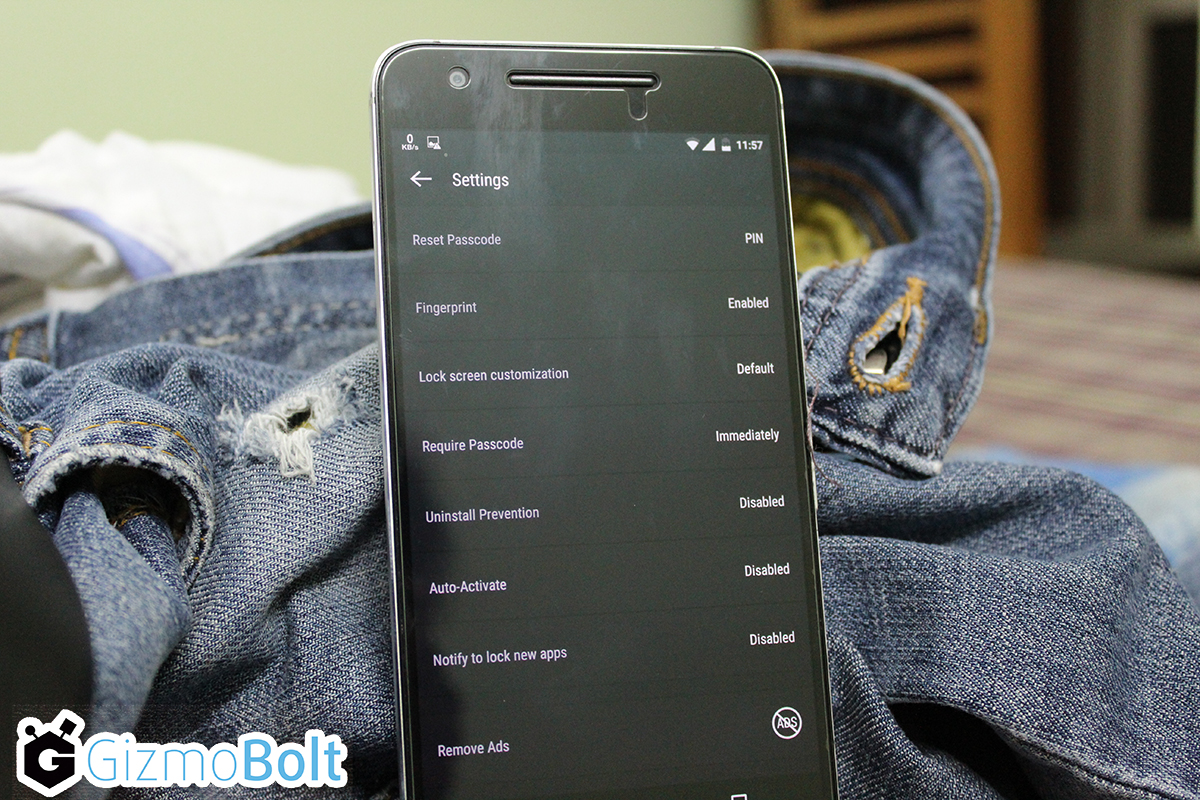 To automatically switch between various profiles (different profiles have different apps locked) using Wi-Fi network, enable "Auto-Activate" feature.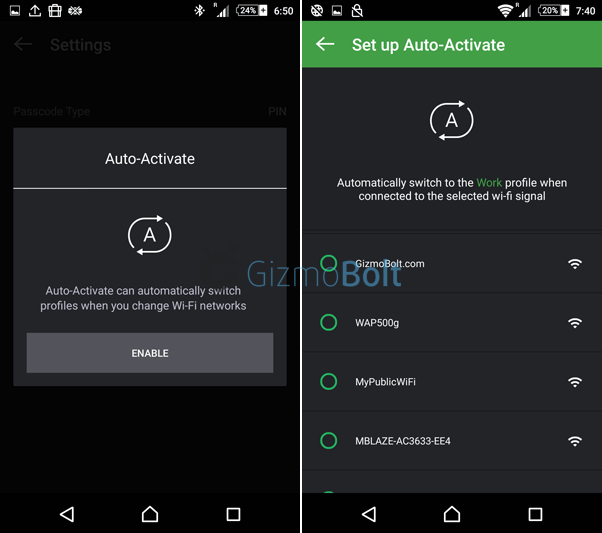 Setting up Photo Vault
To use the Media Vault Feature you need to allow Hexlock app to access your media and video files, once permission is given you can use this feature.
Add the various pics and videos in the media vault folder.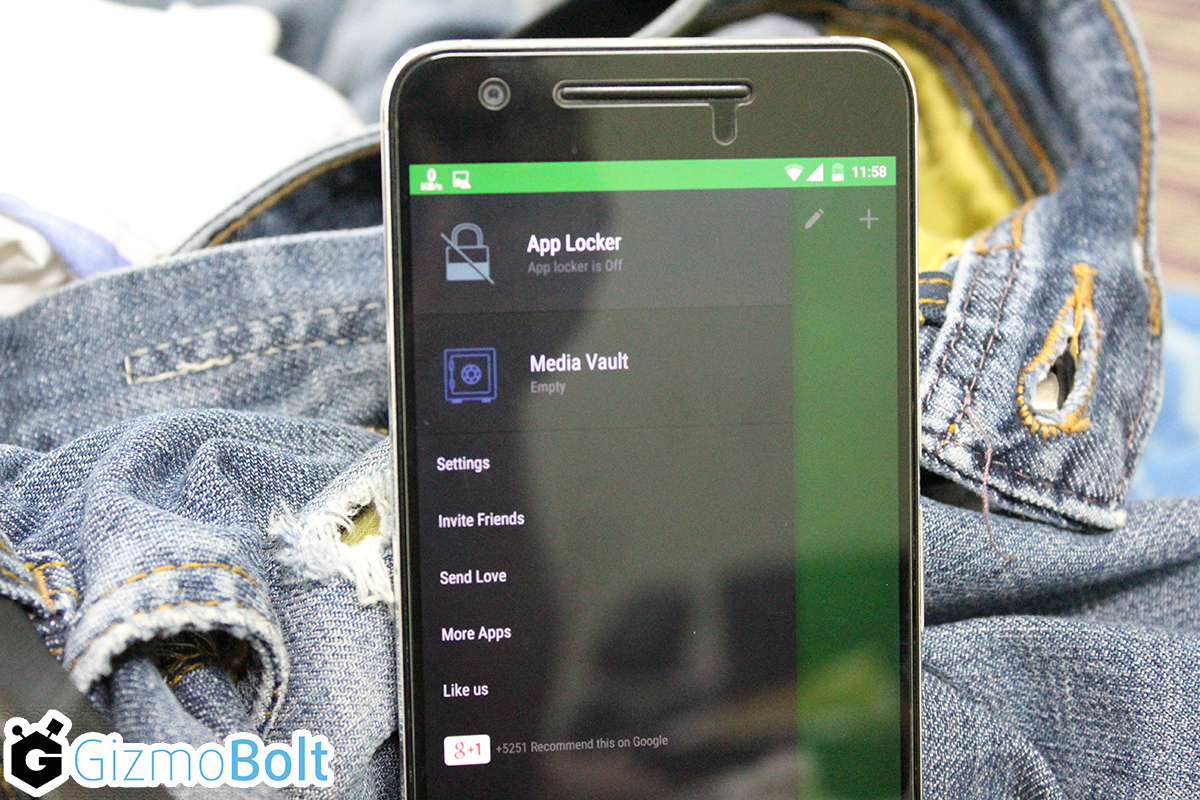 Setting up Profiles
Hexlock app allows you to add 6 different Wi-Fi profiles which allows you to have different apps unlocked in each profile which you can auto-switch.
6 Profiles available by default are: Party, Parental, Work, Home, Cafe and School. Names and icon can be edited by the user.
Check your notification screen to see the count of apps locked.
Pros
More control over privacy settings
Media Vault feature
6 different profiles availability for locking apps
Unlocking apps with fingerprint scanning
Auto-activating profiles in certain Wi-Fi networks
Customisable Lockscreen
Uninstall Prevention
Cons
Annoying advertisement on the unlocking "PIN" screen when you open the app anytime
"Couldn't capture screenshot error" comes sometimes while using this app
Only 4 digit PIN allowed, more combinations should be added.
Hexlock app provides the much needed security feature which is expected from an app lock app. Besides app locking, media vault feature is incredible. Fingerprint unlocking of apps is a new add on which is not present in many apps. Face unlocking can be a feature which if enabled will make this app to stand tall among other related apps.
Check out the full catalog of apps from Liquidum here.
If you are using Hexlock app or planning to use, let us know in comments about your experience.