Sony Xperia Weather is updated to new 1.1.A.0.30 version over the older 1.1.A.0.22 version. New update brings Xperia Style Cover support for Lollipop running devices.
Xperia Weather 1.1.A.0.30 app update also brings new background image for fog state. App ads support for changing weather details, including humidity, UV index, wind speed, etc.
Sony Xperia Weather App
Sony Xperia Weather app update also fixes display issues on Xperia T2 Ultra, ads support for correct default temperature units (Celsius/Fahrenheit).
Download Xperia Weather 1.1.A.0.30 app from the Play Store.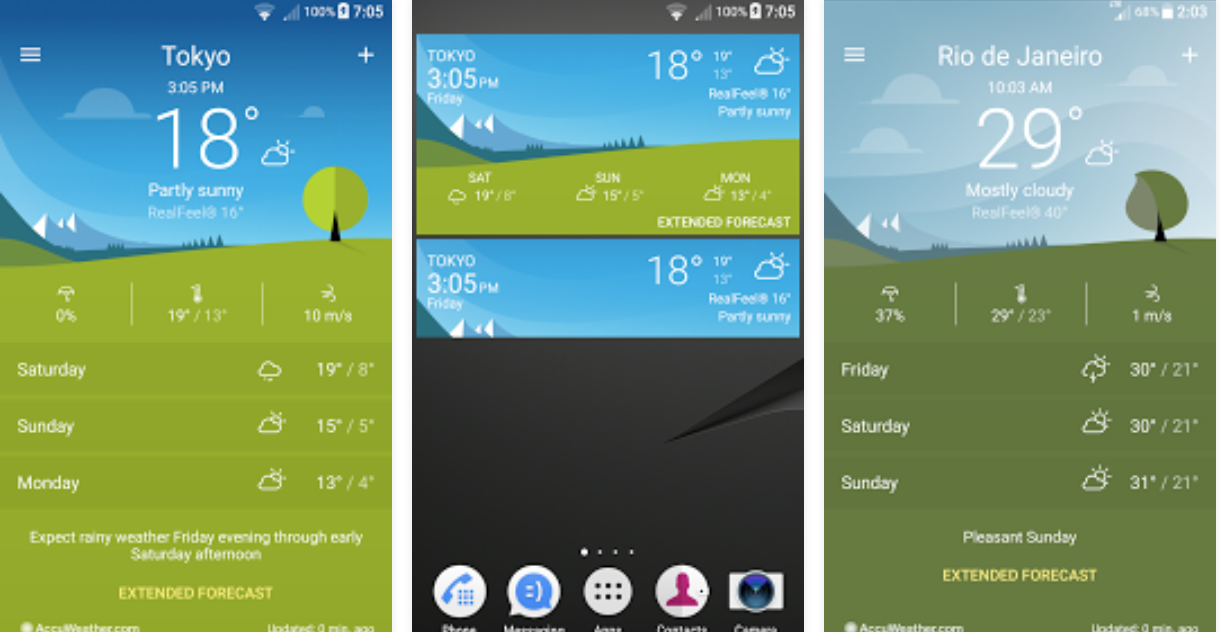 If you are unable to download it from Play Store, use the below link to download the direct apk.

Check out more Sony Xperia App updates here.
Facing any  issues with the app, drop your comments below.