Sony Music app has got a new beta 9.1.6.A.1.1 version update over the older stable 9.1.6.A.0.0 version. New update fixes art-related issues in notifications, widgets and lockscreen.
Sony Music Beta team has officially said, "if you update from 9.1.5.A.*-beta, you will loose all album and artist art due to database changes made in 9.1.6.A.1.0beta".
Sony Music App
Download Sony Music 9.1.6.A.1.1 beta app from the below link.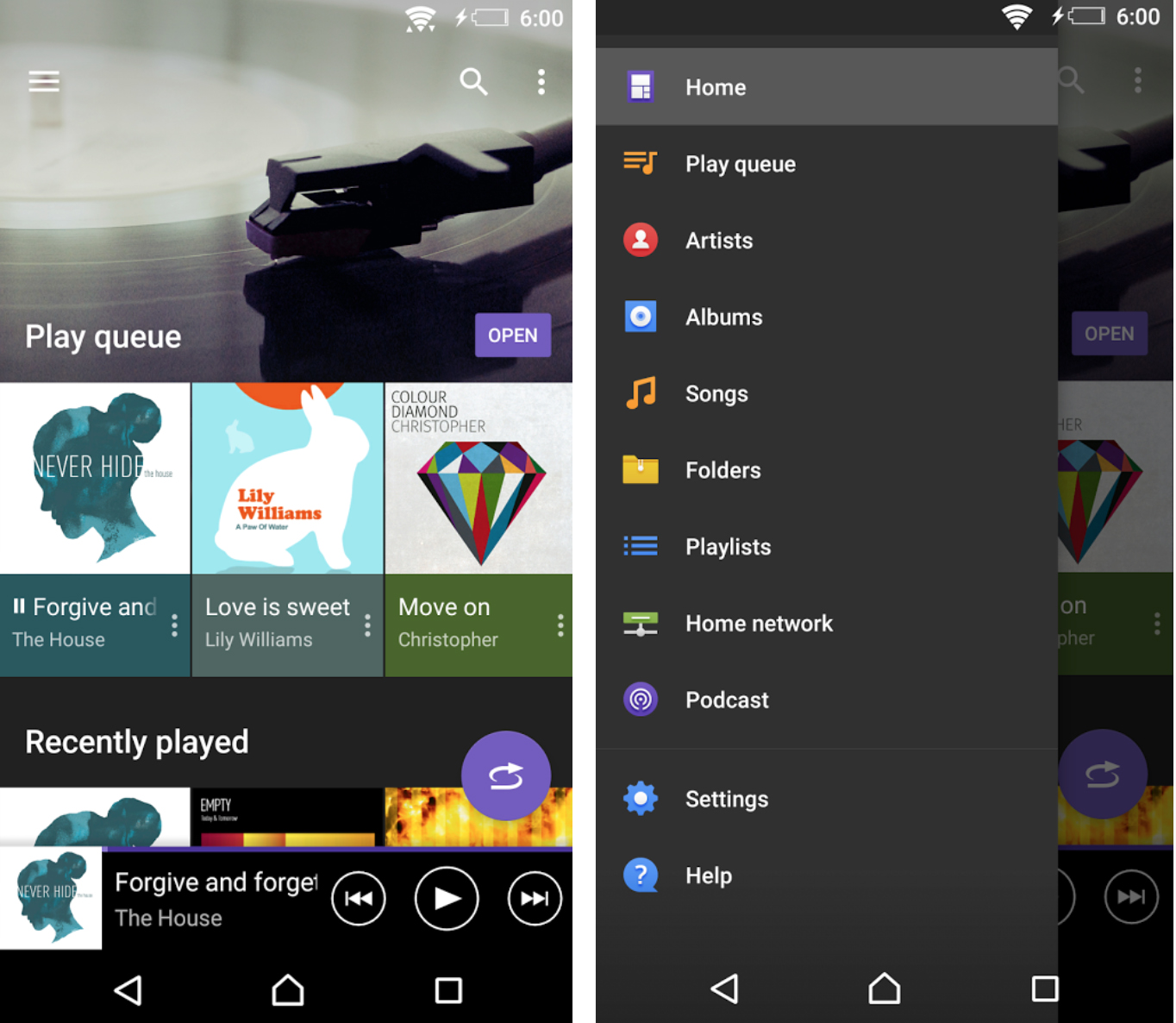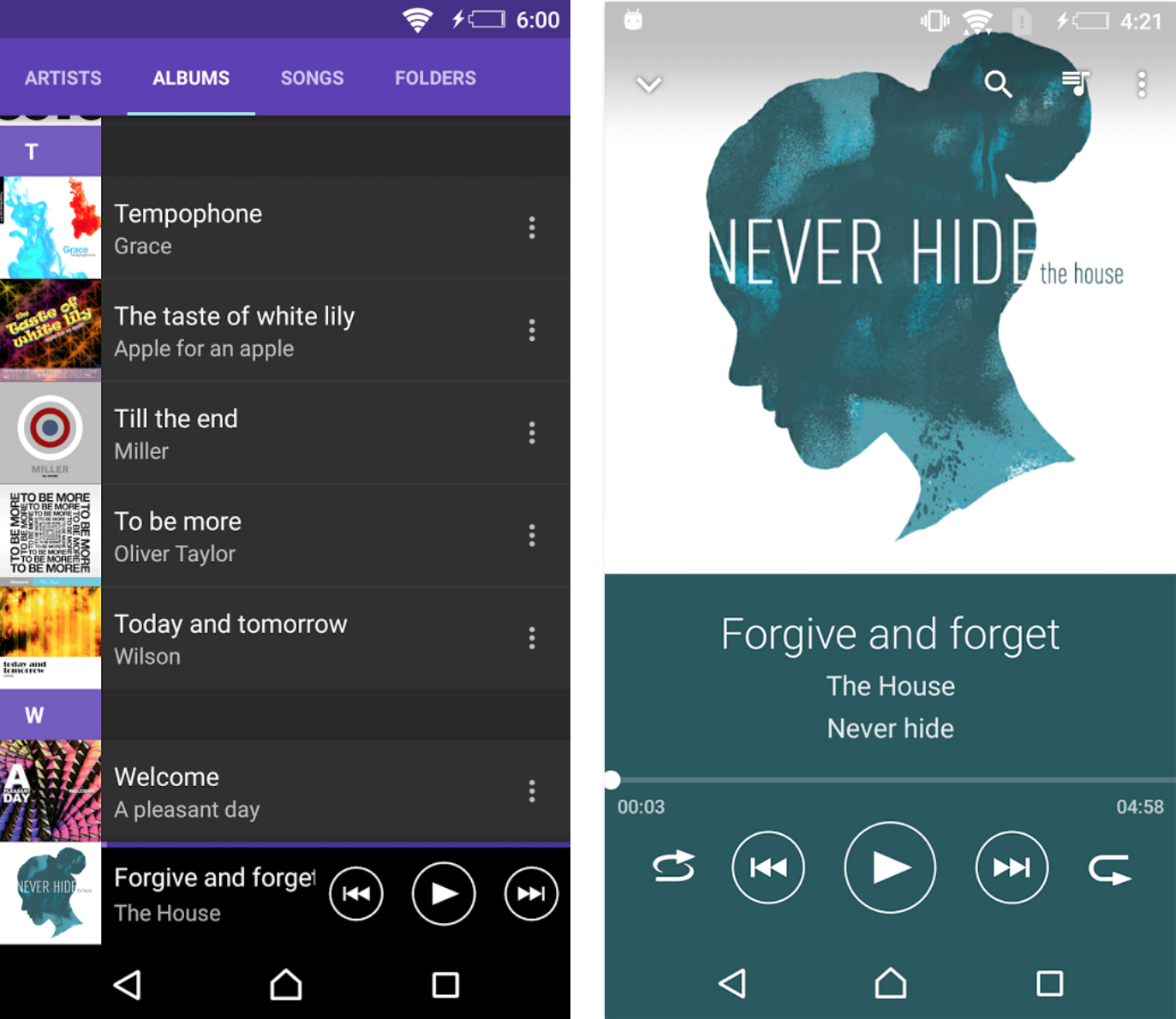 Check out more Sony Xperia app updates here.
Facing any bugs in the Sony Xperia Music app, let us know. Drop your comments below.