Official Xperia X Settings are now available for installing on various Xperia "Z" series devices. Sony launched Xperia "X" series with Android Marshmallow out of the box and now Marshmallow update has been rolled out for Xperia Z5, Xperia Z5 Compact, Xperia Z5 Premium, Xperia Z3+, and Xperia Z4 Tablet.
To install Xperia X settings posted below, you need rooted Xperia devices. Download the concerned file and move the apk to system/priv-app/Settings with correct permissions RW-R-R (tutorial here).
Xperia X Settings from Marshmallow
Download Xperia X Settings from below for your concerned device. Before installing, kindly backup your old setting file. Some users have reported that Wi-Fi settings will cause force close.
For Xperia Z3 & Xperia Z3 Compact, Download.
For Xperia Z2, Download.
For Xperia Z1 & Xperia Z1 Compact, Download.
For Xperia Z, ZL & ZR, Download.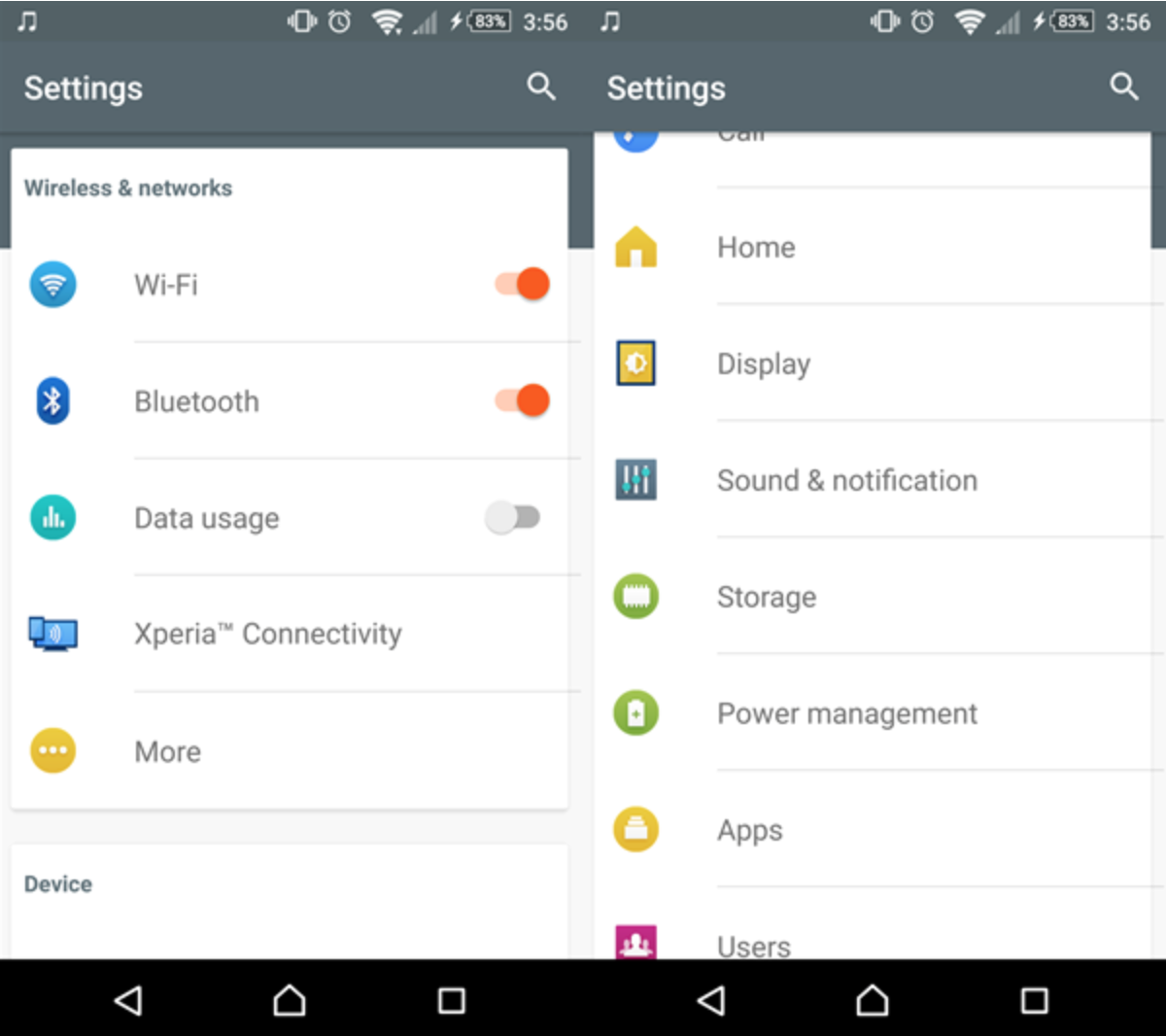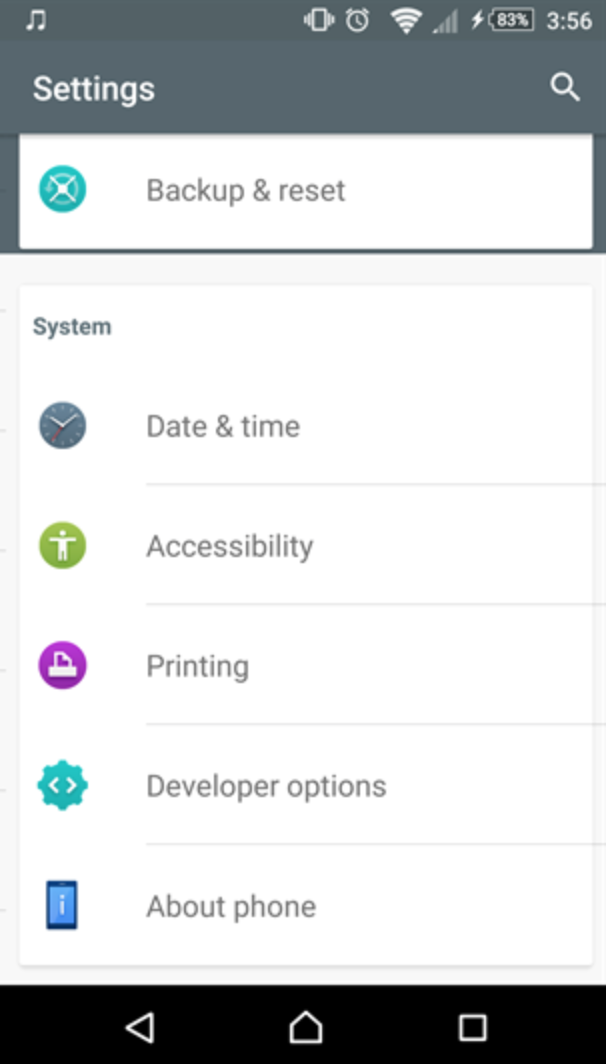 Check out more Sony Xperia app updates here.
Let us know if it works on your device. Drop your comments below.
via – XDA (by Ben Ling)