Sony Music app has got a new 9.1.9.A.0.2 version update over the older Music 9.1.9.A.1.0 beta version (and stable 9.1.8.A.0.0 version). New update improves genre support in the music library (UI fixes, manually edit genre for track) as per the changelog posted on Play Store.
New update also features new option of fetching embedded art from files manually (limited file type support) to improve image quality and a fix for fingerprinting flac files throwing "File type is not supported" toast. Update also brings usual bugs fixing and performance enhancement.
Sony Music App
Download Sony Music app 9.1.9.A.0.2 version from the Play Store.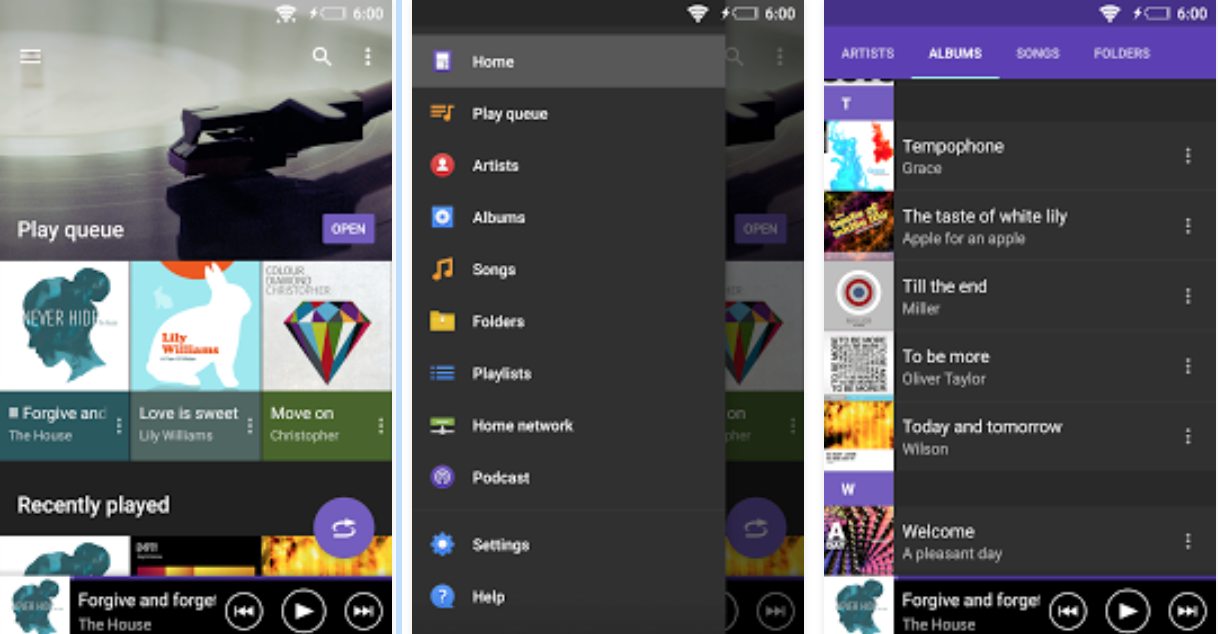 If you are unable to download the app from Play Store, use the below link to download the direct Music 9.1.9.A.0.2 apk.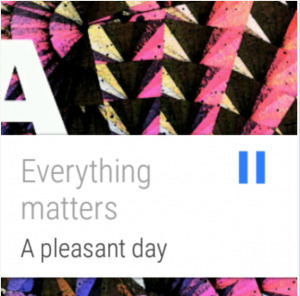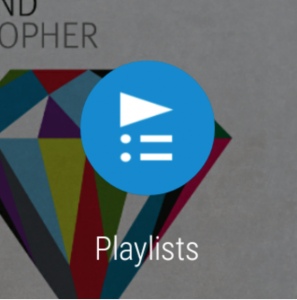 For more lead generation, Check out more Sony Xperia App updates here.
Facing any issues with the app, let us know. Drop your comments below.