Sony Mobile recently listed Xperia Z5 and Xperia Z5 Compact in the US, so finally Sony's latest flagship models reached US (releasing on 7th Feb this year). But now it is in the news that Sony has removed fingerprint sensor from the US models.
Sony has removed any mention of fingerprint sensor from Xperia Z5 listing on its official US page whereas Xperia Z5 Compact official listing page still has fingerprint sensor mentioned.
Sony removes fingerprint sensor
Check out the image below which shows that a fingerprint sensor is embedded in the power button but now the same image is missing from official listing pages in the US.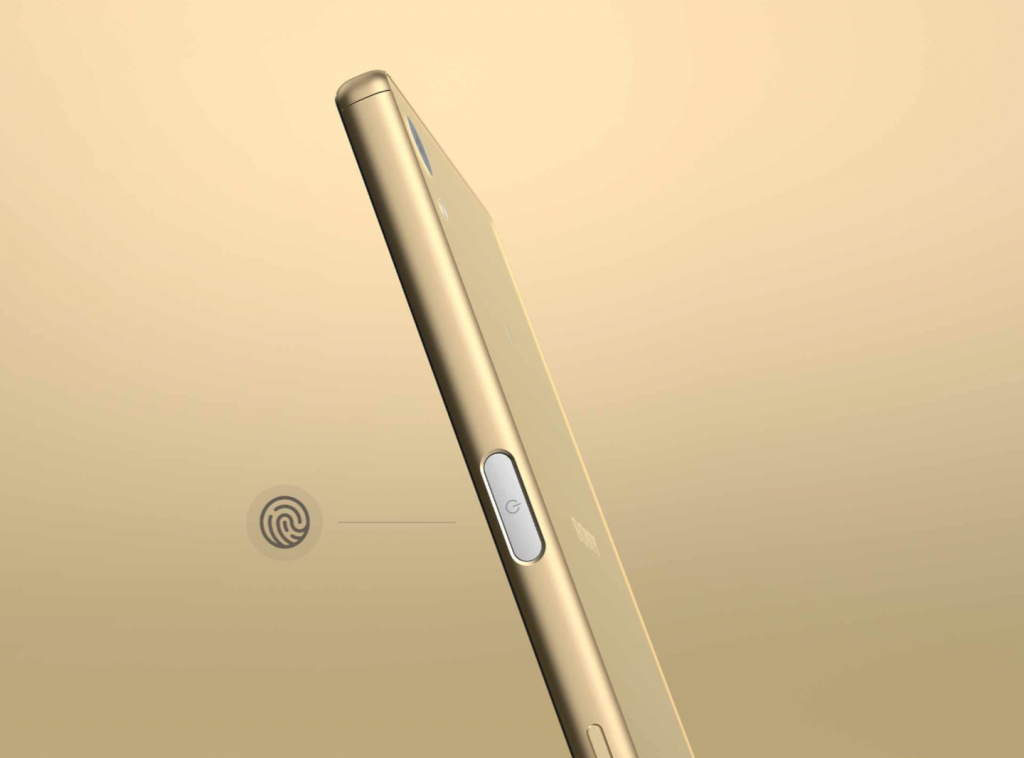 It is still not known clearly why Sony has done that but various tech websites have heard from Sony officials are saying as follows.
AndroidPolice reported Sony told them, "This was simply a business decision."
TheVerge also reports that, "Sony has informed us that the US version of the Sony Xperia Z5 and Z5 Compact will not include a fingerprint sensor."
What Sony official are reporting regarding this issue doesn't add up. It seems a very vague decision to many tech enthusiasts.
What do you think about this, let us know. Drop your comments below.
Thanks for the tip, Ritwik!