Sony Movie Creator app has been updated to new 3.4.A.0.3 version over the older 3.2.A.0.4 version. Movie Creator app 3.4.A.0.3 version brings improved quality of the auto-creation engine.
Update also brings improved contents selection when you create a new Highlight Movie and now you can create Highlight Movies from Album by selecting content and sharing to Movie Creator.
Sony Movie Creator app
Sony Movie Creator app update is available from Play Store.
If you are unable to download it from Play Store, use the below link to download the direct Movie Creator 3.4.A.0.3 apk.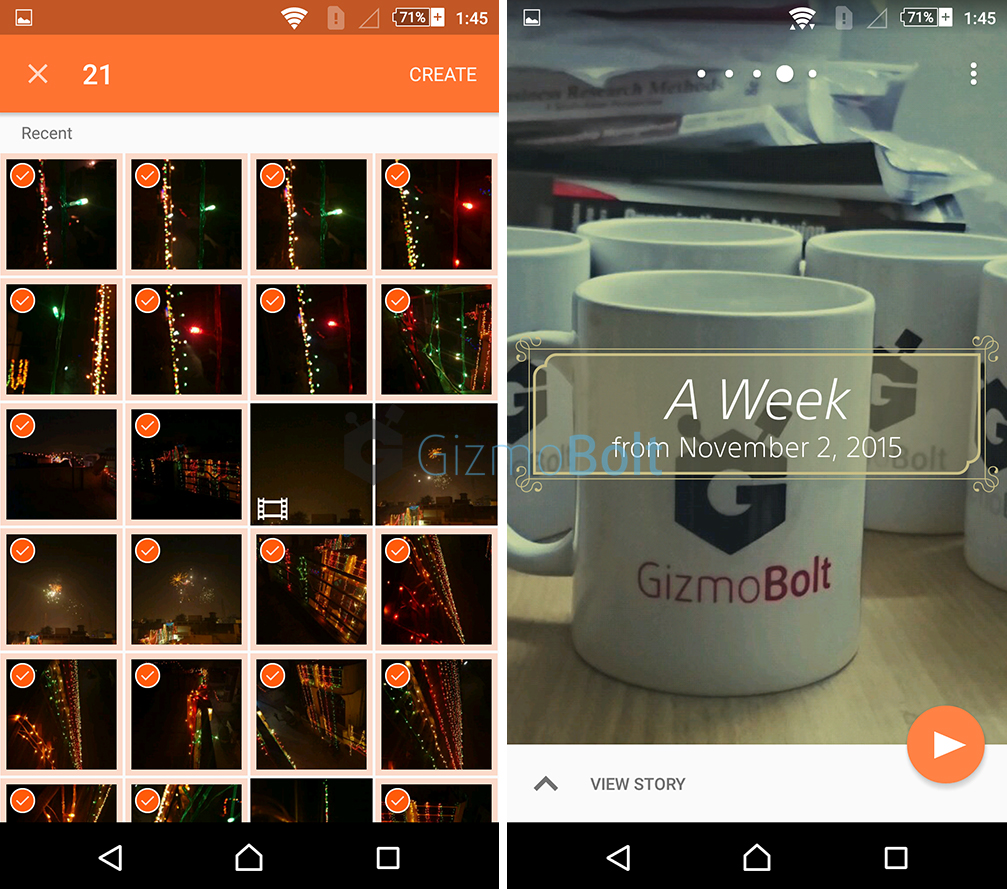 Check out more Sony Xperia app updates here.
Facing any issues with the app, drop your comments below.