Sony What's New app has been updated to new 3.3.A.0.3 version over the older 3.3.A.0.1 version. New update follows the same changelog of earlier version. It is a minor bugs fixing and performance ehancement update.
Now What's New app features an option to switch between light and dark themes. Update has improved visual look and content and home widget design has been changed.
Sony What's New app
What's New app, version 3.3.A.0.3 update is rolling OTA, size 5.9 MB.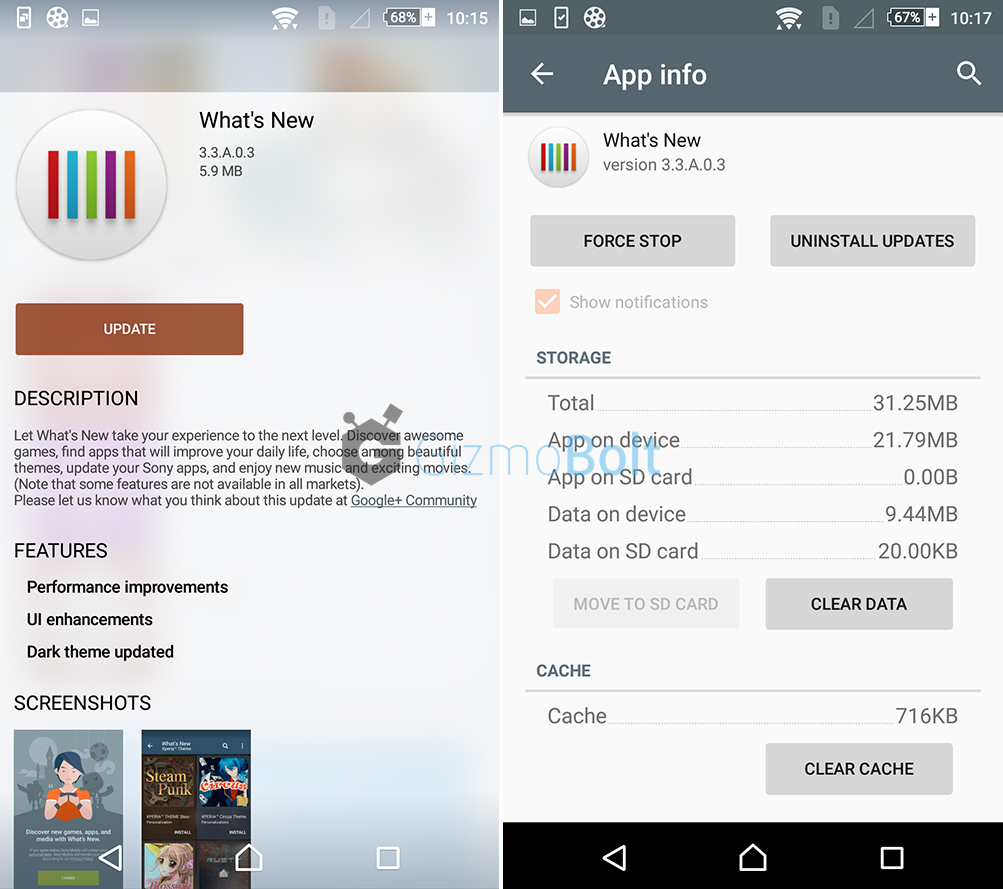 If you haven't got OTA update notification yet, then you can download the What's New app version 3.3.A.0.3 apk from below link.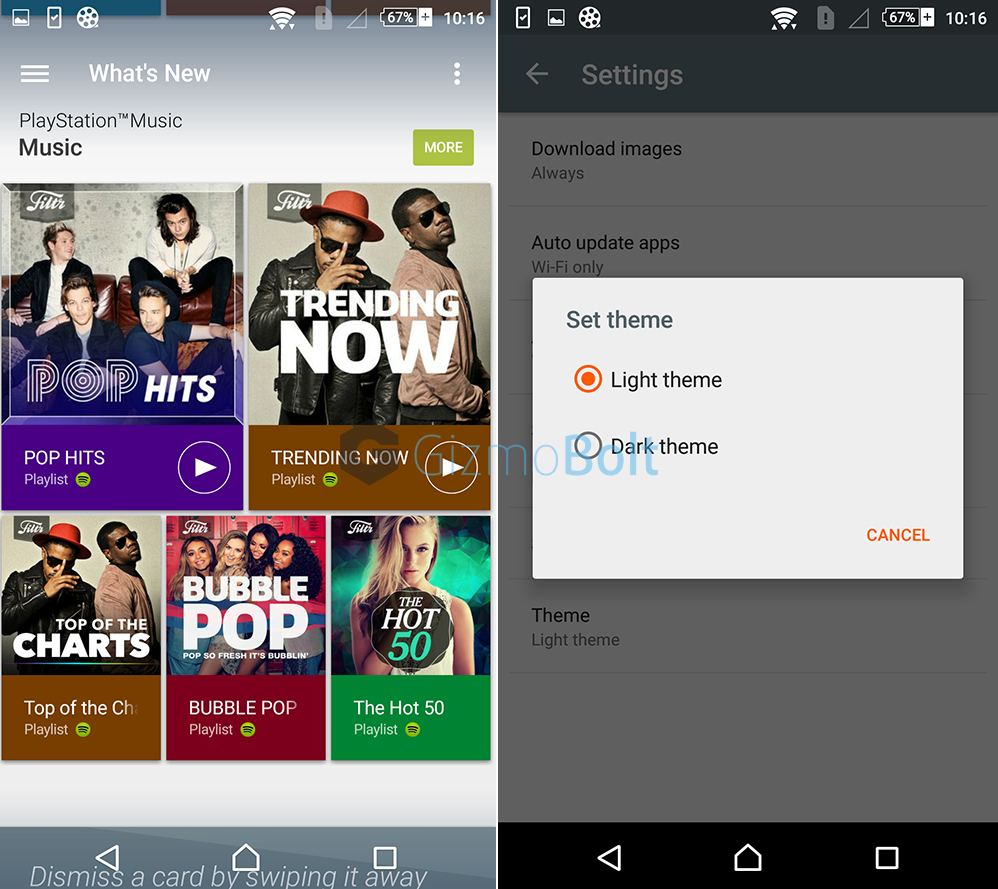 Check out more Sony Xperia app updates here.
Drop your comments below.