Sony Movie Creator app has been updated to newer 3.0.A.0.6 version over older 2.5.A.0.2 version. With Sony Movie Creator 3.0.A.0.6 app update, you can now view stories before playback, movie length changes depending on the number of your contents in your story.
Now with this new update, the length of background music fits perfectly to your movie and additional music now available to add in your story timeline.
Sony Movie Creator App
Download Sony Movie Creator app, 3.0.A.0.6 version from Play Store.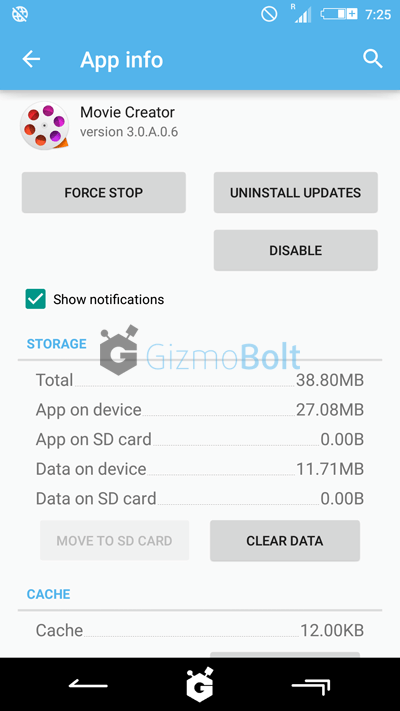 If you are unable to download it, then download the direct Movie Creator 3.0.A.0.6 apk from below link.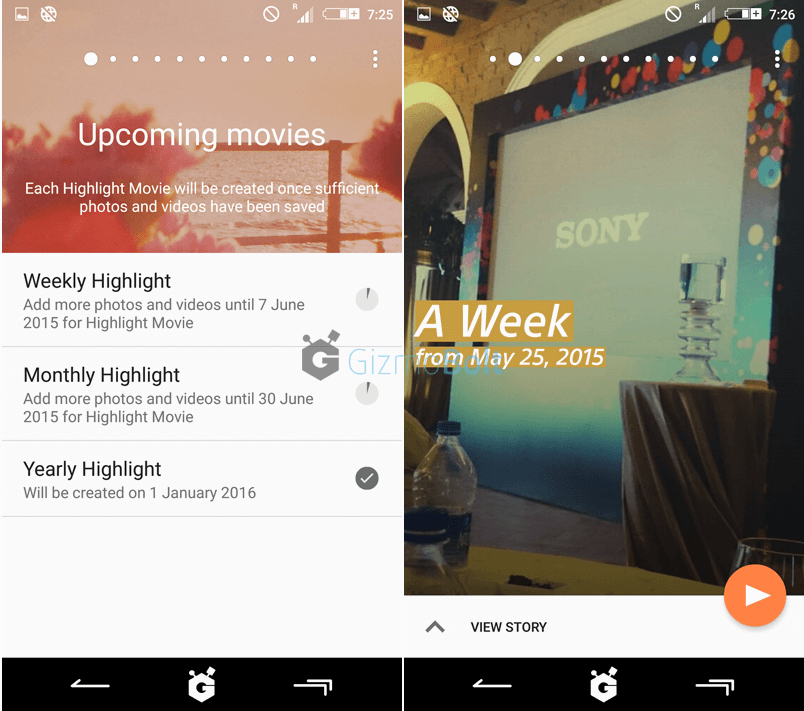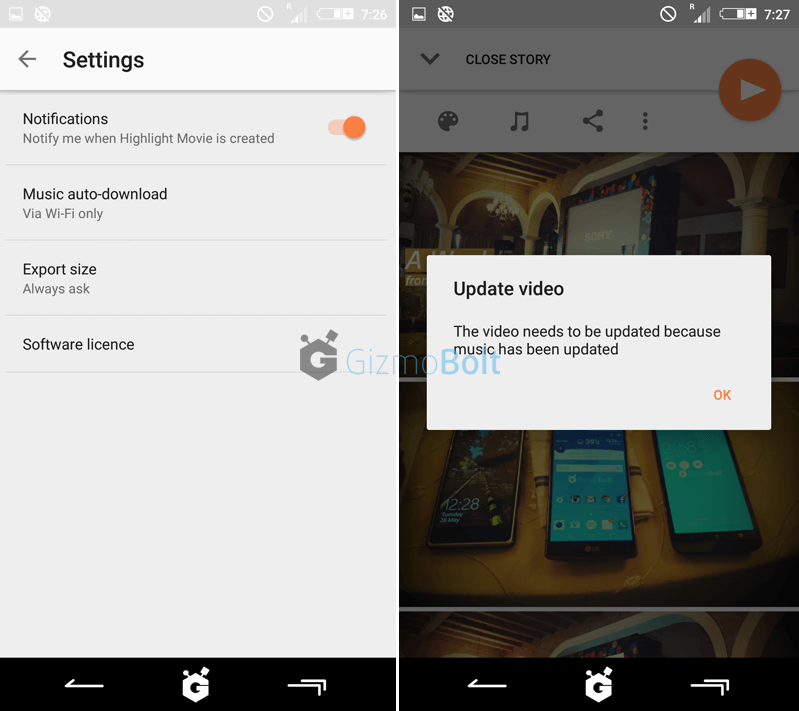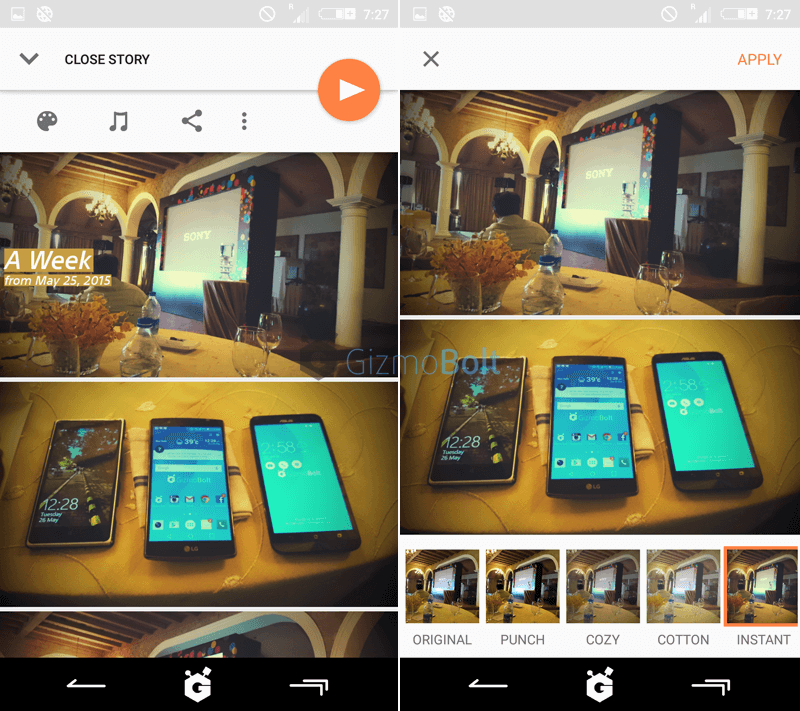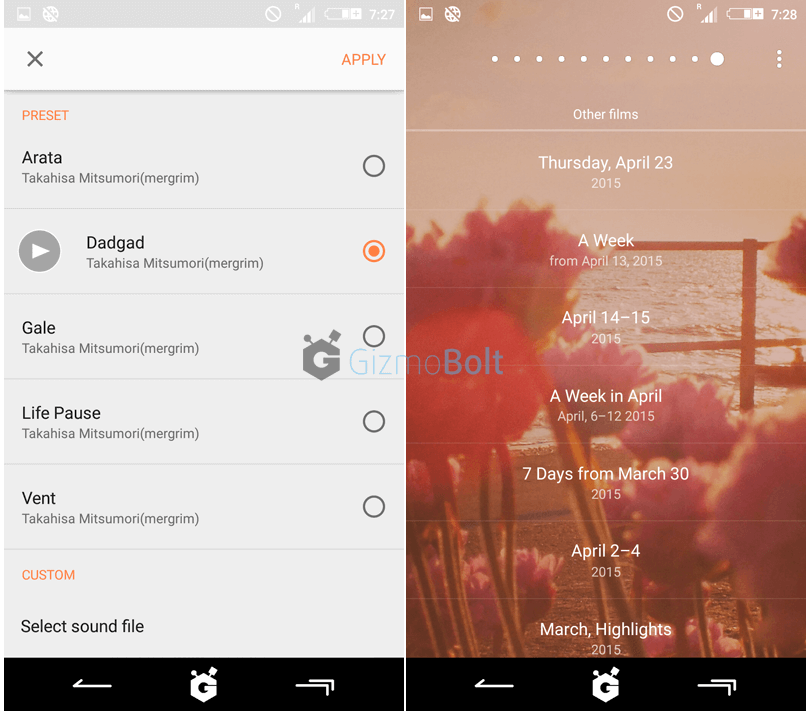 Check out all updates of Sony Xperia apps here.
Facing any issues with the app, let us know. Drop your comments below.
Thanks for the tip, Alexander Charlie!