Sony Privilege Plus app has been updated to newer 01.01.16 version today from older 01.01.15 version. Sony Privilege Plus app 01.01.16 version brings some minor bugs fixing and performance enhancement in the app. This app is available only in limited regions for the time being.
With Sony Privilege Plus app, you can view TV serial episodes, movie clips/behind the scenes videos. You need to have some promotional vouchers to view the exclusive content. To get the vouchers, check your Xperia Lounge app, gold users are getting a voucher to download the Breaking Bad S01E01 now.
Sony Privilege Plus app
Download Sony Privilege Plus app, 01.01.16 version from Play Store.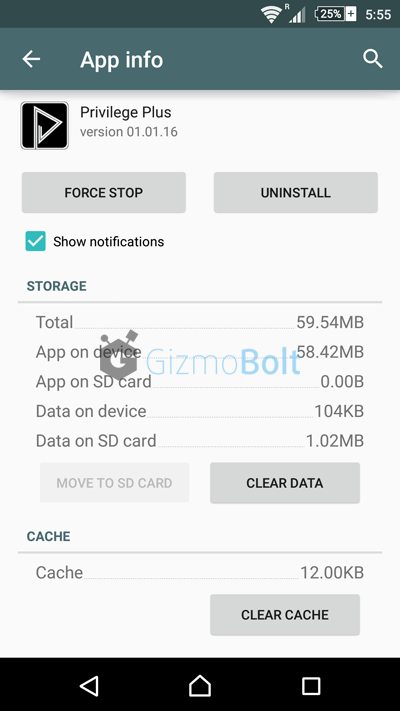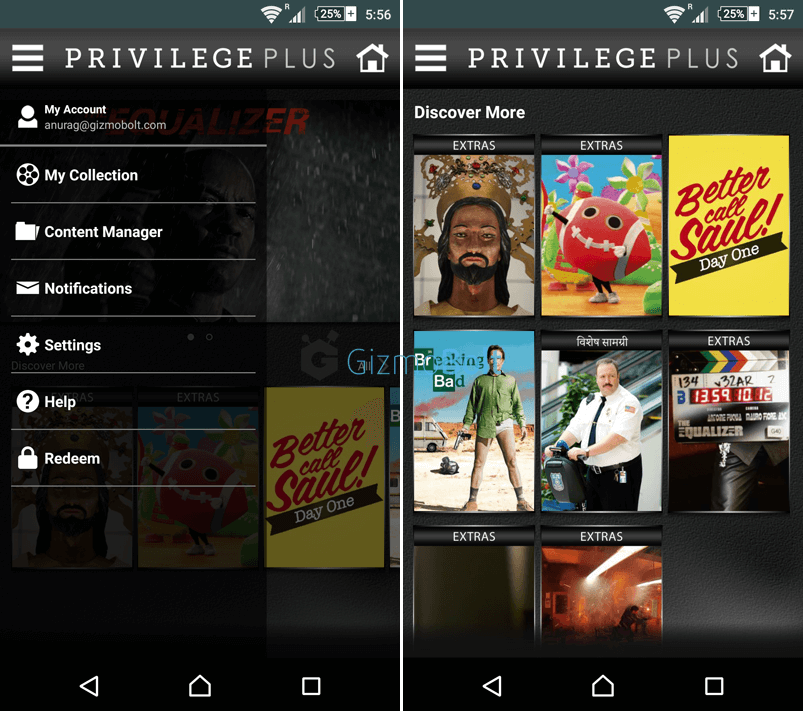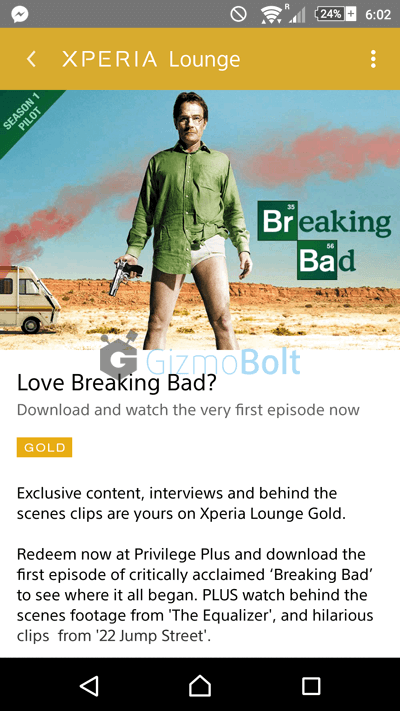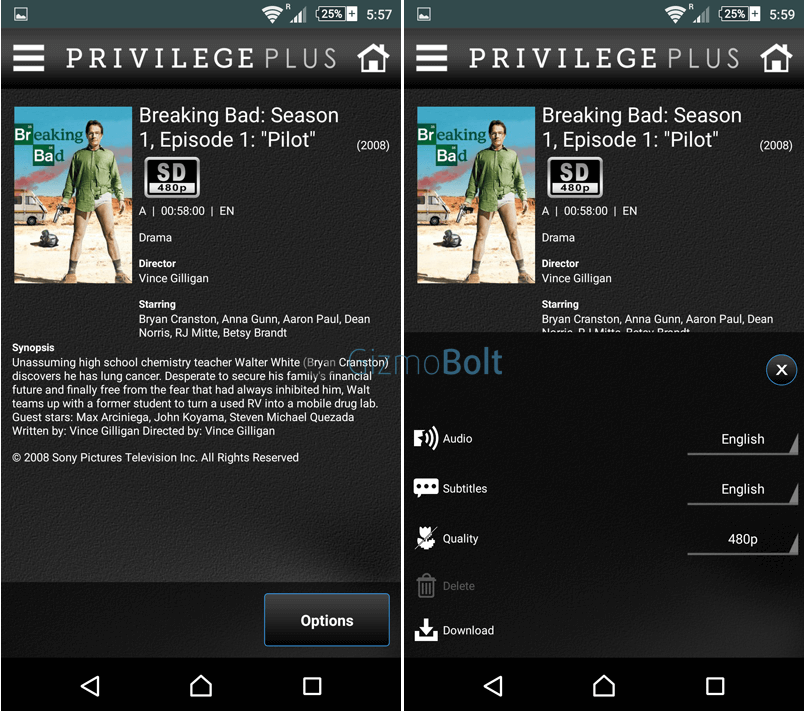 Check out latest Sony Xperia app updates here.
Many users were facing a strange issue where they were not able to login via Facebook and their voucher got wasted, let us know if you are also facing the same issue. Drop your comments below.