Earlier today Sony launched TV SideView Voice Plug-in app on Play Store which links with the Sony Android TV via Quick Remote: TV SideView app (which updated yesterday to new 2.12.1 version, this app must be download before using the plugin) enabling voice search on your TV.
You can voice search programs you want to see and other things you are interested in. Plugin is available for free on Play Store and is compatible with Android phones running Android 4.0.3+.
Sony TV SideView Voice Plug-in
SmartWatch 3 SWR50 can be used as a TV remote control and it can also receive alarms before a program is about to being.
Download TV SideView Voice Plug-in app from Play Store.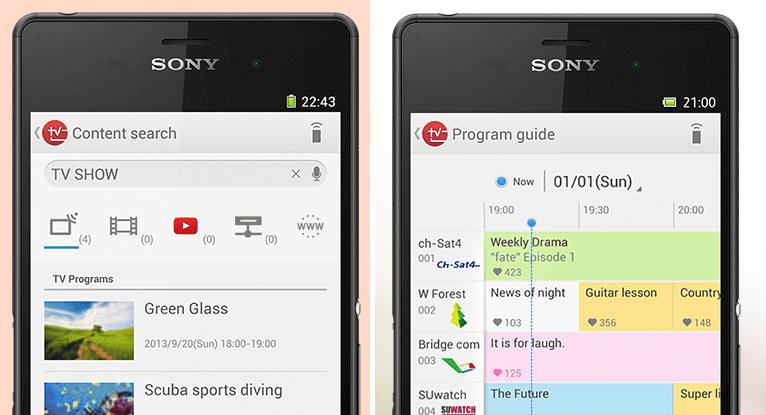 If you are unable to download it, use the below link to download direct apk.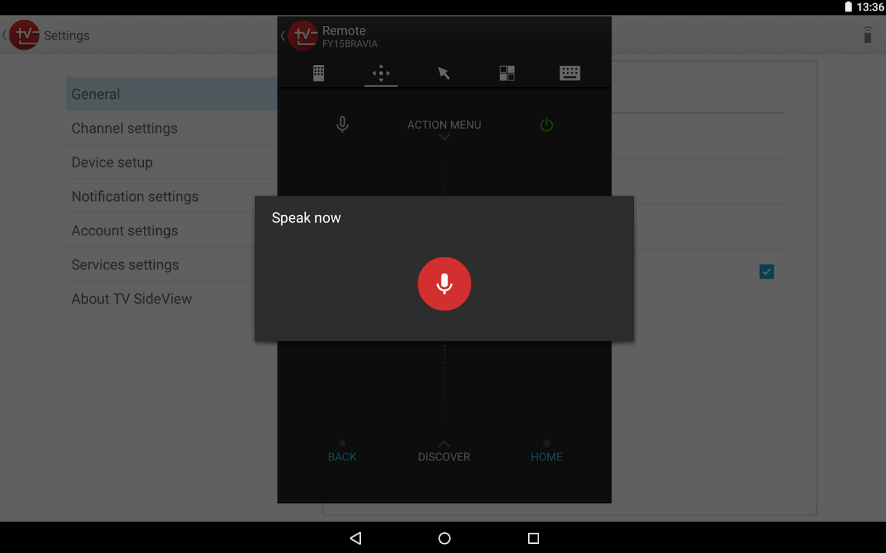 Check out latest Sony Xperia app updates here.
This plugin is a very nice add-on from Sony, what do you think. Drop your comments below.
Source – Sony | Thanks for the tip, Rimaz Flyil!