Sony Xperia Home app has been updated to newer 8.0.A.1.1 version over older 8.0.A.1.0 version. Recently it was spotted on Xperia Z Lollipop update that Sony introduced a new 8.0.A.1.2 Xperia Home version which supports auto rotation on homescreen.
Xperia Home 8.0.A.1.1 app update is only a performance enhancement update over the older version, auto-rotation feature is not included for the time being.
Sony Xperia Home
Download Xperia Home 8.0.A.1.1 apk from below link. It is confirmed working on non-rooted Xperia handsets running Android Lollipop.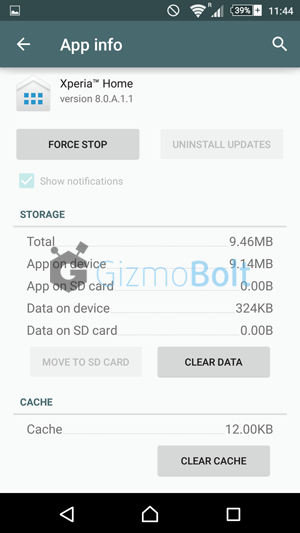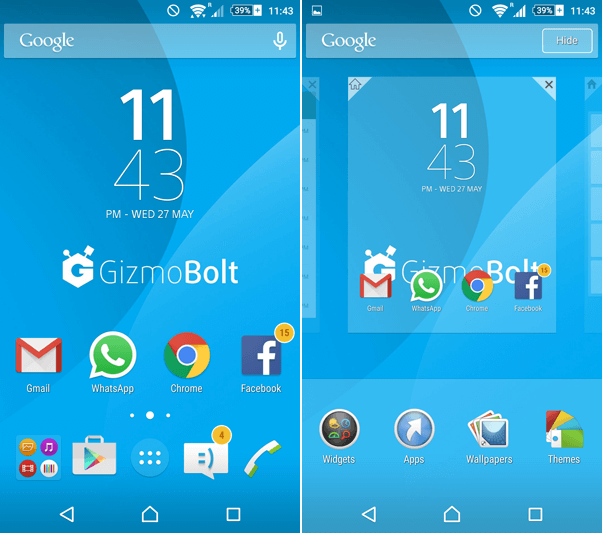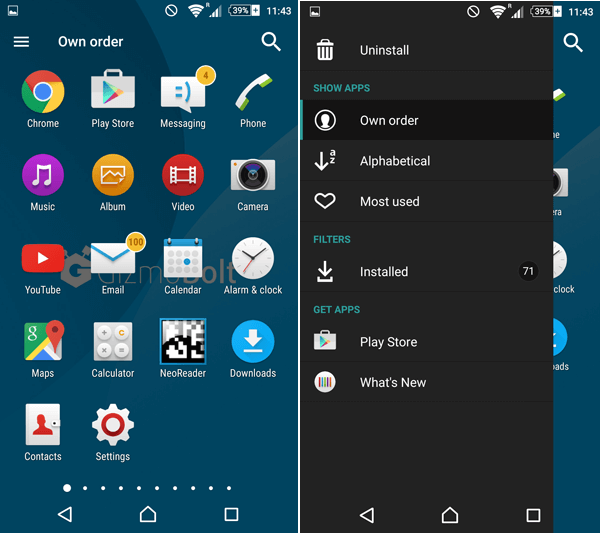 If you have rooted Xperia handset running Lollipop (deodexed rom with SuperUser Mod) then you can try Xperia Home 8.0.A.1.2 version with auto-rotation feature, check here.
Thanks for the tip, Alexander Charlie!