Sony Social Smart Camera app add-on Info Eye app has got a new update in form 1.8.12 version over older 1.7.05 version. New Info Eye 1.8.12 app update brings improved stability and usual bug fixing and performance enhancement.
Info eye app allows you to track capture photos of packaged products from various categories. It also recognizes brand logos and more details about the company, landmarks etc.
Info Eye 1.8.12 app
Info Eye 1.8.12 app update is available via Update Center app, size 21.8 MB.
If  you haven't got the update yet then download the Info Eye 1.8.12 apk from below link and install normally.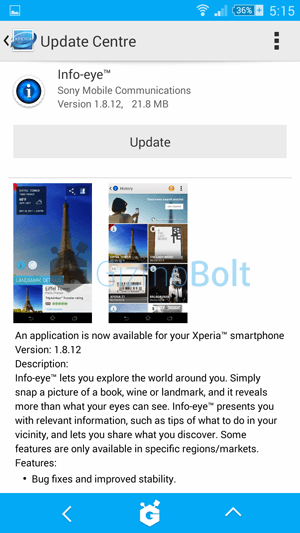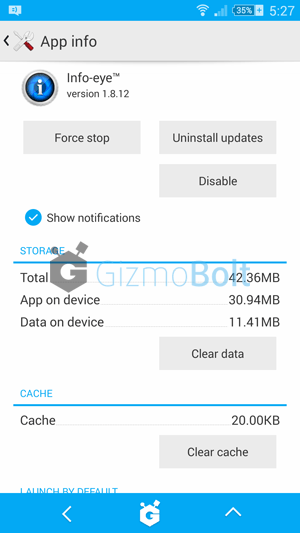 Facing any bugs while using the app, let us know. Drop your comments below.