Sony Info-eye app update is rolling in form of 1.7.05 version over previous 1.6.07 version. Info-eye 1.7.05 app update brings faster and better recognition for barcodes, QR codes, text and business cards. Users can send now more detailed info regarding failed recognized photos.
To install Info-eye 1.7.05 app you need android 4.3+ with Sony Social Smart Camera app. Update is available as OTA via Sony Update Center app, 21.1 MB in size. Update confirmed rolling on Xperia "Z" series handsets.
Sony Info-eye 1.7.05 app
Download Sony Info-eye 1.7.05 apk from below link, if you have not got the update notification yet.
Download com.sonymobile.androidapp.cameraaddon.infoeye-2.apk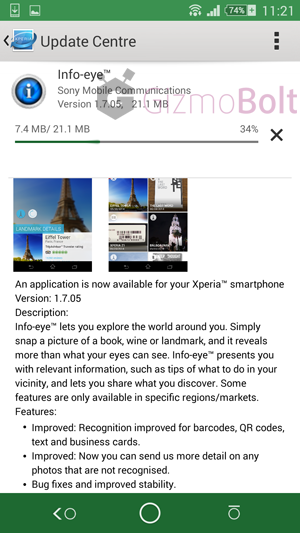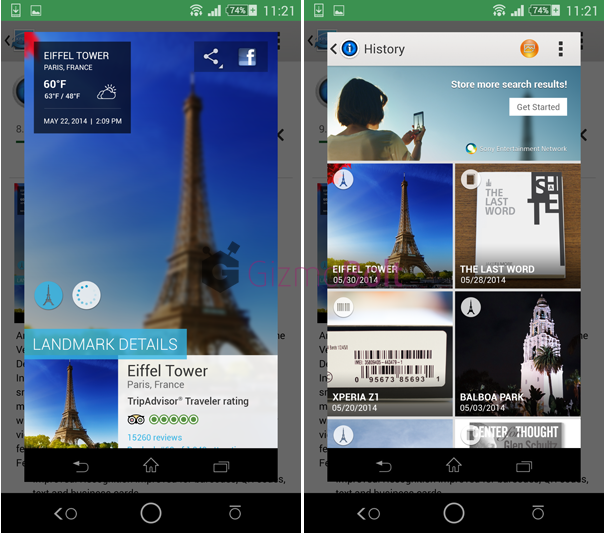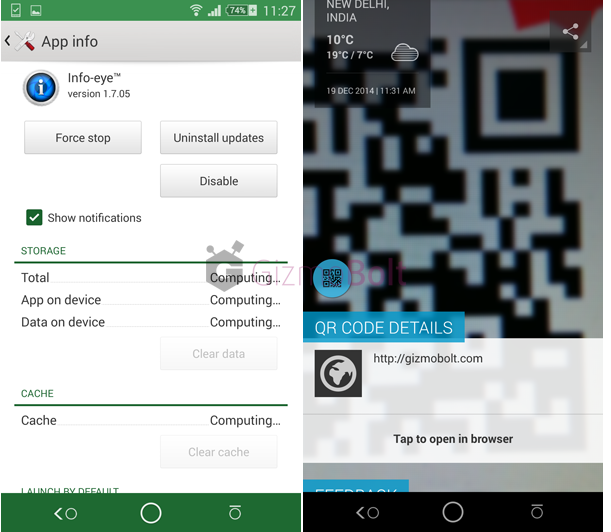 Let us know if you are having any bugs while accessing this app. Drop your comments below.