Sony Album app has got a new Photo Editor app update in form of version 4.0 ( 3.1.A.0.46 ) over older 3.1.A.0.42 version. Photo Editor 4.0 app update brings usual bug corrections and performance enhancement. Update is confirmed rolling on Xperia Z1 and Xperia L.
To access Photo Editor app > open Album app > choose any pic > tap on it > from below choose edit mark > all photo editing options will be listed.
Sony Photo Editor 4.0 app
Download Photo Editor 4.0 apk from below if you haven't got update notification yet.
Download SemcPhotoEditor_4_0.apk
[ Photo Editor 3.1.A.0.46 version ]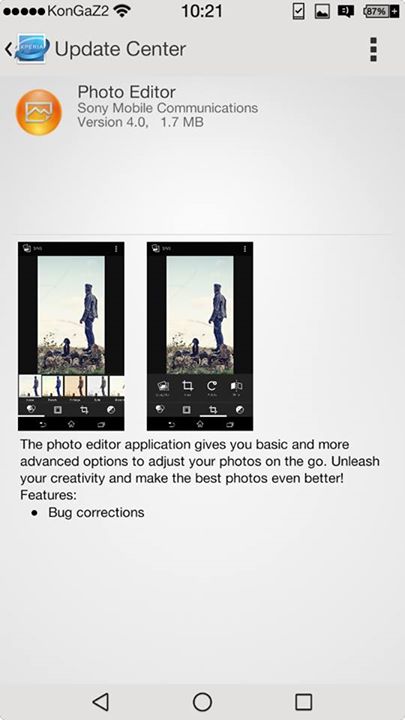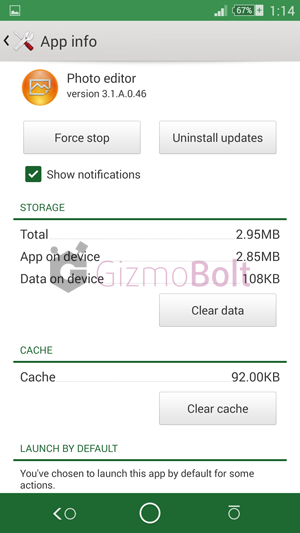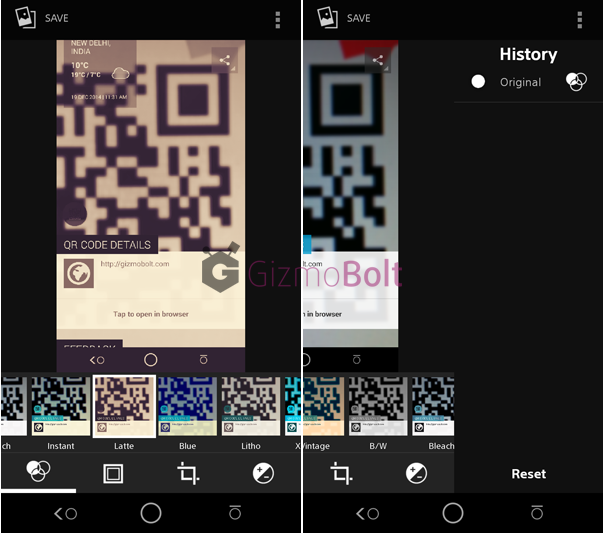 Are you using Sony's Photo Editor or any third party photo editing app, let us know. Drop your comments below.
via – Anh ( Xperia Z1 FB Group )