Sony launched Xperia Z4 Tablet at MWC 2015 with 10.1″ 2K display (2560×1600 resolution) powered by ultra fast Snapdragon 810 Octa-Core 64 bit processor, weighing only (389g Wi-Fi / 393g LTE) and 6.1 mm slim, running Android Lollipop out of the box.
As it is one of the lightest and slimmest tablet so Sony did an experiment at Fira Montjuic in Barcelona where they tied Xperia Z4 Tablet with 6 big balloons filled with helium to check whether Xperia Z4 Tablet can float or not.
Can Xperia Z4 Tablet Float ?
Let's check out the video of Xperia Z4 Tablet floating…
Below are two screenshots taken from the video.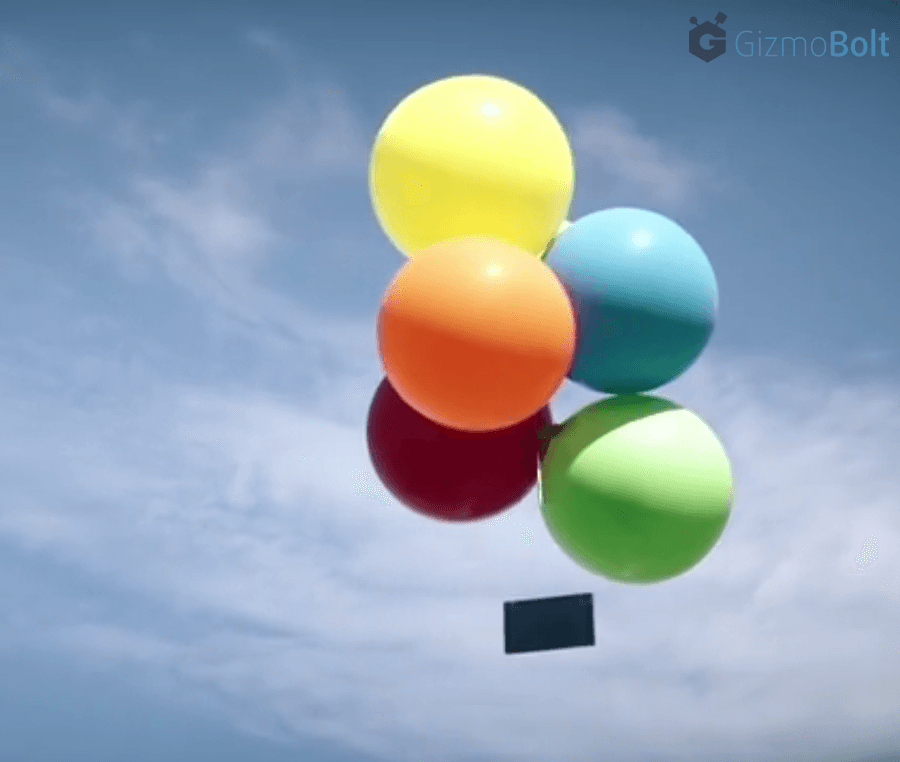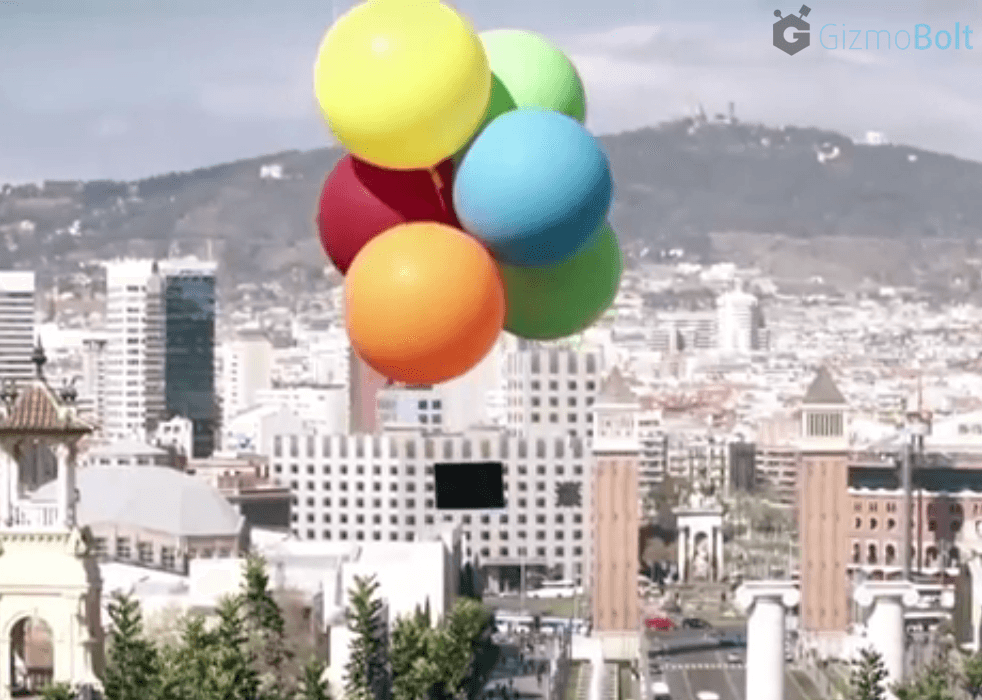 Are you impressed by Xperia Z4 Tablet ? Let us know. Drop your comments below.