Google has now officially rolled Gmail 5.0 and Calendar 5.0 version which goes in sync with Android 5.0 Material Design UI. We have already shared Gmail 5.0 apk for manual download and now today we are sharing Google 5.0 Calendar apk for all android devices running android 4.0.3+ ( non rooted and rooted also ).
Now you can add events from your Gmail app into the Calendar app as a reminder ( just like seen in Google Inbox app ). Calendar widget has also been updated which now shows a list of all events in the month on your device's home screen.
Google 5.0 Calendar
Download Google 5.0 Calendar from below. It works on all non rooted android 4.0.3+ Xperia devices.
Download  com.google.android.calendar-5.0-1554015-2014102731-minAPI15.apk
Version – 5.0-1554015
MD5 – 065ceb8875b19f1f1b5e0e36e5bb3dbb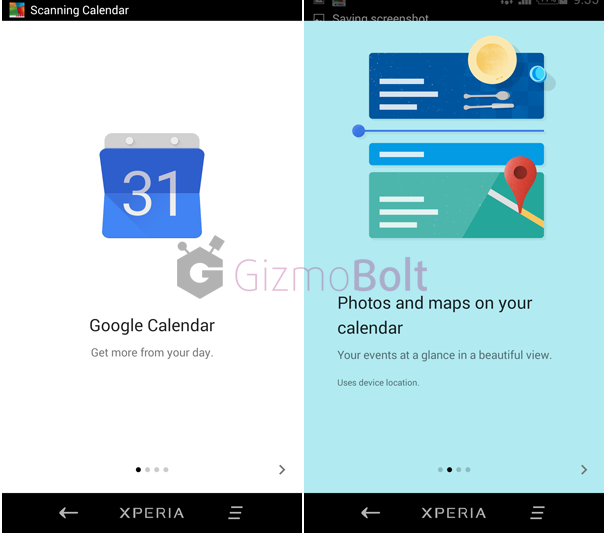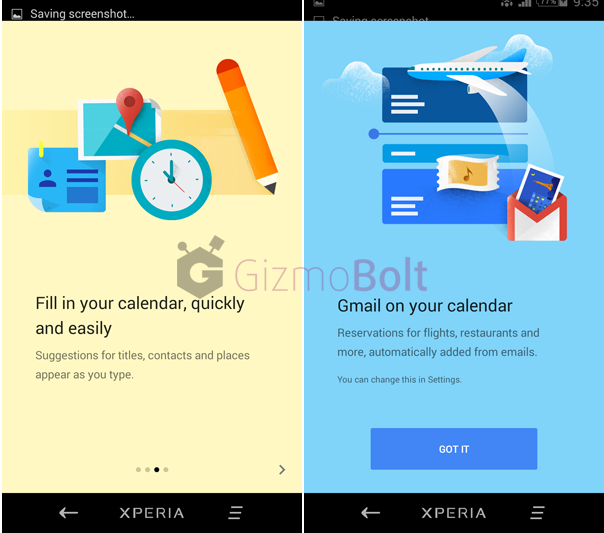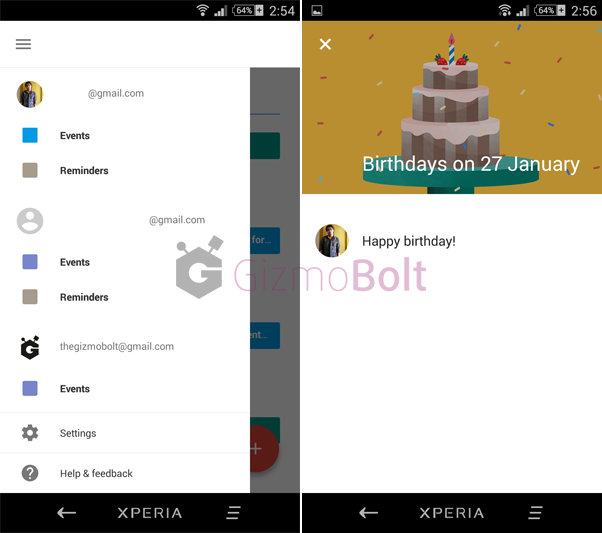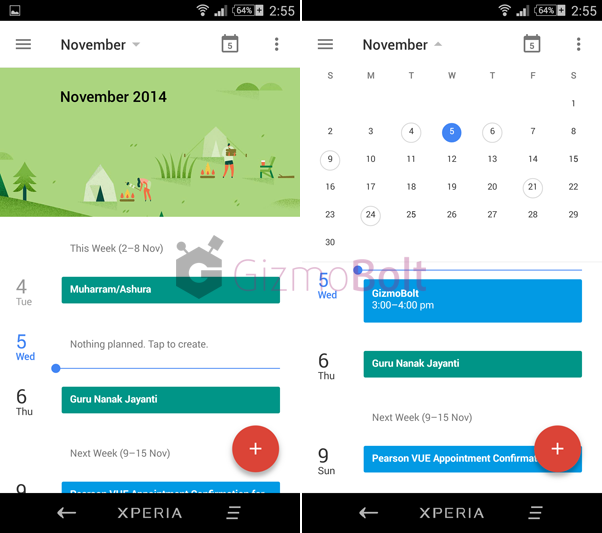 Google has introduced a new wallpaper for each month in this Calendar 5.0 app, if you are looking to download them, check the below link.
Download Monthly Google Calendar Wallpapers from Android 5.0 Lollipop
Like the new Google 5.0 Calendar app, let us know. Drop your comments below.
via – Android Police