Rumors are there that Xperia Z4 Compact SO-04G will be launched in Japan on 13 May at NTT DoCoMo summer model 2015 product launch event. As per the details, NTT DoCoMo is also likely to announce recently launched Xperia Z4 SO-03G and Xperia Z4 Tablet SO-05G also.
NTT DoCoMo has scheduled an event on 13 May where its summer models will be unveiled such as Fujitsu ARROWS series and new LG smartphones along with Sony Xperia models.
Xperia Z4 Compact coming soon?
A few days back an alleged pic from NTT DoCoMo schedule was leaked showing Xperia Z4 Compact's model name for Japan. As seen from the screenshot posted below, Xperia Z4 has been assigned SO-03G/SOV31 model number for NTT DoCoMo model.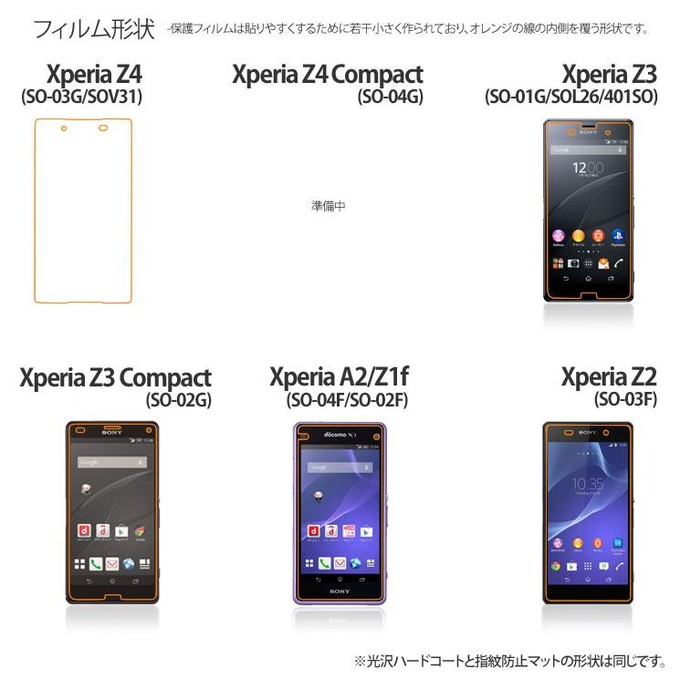 Below is a screenshot showing the countdown for NTT DoCoMo's event.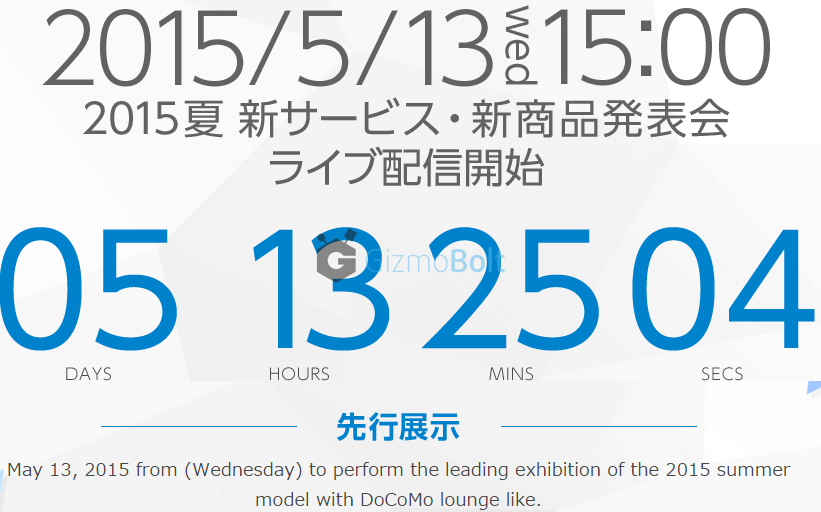 If Xperia Z4 Compact is really going to be launched on 13 May then we can expect Xperia Z4 Compact to feature the same specifications like Xperia Z4 (Check  full specifications of Xperia Z4 here) either with a 4.6″ screen or 4.7″ screen display. Sony used 4.6″ display on
Sony used 4.6″ display on Xperia Z3 Compact while a 4.3″ display on Xperia Z1 Compact. As per the details, Xperia Z4 is supposed to be limited only to Japan and so the Xperia Z4 Compact. Sony may launch Xperia Z3+ as a global variant for Xperia Z4.
Sony may launch Xperia Z3+ as a global variant for Xperia Z4.
We will keep you updated if Xperia Z4 Compact gets unveiled on 13 May in Japan.
Would you like to see a global variant of Xperia Z4 Compact, let us know. Drop your comments below.
Source – GPad TV | NTT DoCoMo