Sony's new flagship for the year 2017 Xperia XZ Premium was introduced at MWC 2017 a few days back. Xperia XZ Premium caught attention with its glass design, Qualcomm MSM8998 Snapdragon 835 Chipset and 5.5" 4K HDR Display (first of its kind).
Xperia XZ Premium features 19MP Motion Eye Camera with 1/2.3" Exmor RS for mobile memory stacked sensor and a 13 MP front camera.
Xperia XZ Premium Disassembly
Sony officially put the disassembled Xperia XZ Premium at MWC 2017 on display. Check out the Xperia XZ Premium Disassembly Pictures below.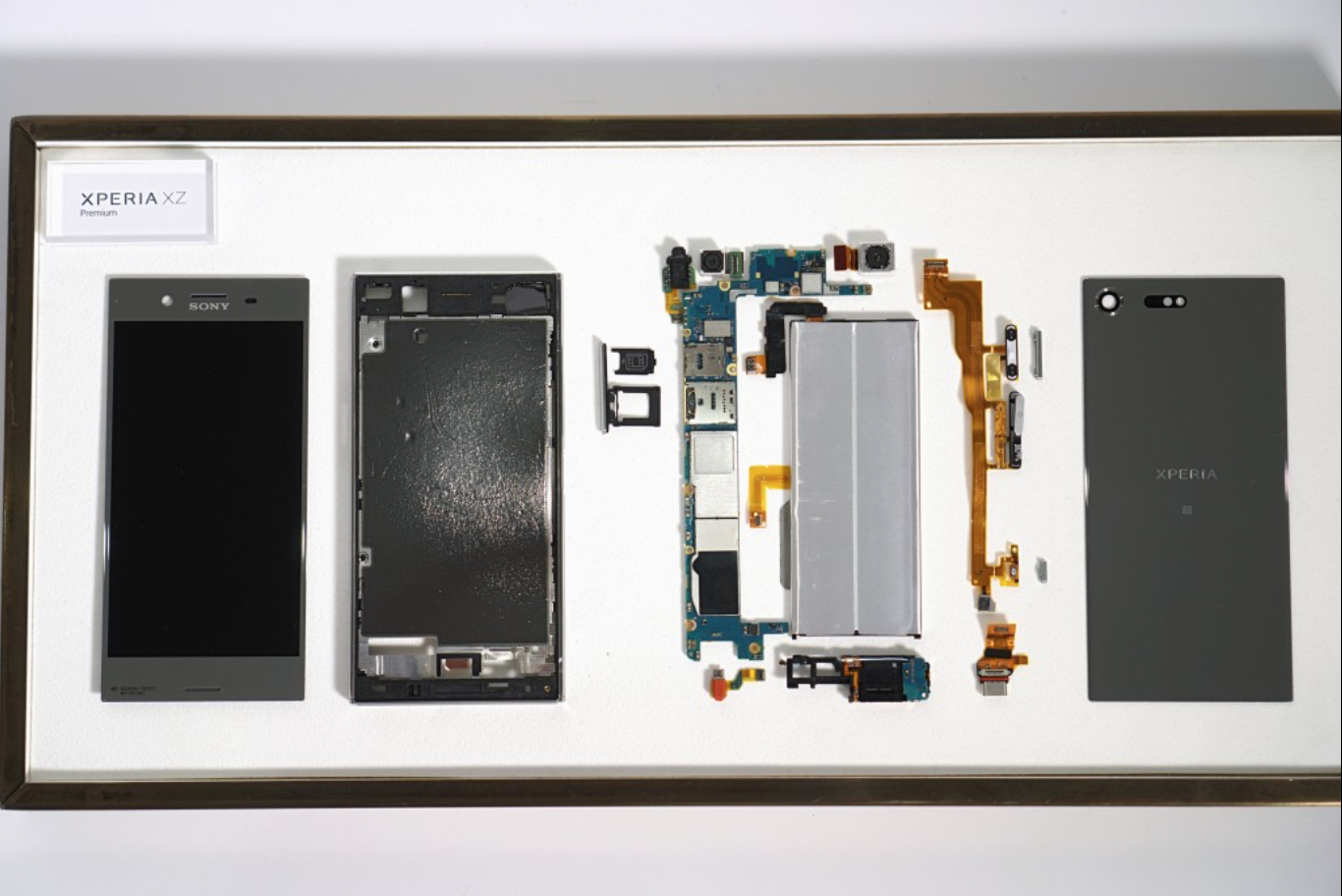 For heat dissipation, a large graphte shield has been put underneath the display of Xperia XZ Premium.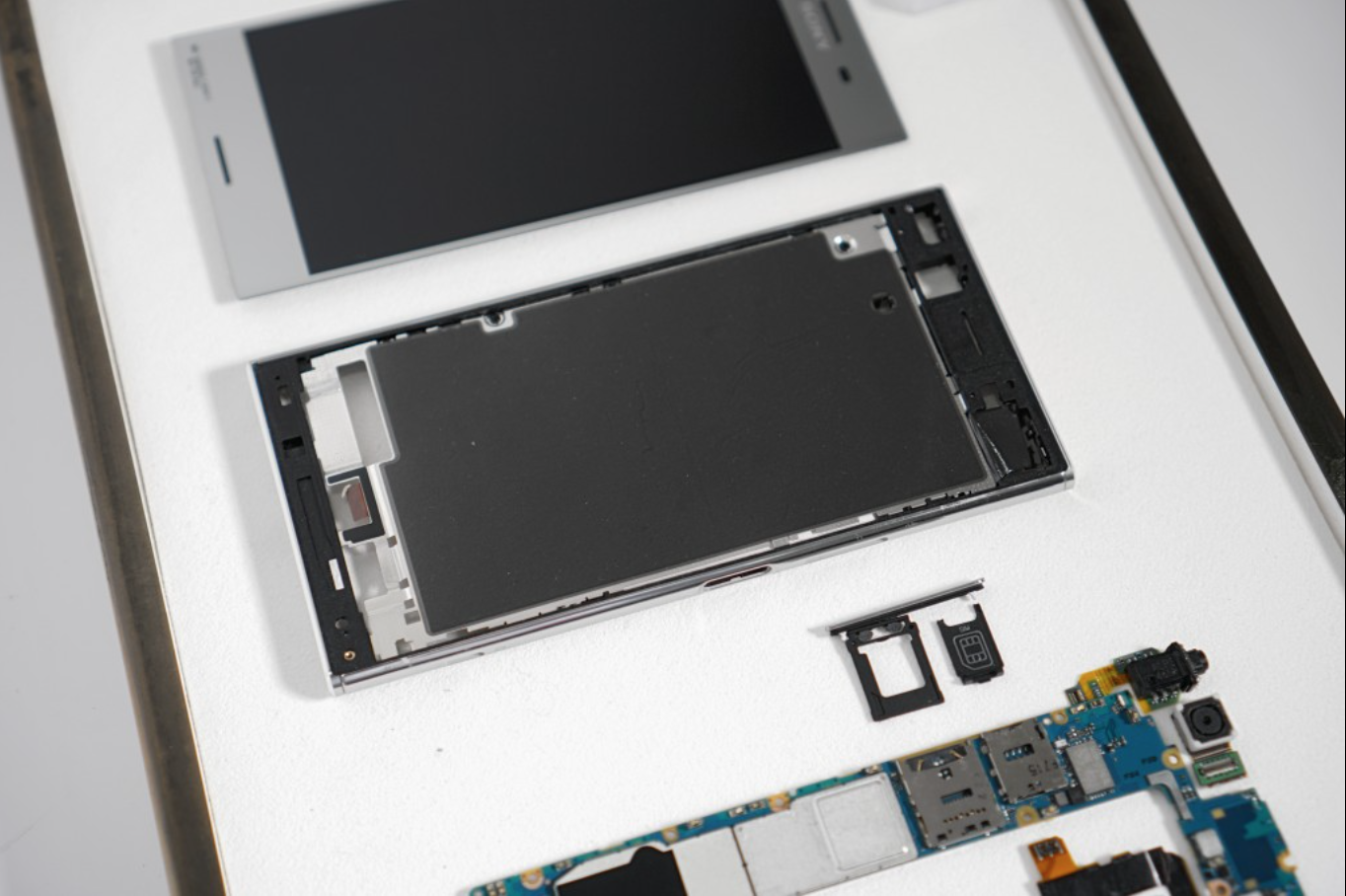 In the below teardown pic you can see the main component of Xperia XZ Premium clearly. 3.5 mm headphone jack, Qualcomm MSM8998 Snapdragon 835 Chipset, audio speakers, vibration motor, etc.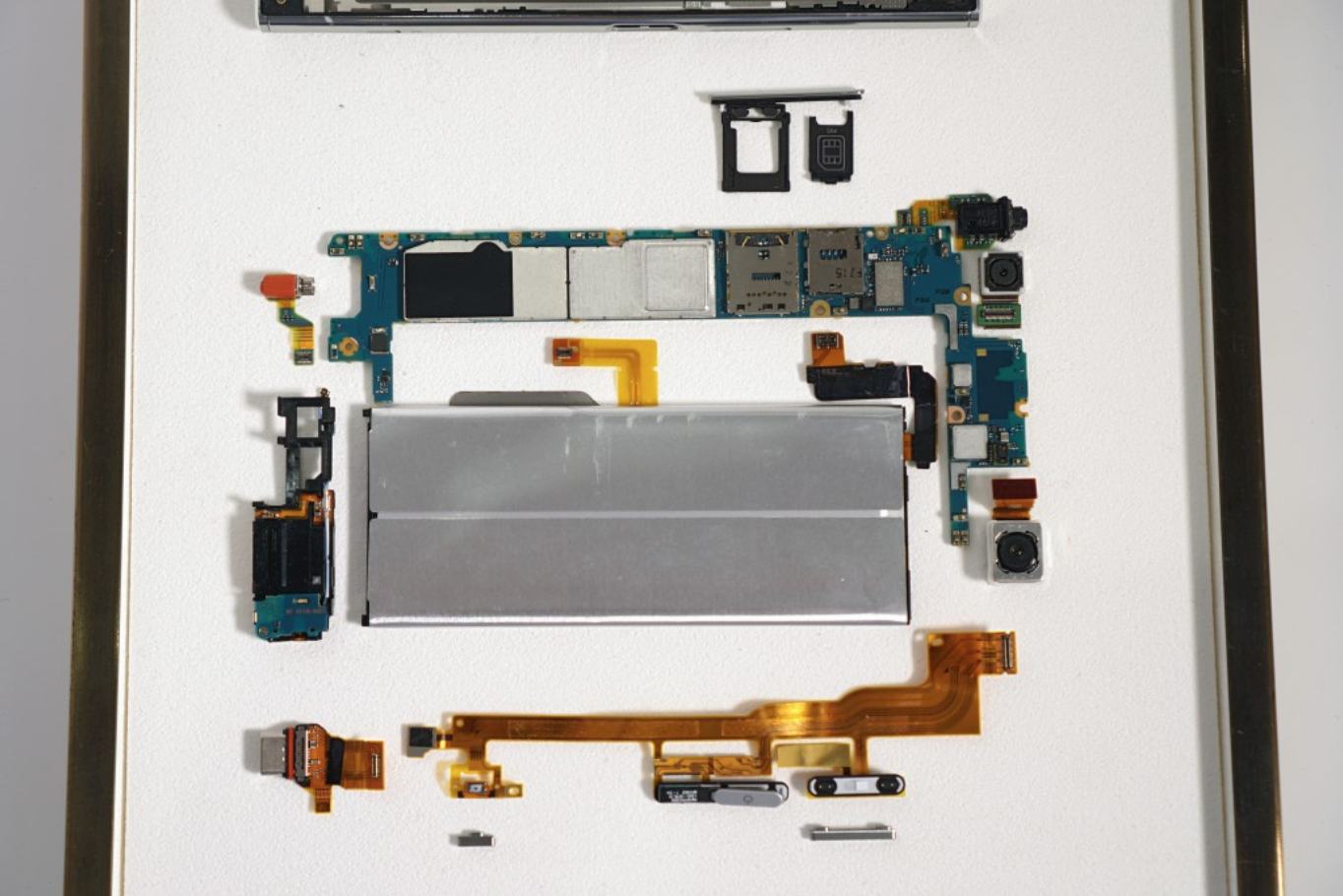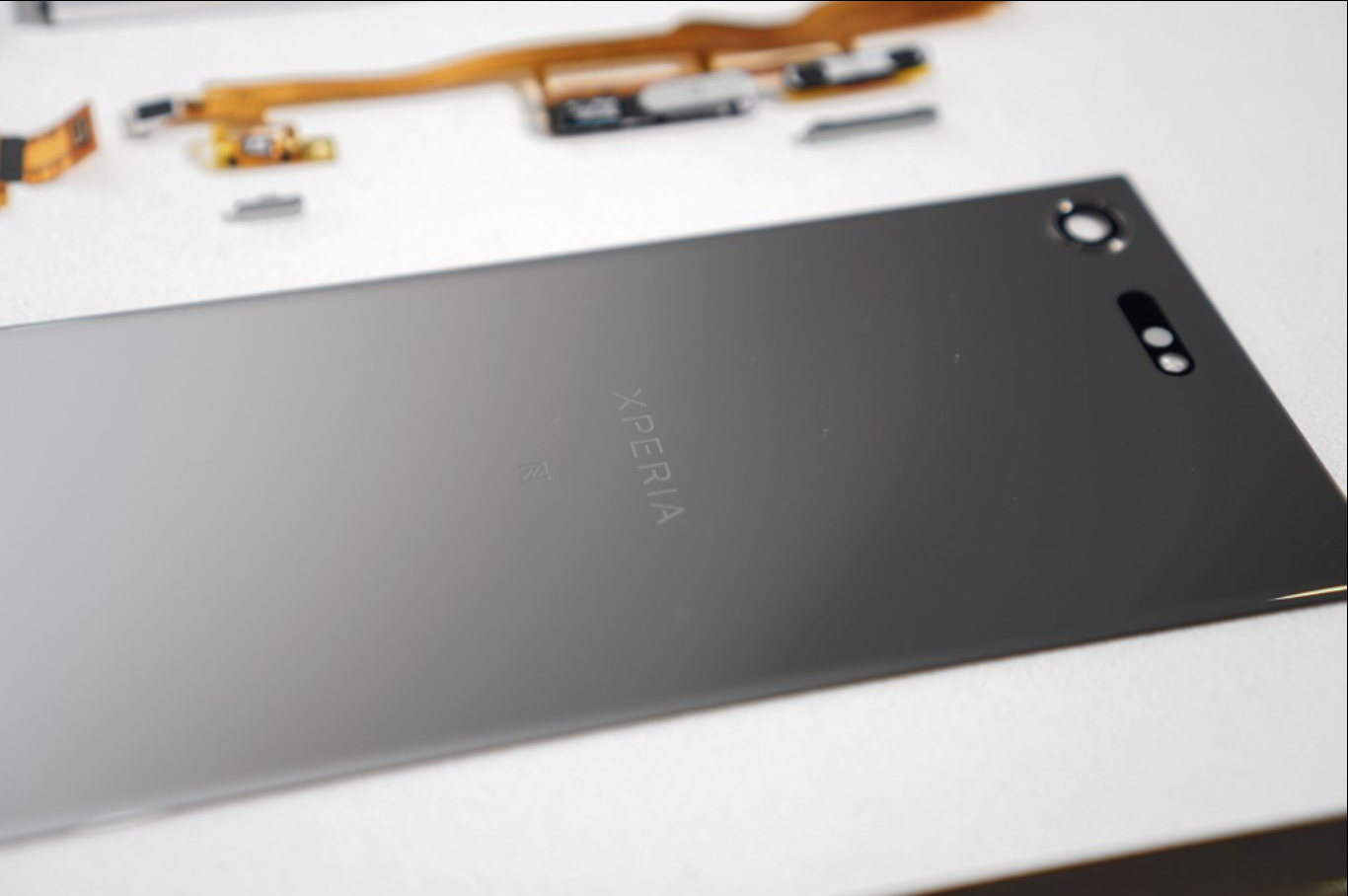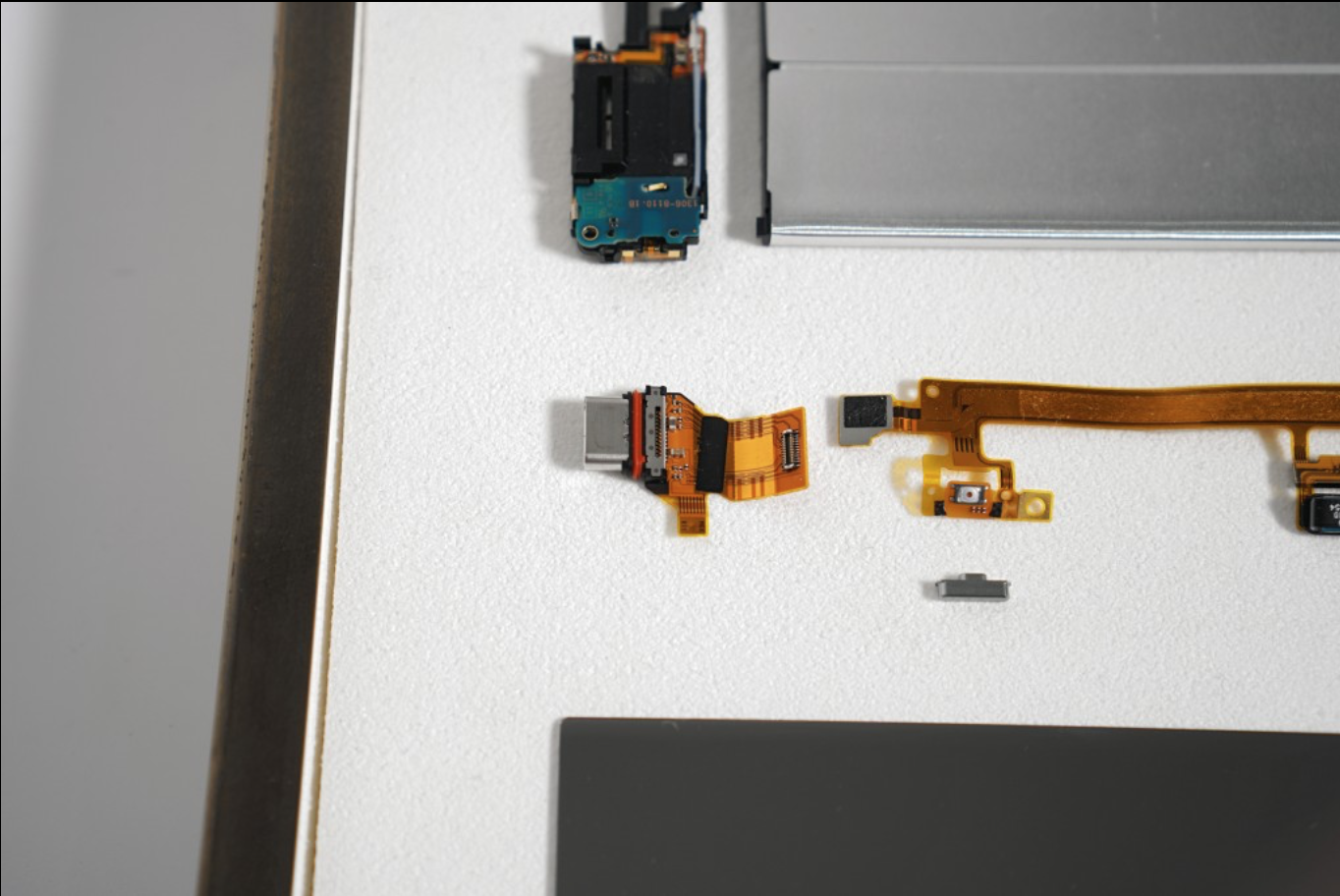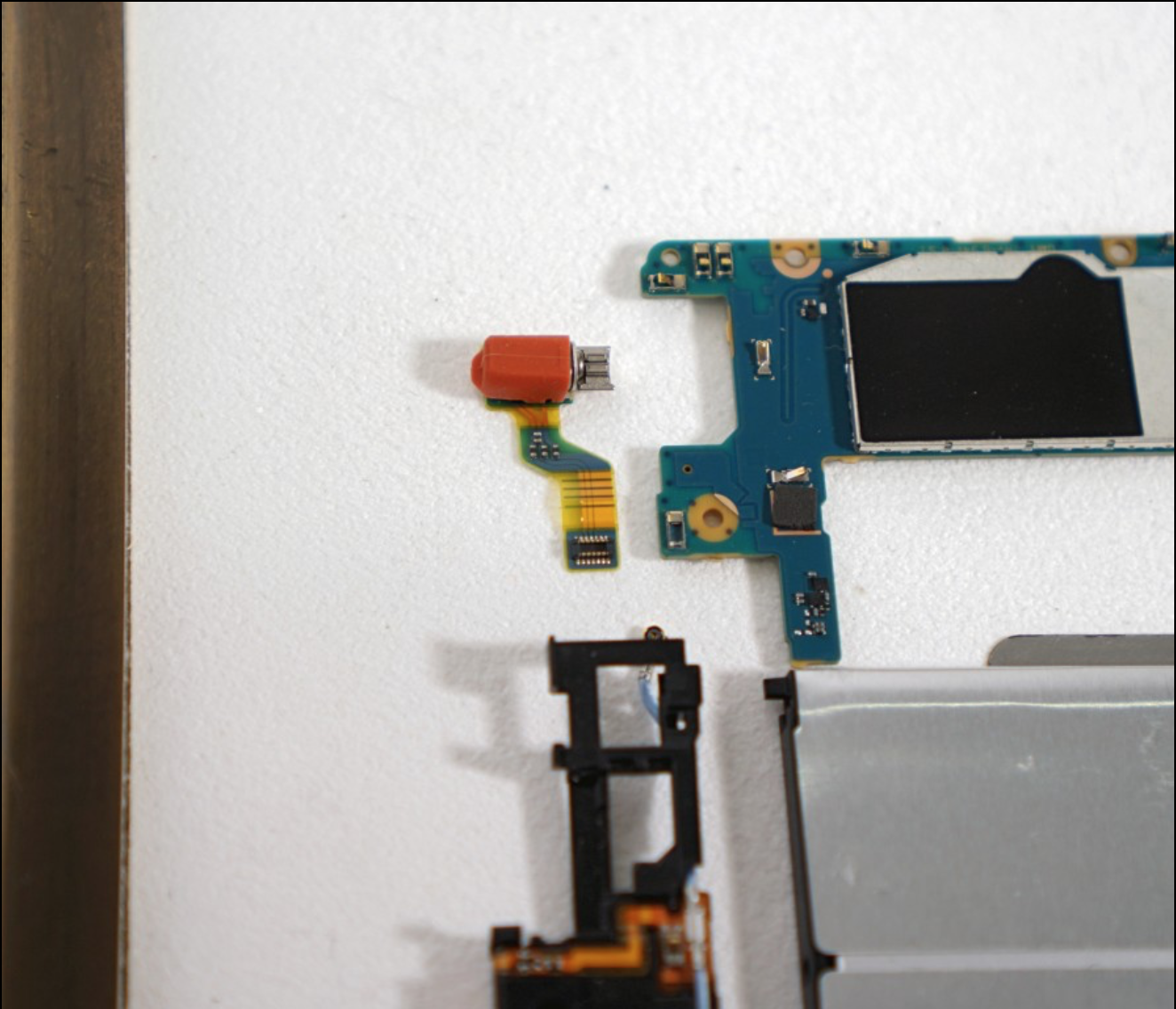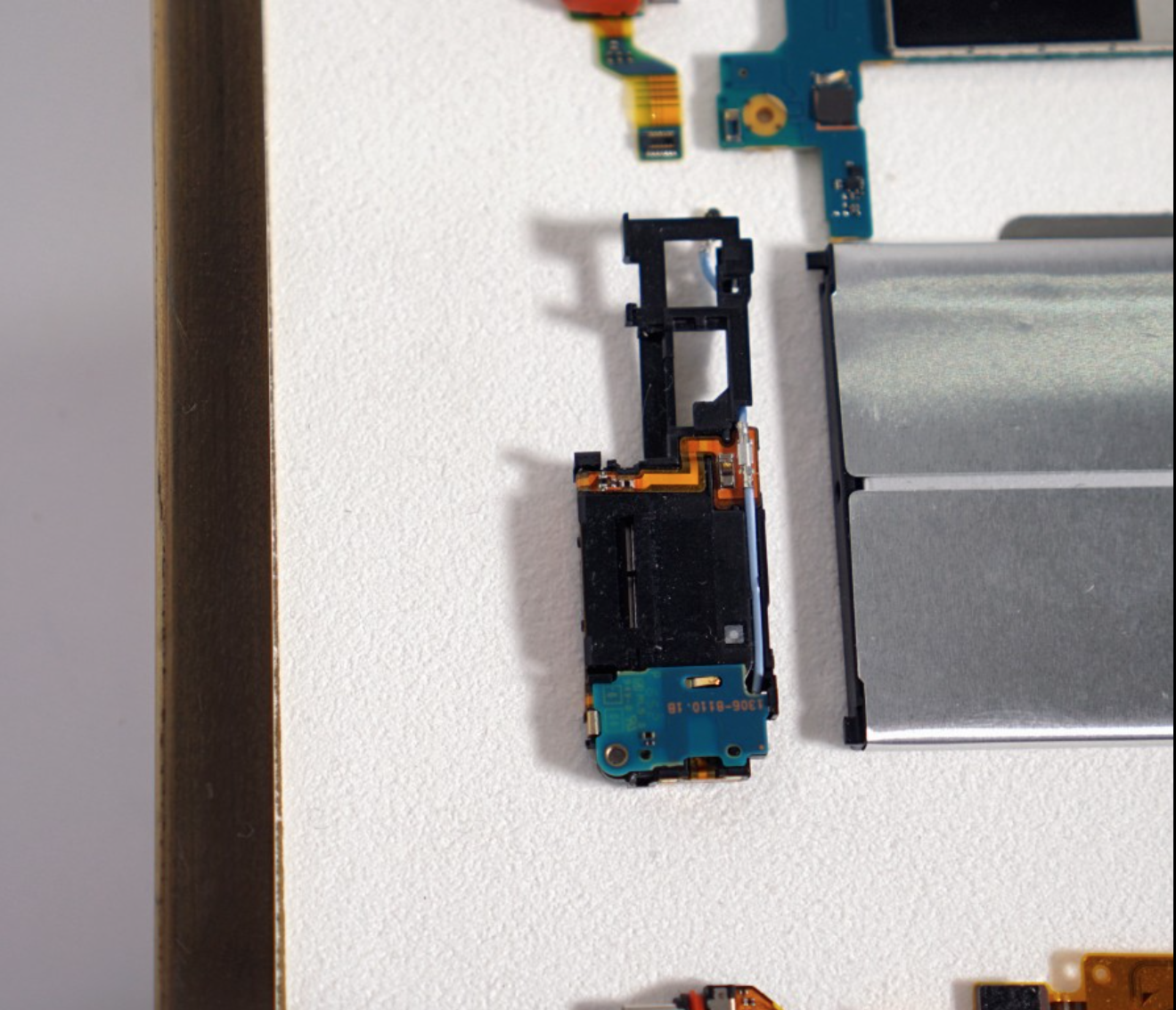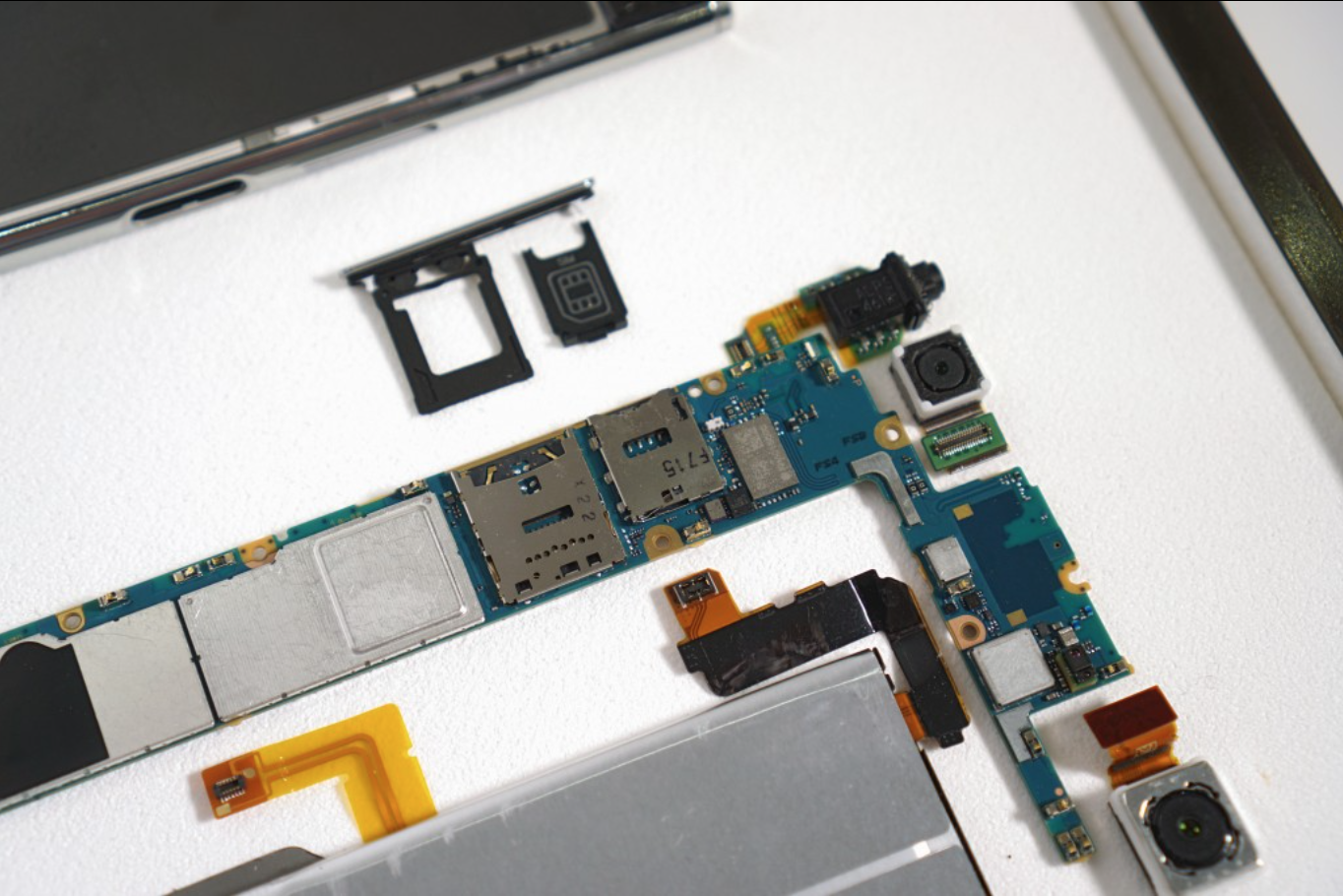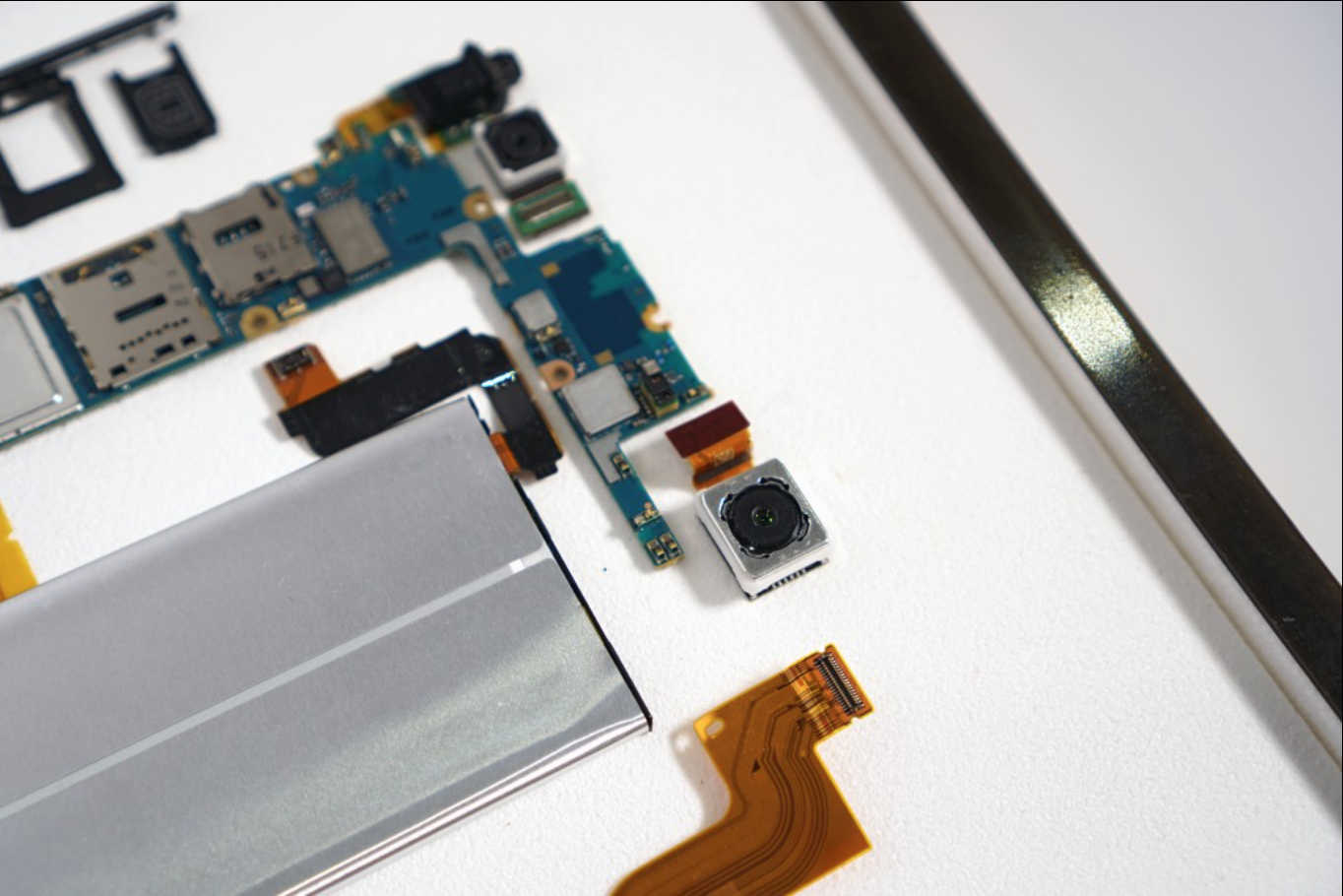 Sony Xperia XZ Premium will be available globally later this year. We will keep you updated once it goes for sale.
Sony will be facing tough competition with the likes of LG G6 and upcoming Samsung Galaxy S8. What do you think of Xperia XZ Premium, let us know. Drop your comments below.
Source – GsmArena