Sony Mobile announced Xperia XZ Premium in Bronze Pink color today. It is the third color in which Xperia XZ Premium will be available besides Deepsea Black and Luminous Chrome colours.
It will be available in select markets from the end of June. Sony Xperia XZ Premium is launched with latest Qualcomm MSM8998 Snapdragon 835 Chipset with 4GB RAM and 64GB UFS internal memory storage.
Bronze Pink Xperia XZ Premium
Xperia Colour Designer, Satoshi Aoyagi commented on why Xperia XZ Premium in Bronze Color is announced, said…
"We wanted to find a colour that represented a feeling of warmth whilst at the same time exemplifying the premium features and design. The bronze metallic finish adds a feeling of depth to the glass on the front and back. Also just like the other colours every part of the Xperia XZ Premium Bronze Pink has been expertly crafted – such as the top and bottom edges, which are carefully diamond cut and creates an added shine. It's a chic addition to the choice of colours offered with XZ Premium."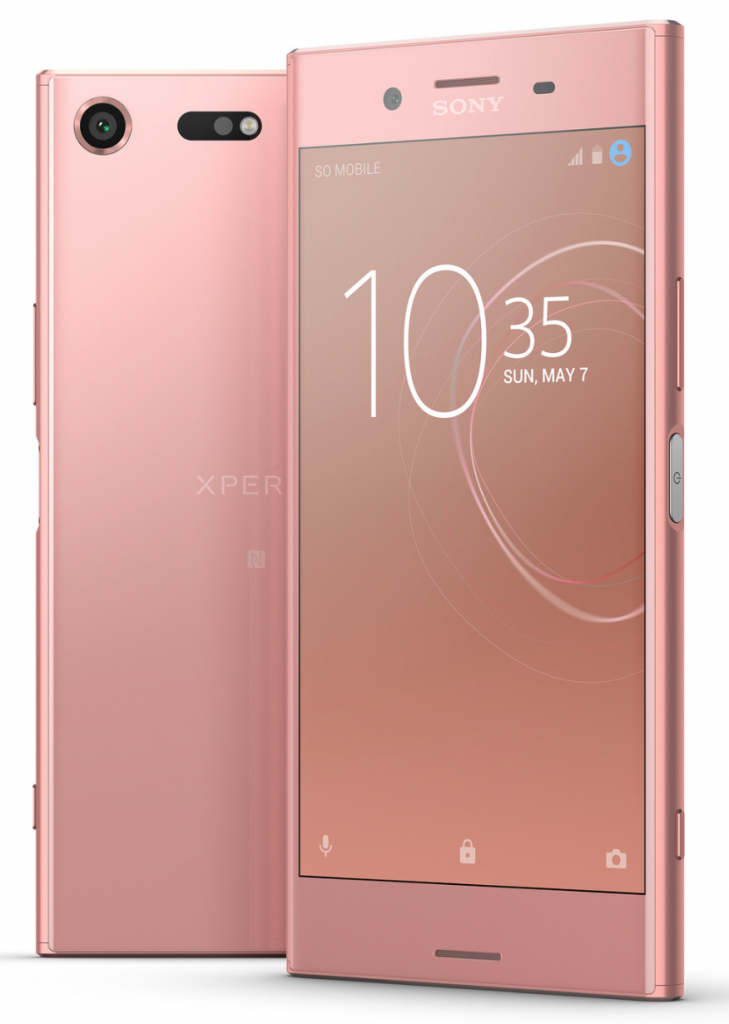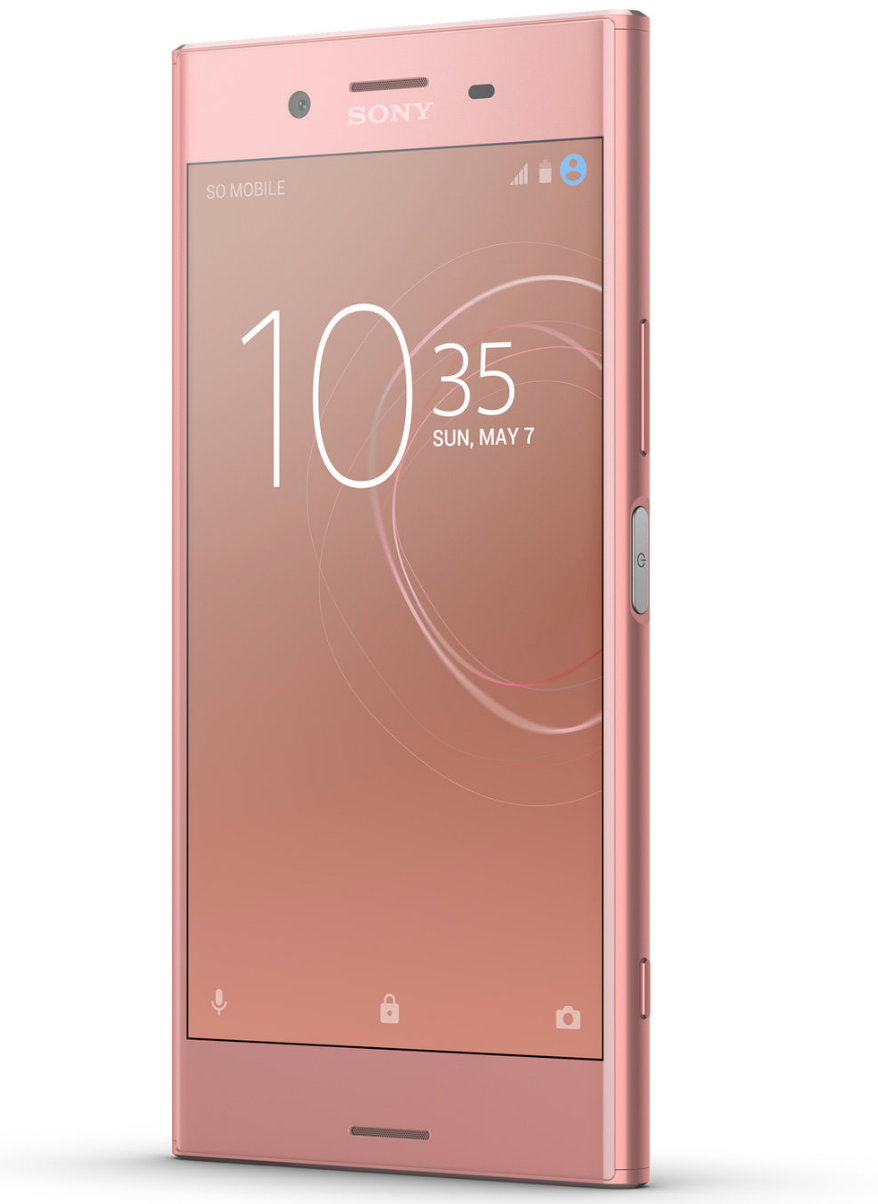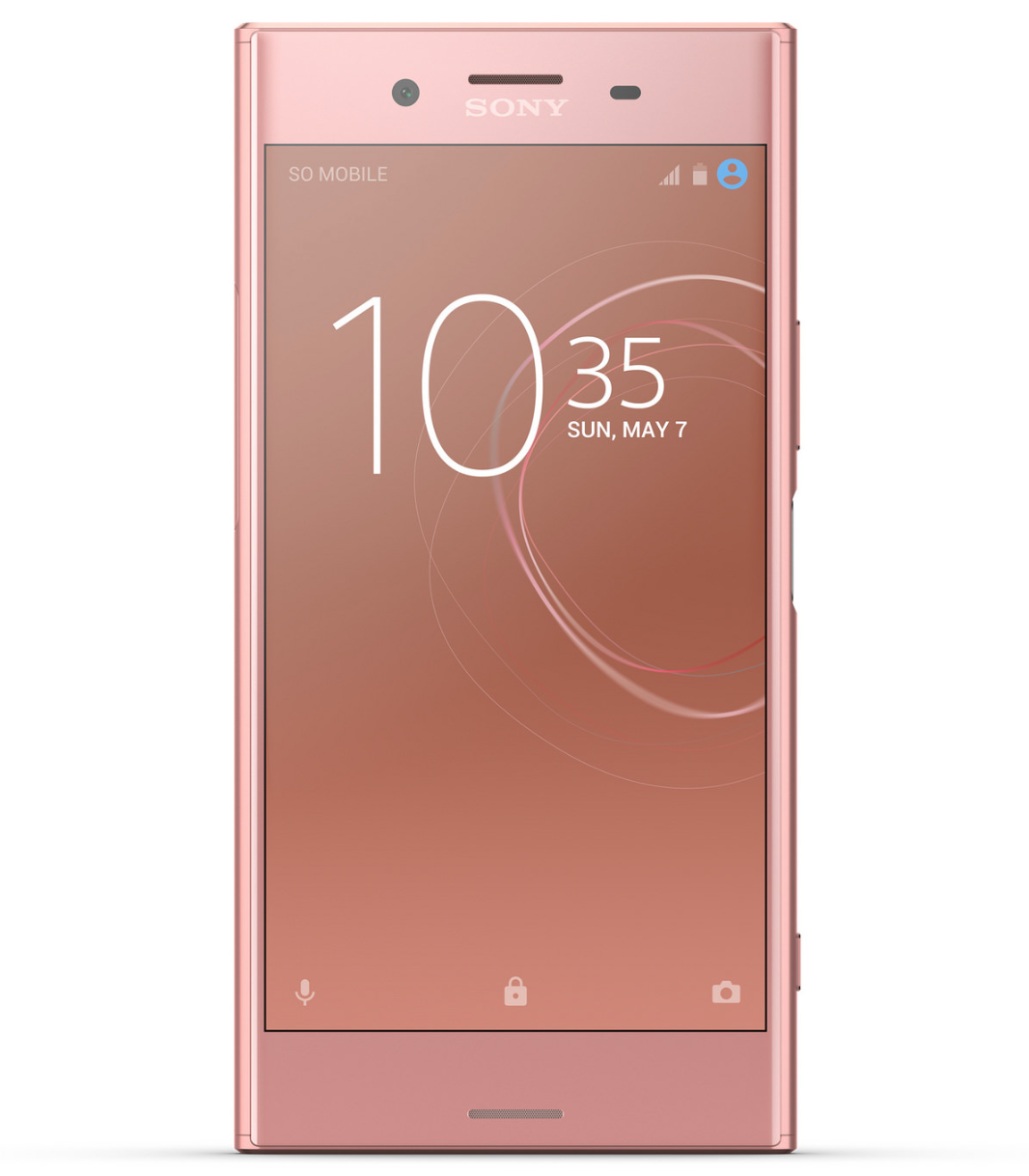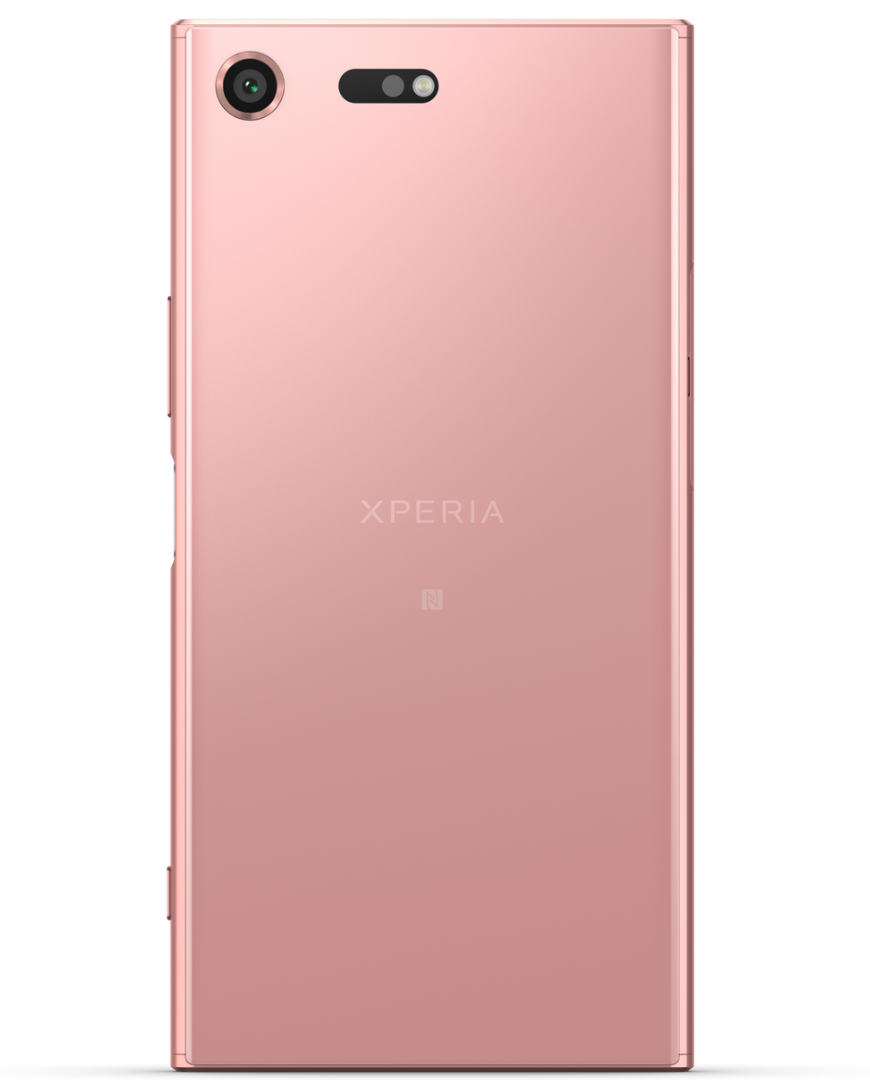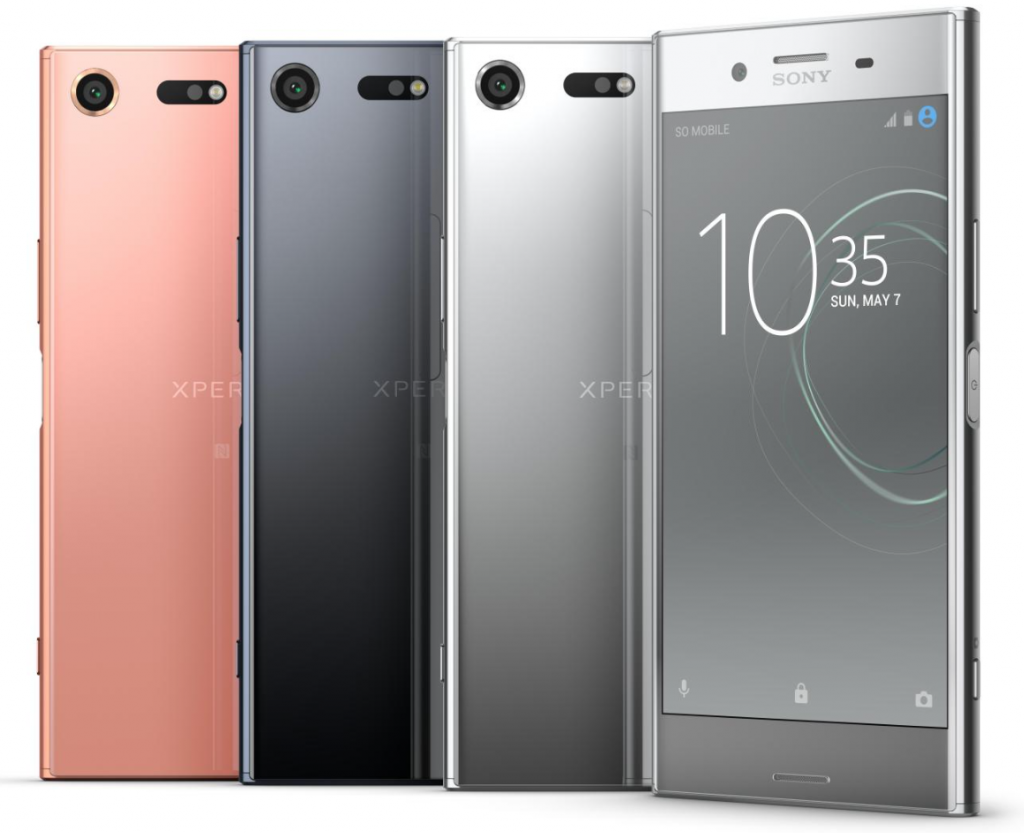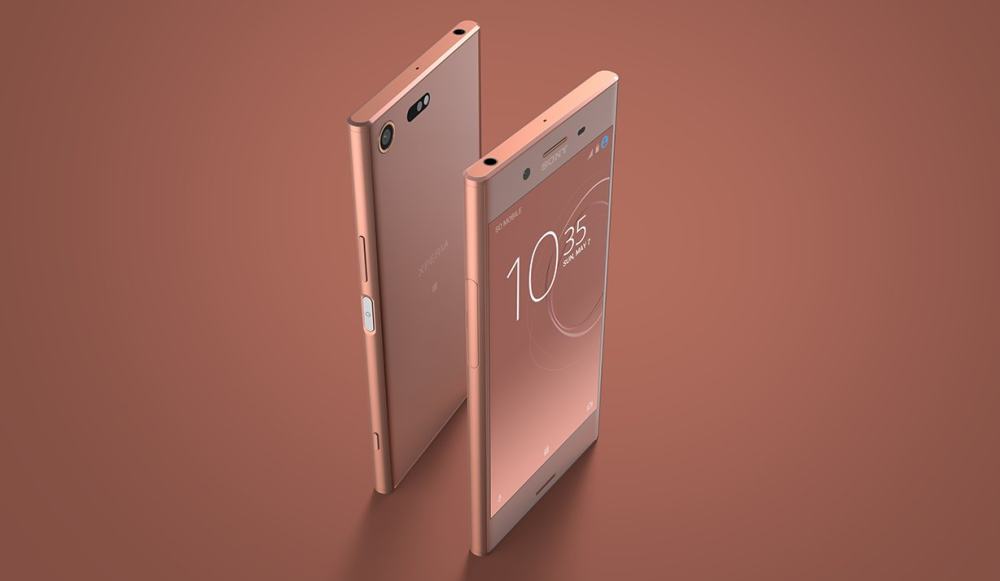 Sony STH32 stereo headset will also be available in Bronze Pink color soon.
Like the Bronze Pink color, let us know. Drop your comments below.
via – Sony Mobile