Sony Mobile has released a new app i.e. Advanced Logging app on Play Store to send logs to Sony Mobile to improve support and devices through a separate app. Generally logs sent to company contains information like unique device id, location, details of running apps, reasons for app crashing, etc.
As per the info put by the Sony's team, logging is for short period only and is automatically disabled once logging details has been sent.
Sony Advanced Logging App
Logs are uploaded when device is connected to the Wi-Fi and are deleted once uploaded.
Download Sony Advanced Logging App, version 0.2 from the Play Store.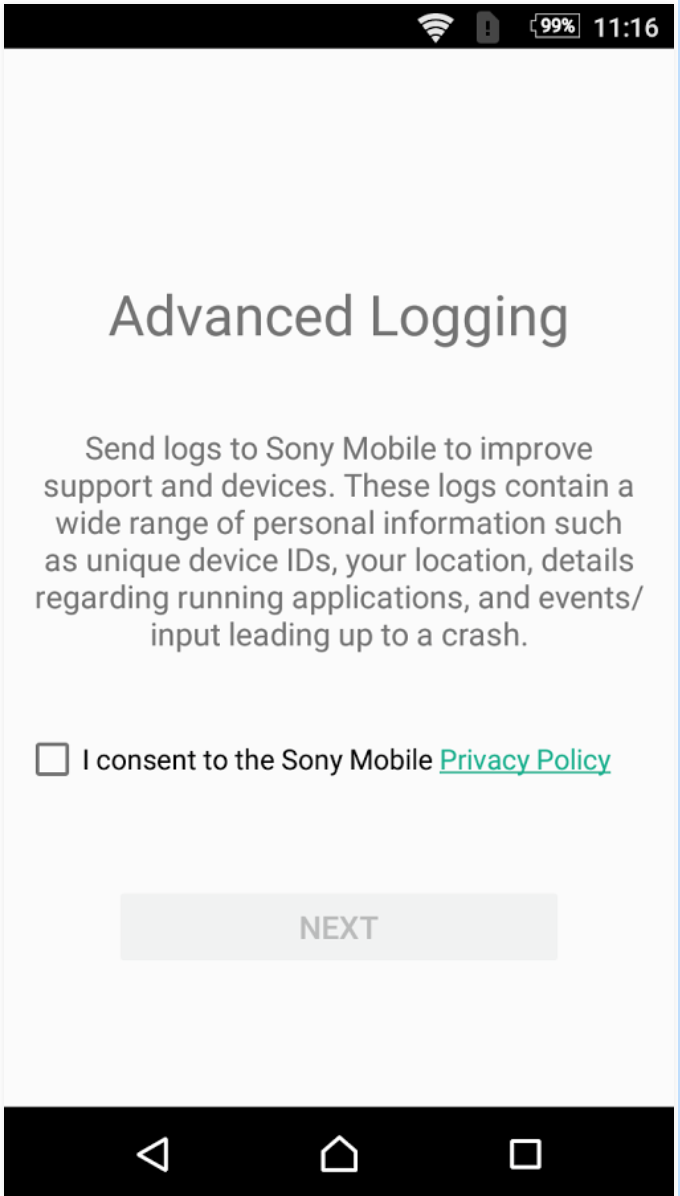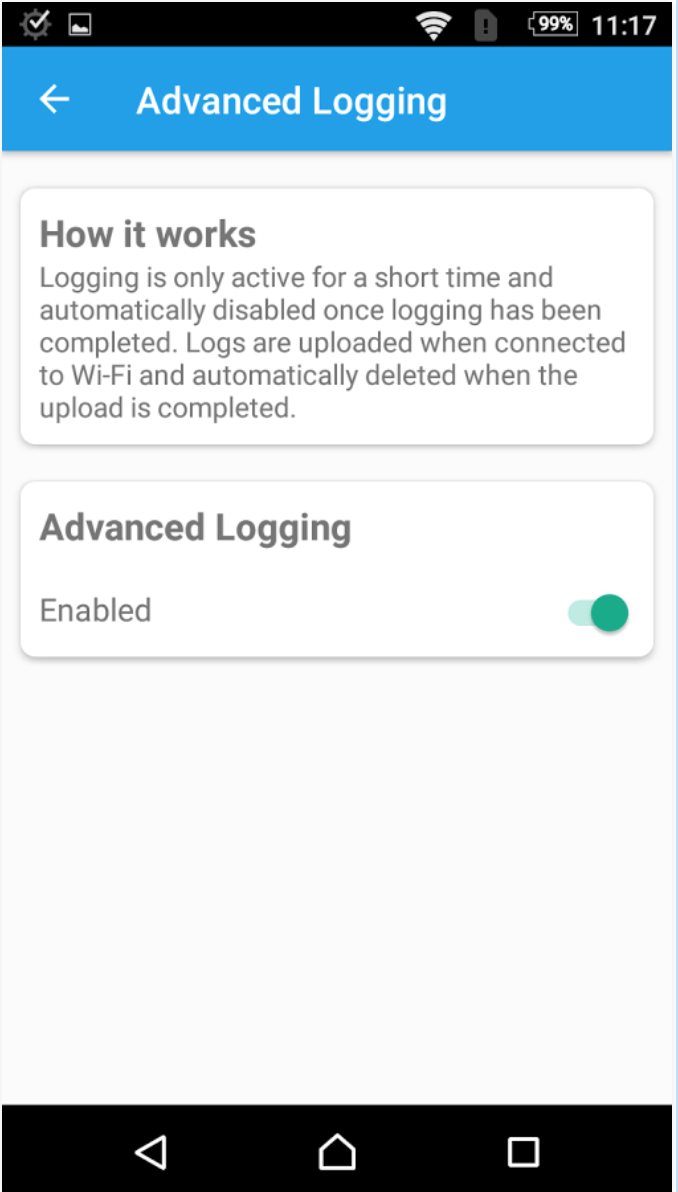 [appbox googleplay com.sonymobile.advancedlogging]
Check out more Sony Xperia apps here.
Facing any issues with the app, let us know. Drop your comments below.