Sony TrackID app has got a new update in the form of 4.1.A.3.3 version over older 4.1.B.3.2 version. Other than usual bug fixing and performance enhancement, it follows the old changelog like previous version; material design UI, faster recognition speed and support for Android Wear and Sony SmartBand Talk SWR30 (Sony SmartBand Talk SWR30 app has also got a new update in form of 4.0.0.56 version).
Android 4.2+ is needed to install the app. App helps to identify the music track playing around you just like Shazam app, obviously you need your device connected to internet.
Sony TrackID 4.1.A.3.3 app
Download Sony TrackID 4.1.B.3.2 app from Play Store.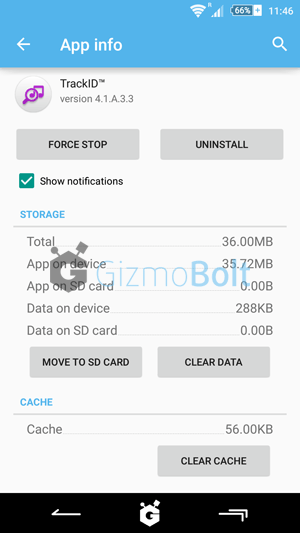 If you are not able to download it from Play Store, use the below link to download the apk manually.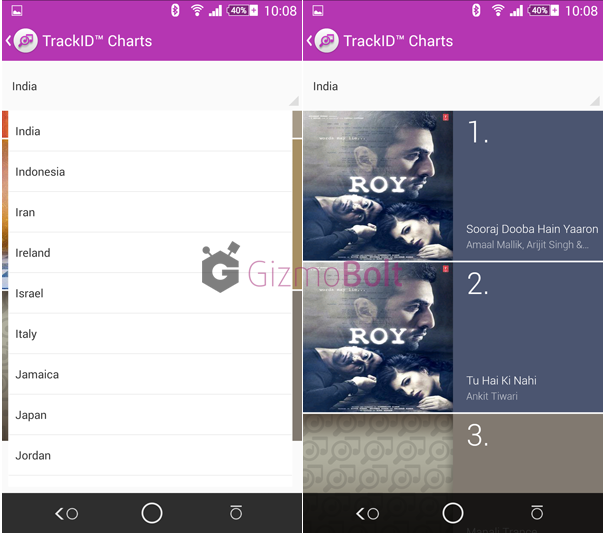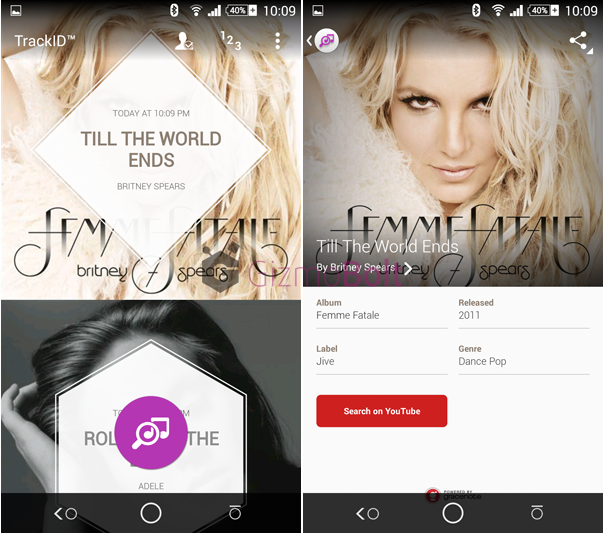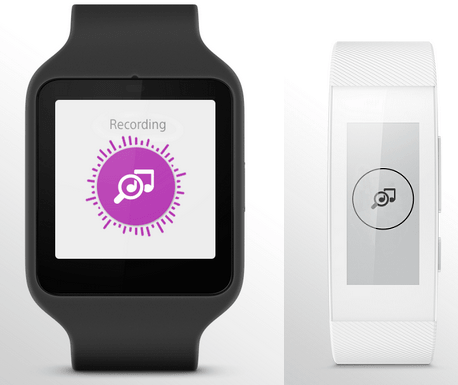 Facing any issues in accessing the app, let us know. Drop your comments below.