Sony Mobile pushed its Album app to Play Store yesterday, bringing an update in the form of 7.0.A.0.26 version older 7.0.A.0.24 version. As per the official statement by Sony staff, compatibility issues with Xperia handsets for 7.0.A.0.26 version over downloading from Play Store has been resolved now.
A new Sony Album 7.1.A.0.12 app version is now available for testing to all beta testing users. If you are one of the users download it from Play Store. If you are not the best testing user, don't worry it is now available for download
Sony Album 7.1.A.0.12 app
Download Album 7.1.A.0.12 apk from below link. Install normally, working fine on non-rooted Xperia devices running Android 4.4+. It is more responsive and fast as compared to previous versions with new options.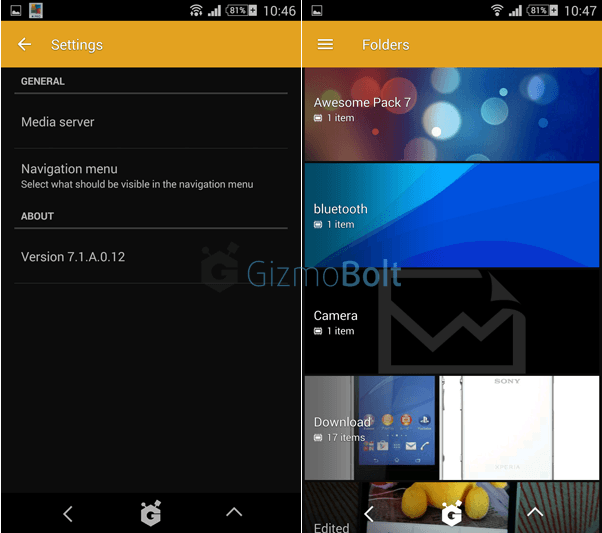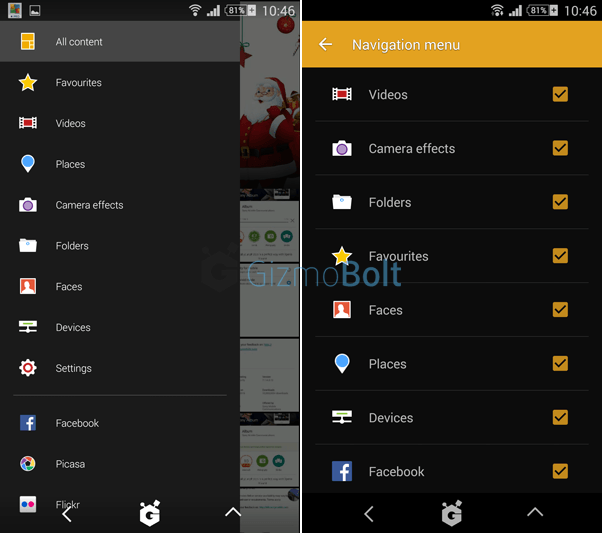 If you want to become the beta testing user of Album app, join the official Sony Album app community.
Kindly report the bugs if there is any. Drop your comments below.
Thanks for the tip, Mixa Dj!