Sony has officially announced its perfume bottle shaped Selfie DSC-KW1 digital camera with 19.2 MP resolution. Sony DSC-KW1 camera features a 3.3″ OLED screen. It has 21 mm F2.0 camera lens ( 180 degree rotatable ). It looks like a smartphone cased inside a perfume bottle.
Sony DSC-KW1 is available in four colors i.e. white, pink. mint and purple; priced very high at $844.6 / RMB 5199 ( Yuan ). Sony DSC-KW1 is Wi-Fi and NFC connectivity enabled. It can capture videos at 1080p resolution.
Sony DSC-KW1 Selfie Camera
Sony DSC-KW1 camera also features functions like touch slide shutter, self timer. It's surface is inlaid with dazzling Swarovski elements.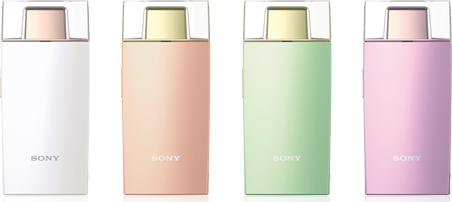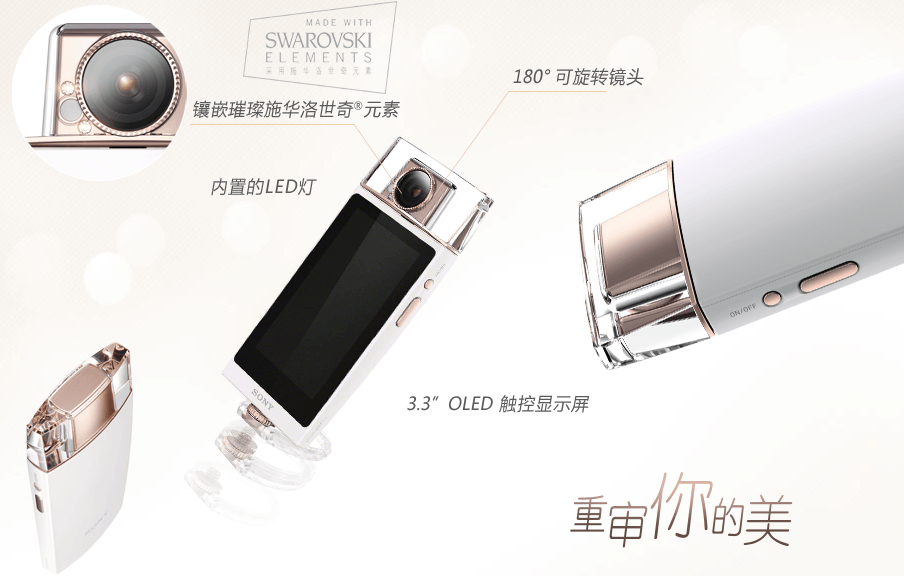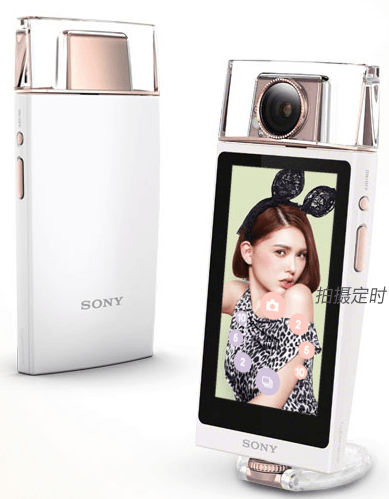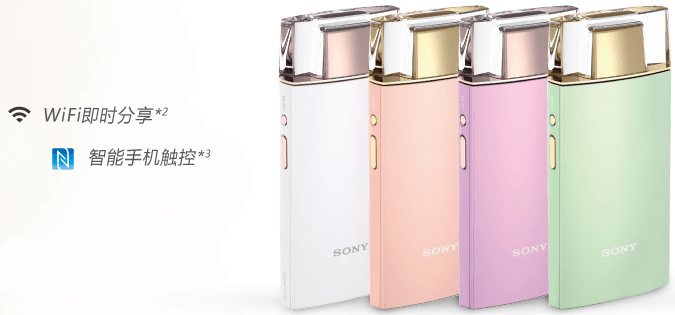 What do you say guys like the new selfie camera from Sony. Let us know, drop your comments below.
Source – Sony