Every year, the world's largest automotive brands release the newest models of their most popular vehicles, and car fans everywhere are quick to note the latest changes and improvements that are being introduced. 
In most cases, the biggest differences to be seen between one year and the next have to do with the technology the vehicle is equipped with. The rate-of-change currently being seen in automotive technology is almost unprecedented, and each new line-up comes with serious upgrades over the previous one.
Parking Assist
One of the hottest new features, pioneered by the Ford Motor Company, is enhanced active park assist. While many car companies have debuted new tools to help make parallel parking easier, Ford is the only one that has created an active parking assist technology that essentially allows the car to parallel park itself. 
This feature is especially prized by urban drivers, who frequently need to park on busy roads, under stressful conditions. If you want to learn more about how enhanced active park assist works, stop by Colony Ford Lincoln in Brampton and take a park assist equipped vehicle for a test drive.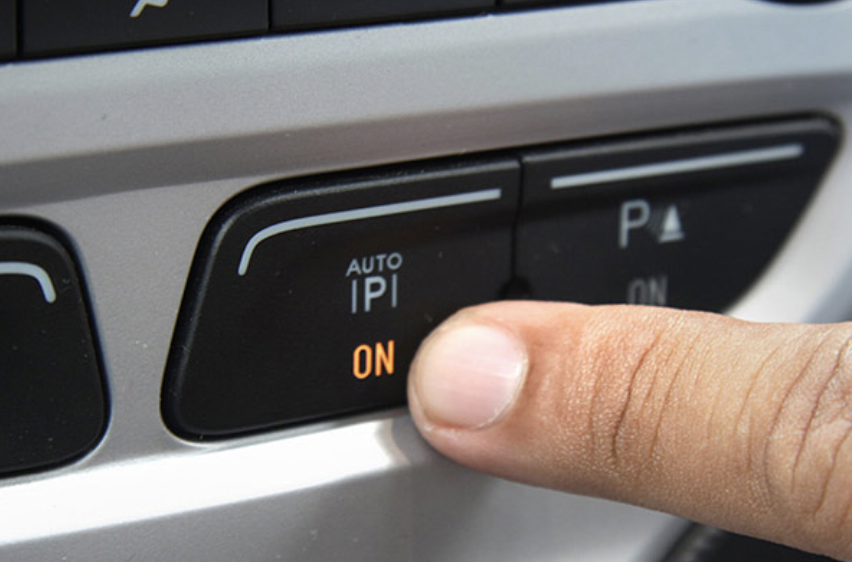 Car Apps
Some of the biggest tech breakthroughs in the past five years have revolved around making the connection between mobile devices and car systems more seamless. Systems like Ford's SYNC 3, Android Auto, and Apple CarPlay have all made it easier to integrate your phone into the infotainment system of your car. 
If the latest car tech for 2019 is anything to go by, this trend won't be slowing down anytime soon. Among the new features for the coming year are car apps designed to put drivers directly in touch with their dealership and roadside assistance while also allowing drivers to turn their cars on or off remotely. And luxury brands like Lincoln are even making it possible for drivers to use their phone as a car key!
Advanced Safety Systems
The area where new tech is having the biggest impact, however, is in safety. Not only have safety features like blind spot information systems, 360-degree cameras, and lane departure warning become standard, the latest safety features are increasingly making cars better able to anticipate and avoid collisions. 
For example, integrated safety systems like Ford's Co-Pilot360 is capable of detecting objects that are moving into the vehicle's path and can alert the driver to their presence. If the driver does not respond quickly enough, the vehicle will break automatically. 
Increasingly, cars are becoming more than just machines for getting around. Equipped with high-tech digital tools that enhance driving, entertainment, and safety, the newest vehicle models are like advanced computers on wheels. 
If you are in the market for a new vehicle and are trying to decide whether purchasing a brand-new 2019 vehicle is worth the money, remember that when you are buying the latest model you aren't just getting that new car smell — you're also getting a vehicle that comes with cutting-edge features that can improve every aspect of the driving experience. 
Image Credit: Internet