A moment ago we posted two high resolution pics of Sony's latest flagship device to be unveiled at MWC 2014 event, yes till now Sony D6503 Sirius has already been allegedly announced in leaks. Let's roll back what we know about Sony D6503 Sirius, as per leaks Sony D6503 features android 4.4.2 KitKat with a new refreshed Xperia UI, Snapdragon 800 processor MSM8974AB SoC, 5.2″ disply with IPS panel and Triluminos display for mobile, 16 GB onboard memory with 3 GB RAM and 20.7 MP rear cam.
Sony is now running a "Something extraordinary is coming" campaign for MWC 2014 event on 24 Feb when it's press conference is expected to be scheduled. As we all know Sony will launch Android 4.4.2 KitKat new Xperia UI at MWC and then all other handsets will be getting it.
In various leaked screenshots of Sony D6503 Sirius we spotted that it sports a new battery icon now which drew some negative feedback from users. Well user iRimas who hold this prototype has just leaked two screenshots with Stamina Mode On/Off Battery Icons. Let's have a look.
[
UPDATE – 22 FEB
]
Sony D6503 Sirius High Resolution Pictures Leaked ahead of MWC 2014
Sony D6503 Sirius Stamina Mode On Icon
New Stamina Mode icon represents a "+" icon before the battery bar, if it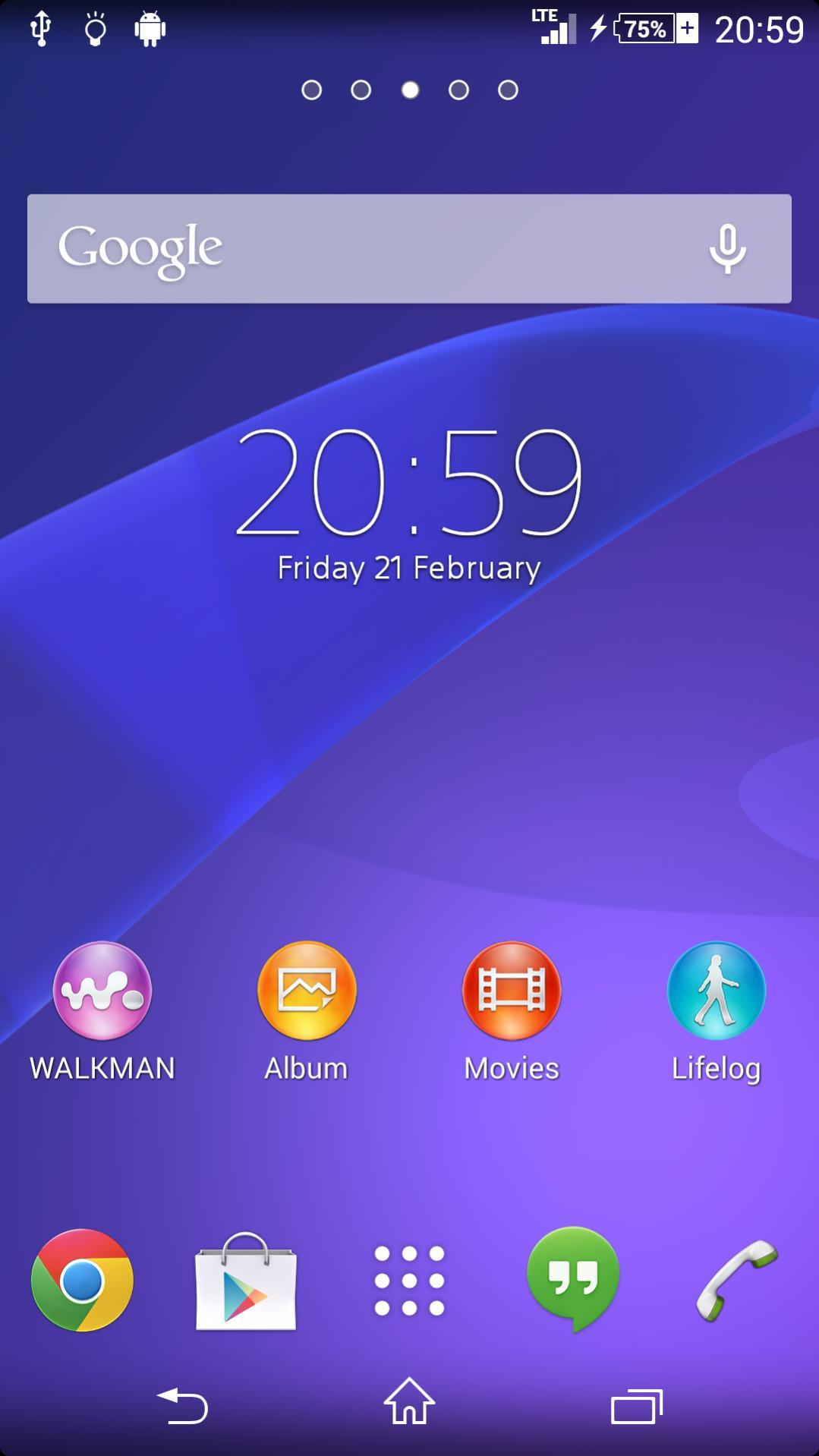 Sony D6503 Sirius Stamina Mode OFF Icon
No "+" icon when Stamina Mode is off.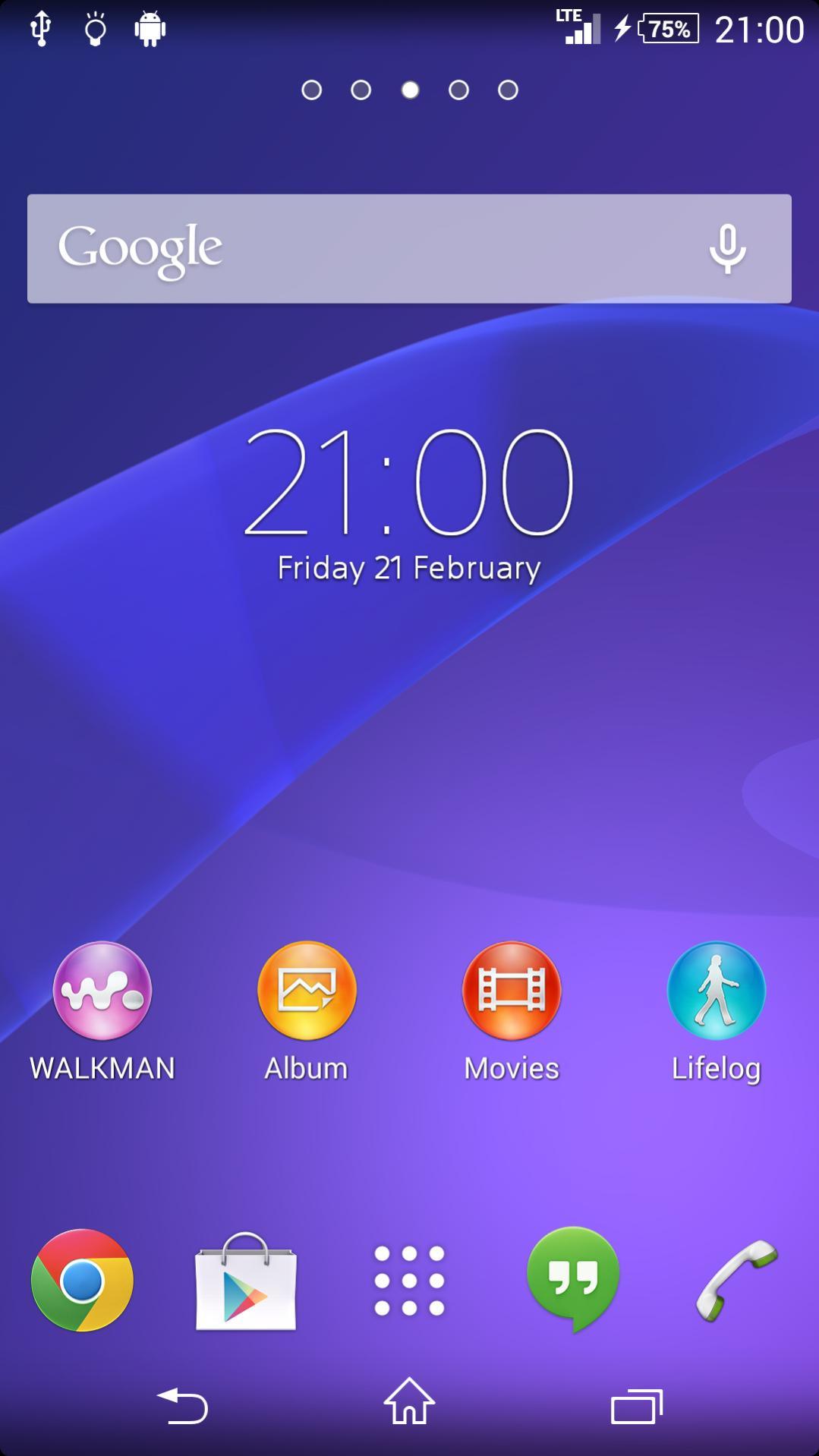 What seems Weird here ? In Xperia Z1, if it is in charging mode then Stamina mode icon don't appear but in Sony D6503 Sirius we can see that Stamina Mode icon is appearing even in charging mode.
If you want to download the above Purple wallpaper from Sony D6503 Sirius, check the below link.
Download connect_ps4.png
Well whatever it is, only 2 days left now to MWC 2014 Sony' event; we will come to know what Sony D6503 actually holds. What are you expecting guys from it, let us know. Drop your comments below.