Sony TrackID app has got a new beta update in the form of 4.6.B.0.7 version over the older 4.6.B.0.5 version. New update is similar to the older one but brings performance improvements and better memory handling.
TrackID 4.6.B.0.7 Beta app update brings fix to app crashing issue and some UI tweaks. It is compatible with devices running Android 4.0.3+.
Sony TrackID App
Download Sony TrackID 4.6.B.0.7 Beta apk from here (stable version here).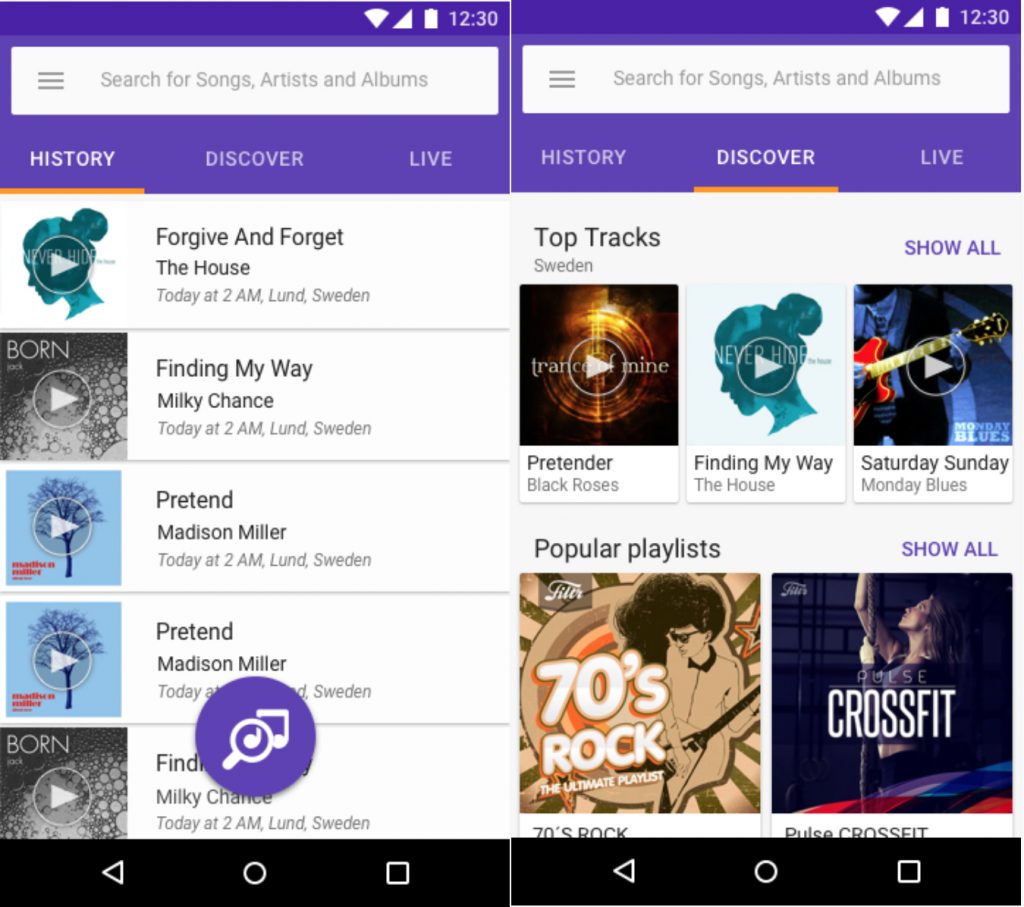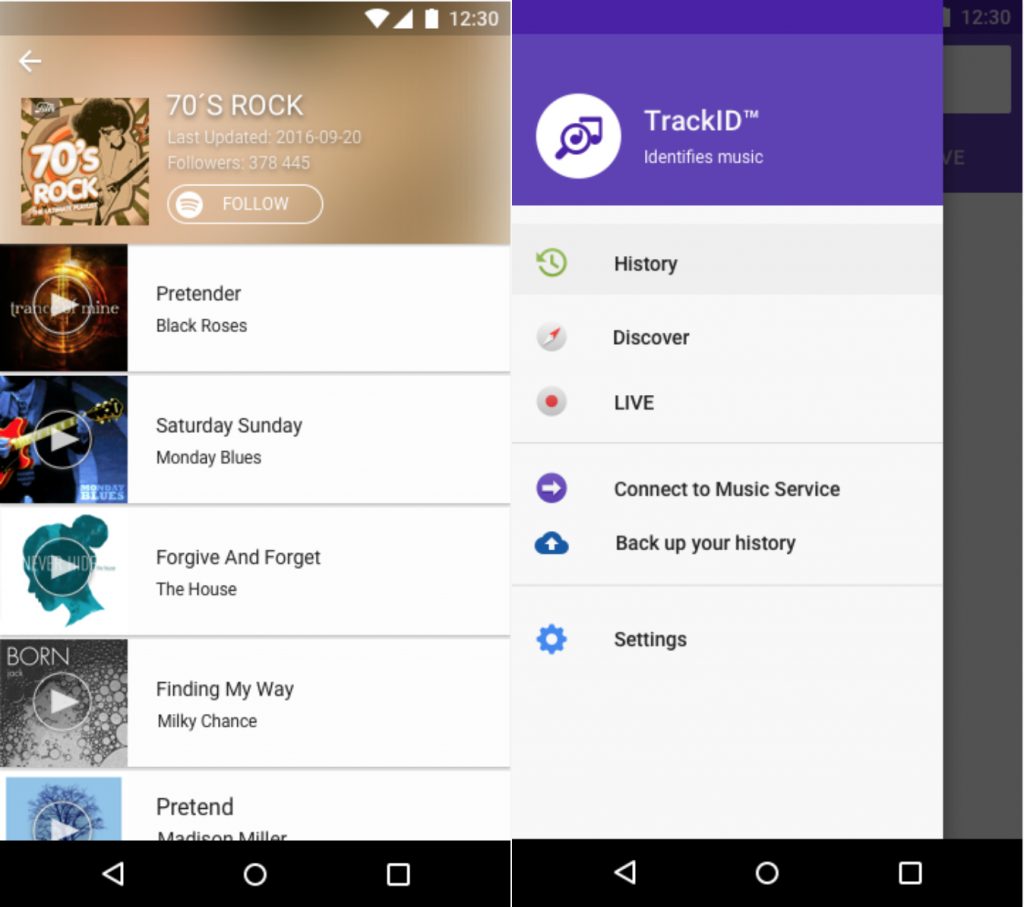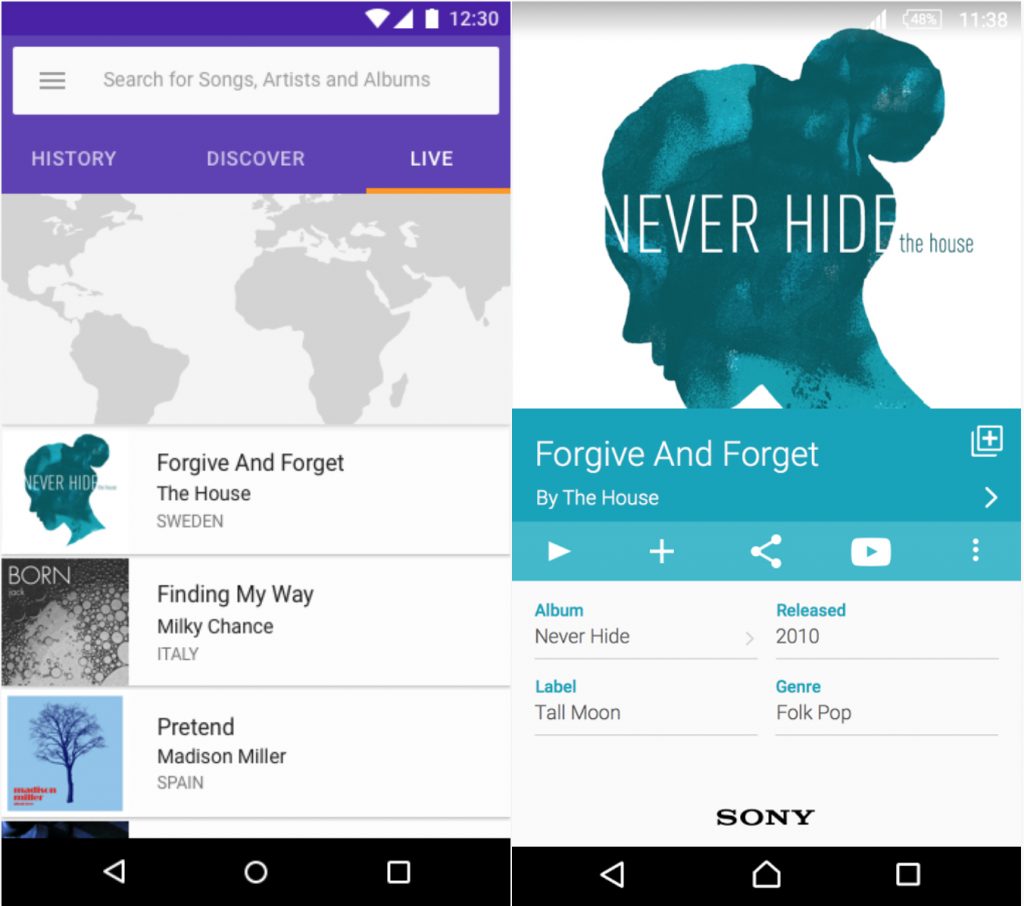 Check out latest Sony Xperia apps here.
Facing any issues with the app, let us know. Drop your comments below.
via – TrackID Beta Test G+ Communtiy