Sony TrackID app has been updated to newer 4.1.B.4.2 version over older 4.1.B.3.6 version. Sony TrackID 4.1.B.4.2 update brings Spotify integration in the app now. You can play music in Spotify, add music to the Spotify Playlist now from TrackID app.
Sony TrackID 4.1.B.4.2 update also brings play preview, download music option (a part of a track only), faster recognition speed and usual bug fixes and performance enhancement.
Sony TrackID App
Download Sony TrackID 4.1.B.4.2 app version from Play Store.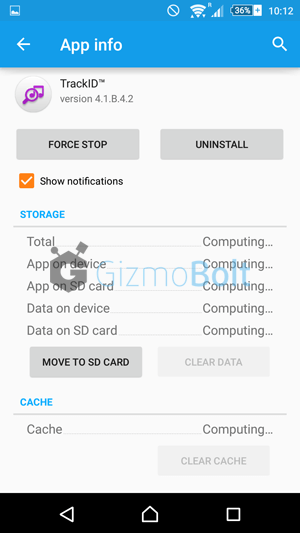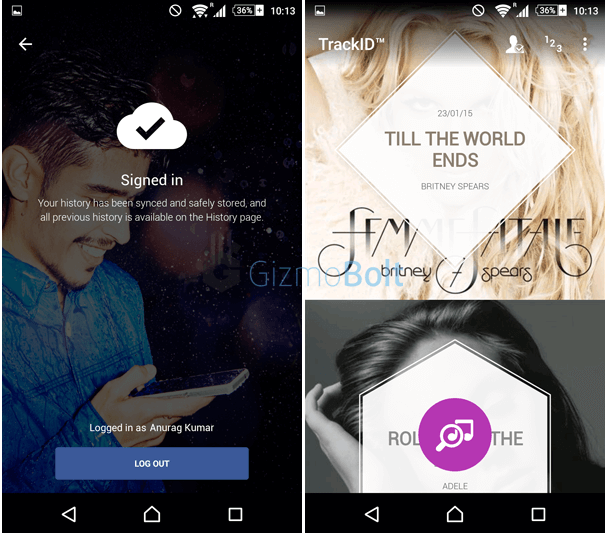 If you are not able to download it from Play Store, use the below link to download the TrackID 4.1.B.4.2 apk manually.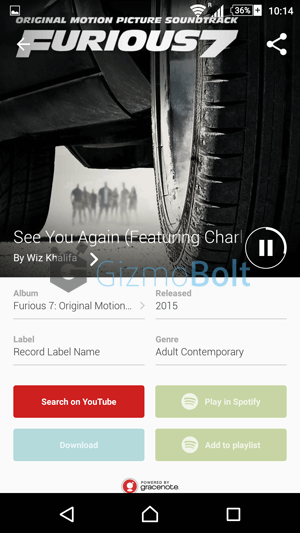 Facing any bugs, let us know. Drop your comments below.