Sony Sketch app has been updated to new 6.2.A.0.1 version over older 6.1.C.6.0 beta version (and 6.1.A.5.0 version). Sketch app 6.2.A.0.1 update brings new bucket fill and smudge tool in the brush settings.
Sketch app 6.2.A.0.1 also brings new improved photo import (with Sony Stickers app also available to choose from) along with thinner brushes and bugs fixing (performance improvements).
Sony Sketch app
Download Sony Sketch app 6.2.A.0.1 version from Play Store.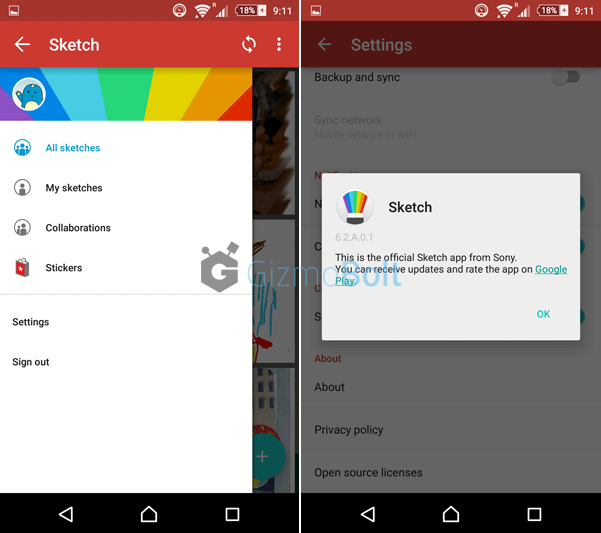 If you are unable to download it from Play Store, use the below link to download the direct Sketch 6.2.A.0.1 apk.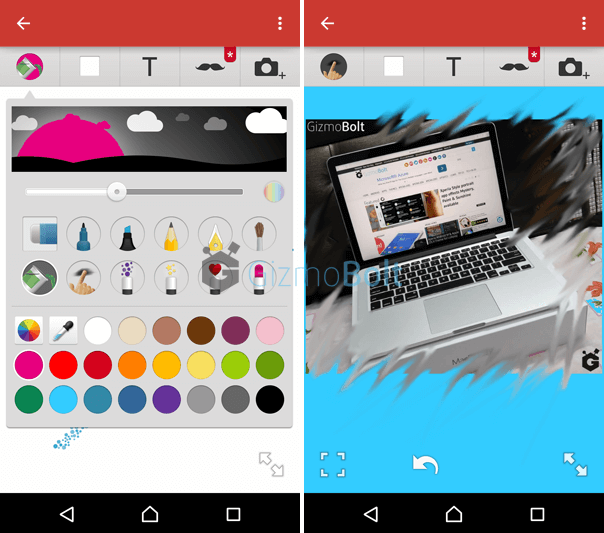 Check out the latest Sony Xperia app updates here.
Facing any issues in the app, drop your comments below.
Thanks for the tip, Rimaz!