Sony Sketch app has got a new 6.1.C.6.0 beta version update over 6.1.A.5.0 version. Sketch app 6.1.C.6.0 beta version brings a new smudge tool, improved photo import thinner brushes and usual bugs fixing and performance enhancement.
New Smudge tool works on the new sketches your draw in the app or the pics your import into the app and then you can use the smudge tool on them, it works great.
Sony Sketch app
Download Sony Sketch 6.1.C.6.0 apk from below link.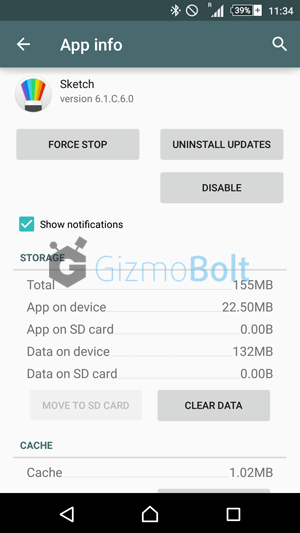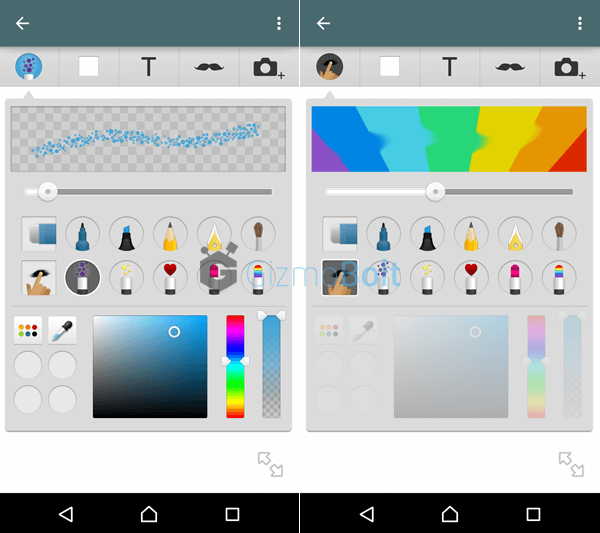 We tested new smudge tool and it works great, check pics below.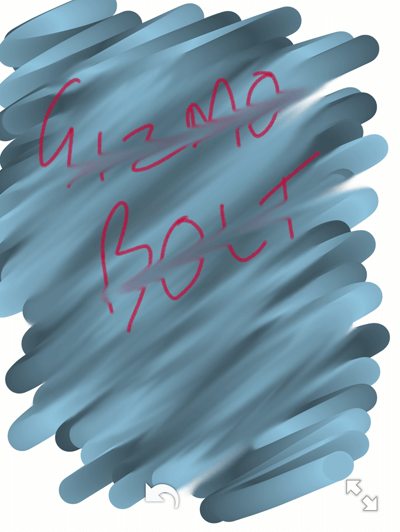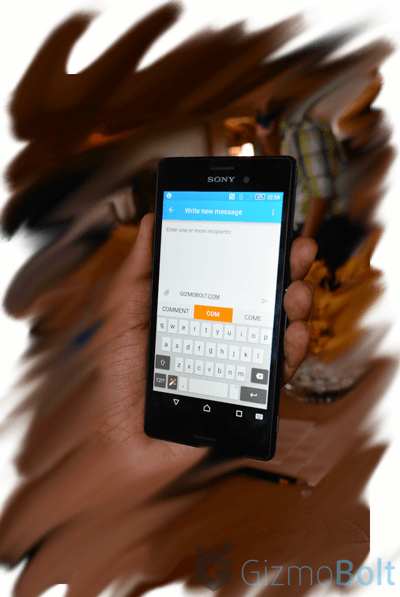 Facing any bugs in the app, let us know. Drop your comments below.
Source – Sony Sketch Beta Test Community