A new Sony AR Effect "Dragons" theme is available on Play Store from a third party developer for Sony Social Smart Camera App. It is a free theme which has 1 dragon, 1 building and the crown "face" object and can be upgraded to the paid version if you like.
AR Effect app allows you to customize your captured pics and videos with installed themed characters. You need either v3.1.XX or higher version of AR Effect app(3.3.13) to install this theme and it works with only Android 4.3+ running Xperia devices with Sony Social Smart Camera app.
AR effect "Dragons" Theme
Download AR effect "Dragons" Theme from below Play Store link, 18 MB in size, version 1.07.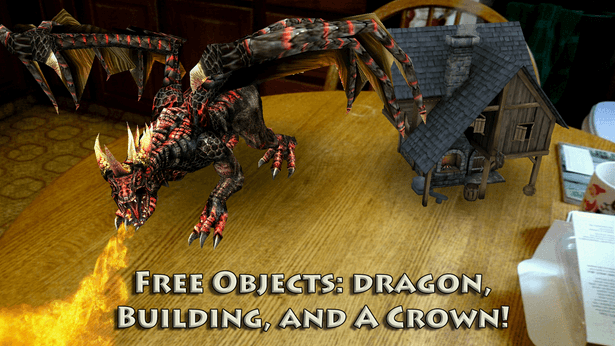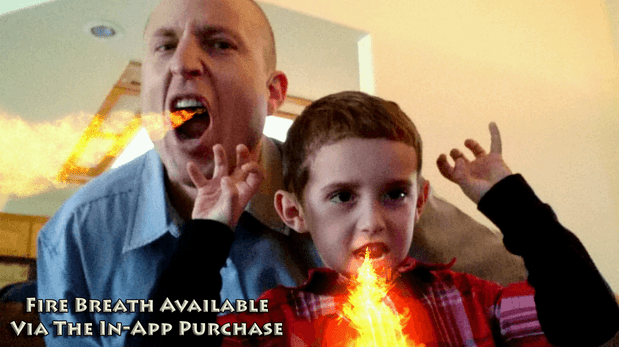 If you are unable to download it from Play Store, use the below link to download it manually.

Check out more AR Effect Themes here.
Facing any issues, comment below.
Thanks for the apk, SXU!