Sony Background defocus app has been updated to new 1.2.21 version from older 1.2.17 version. A minor update bringing only bug fixing and performance enhancement. Background defocus helps in having a blurred background in a pic, taking two different pics with different focus settings.
Background defocus app works with Android 4.2+ running Xperia devices with Social Smart Camera app installed. To get the best out of the app, try focussing objects 15-45 cm away from camera lens.
Background defocus 1.2.12 app
Download the Background defocus 1.2.12 app from below Play Store link.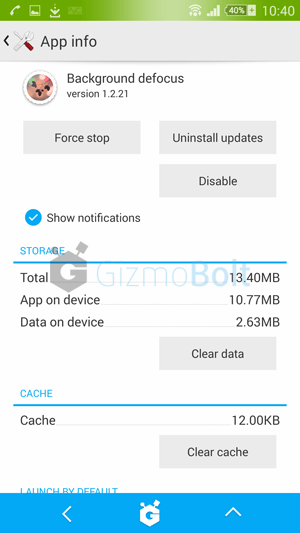 Unable to download it from Play Store, use the below link to download it manually.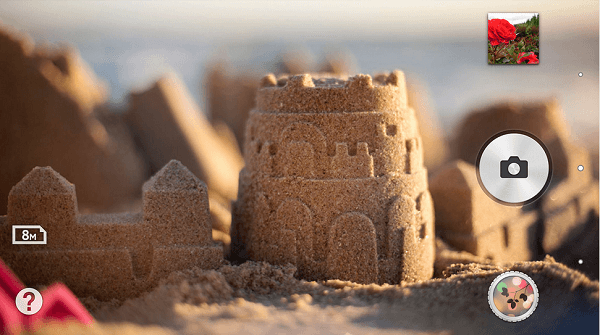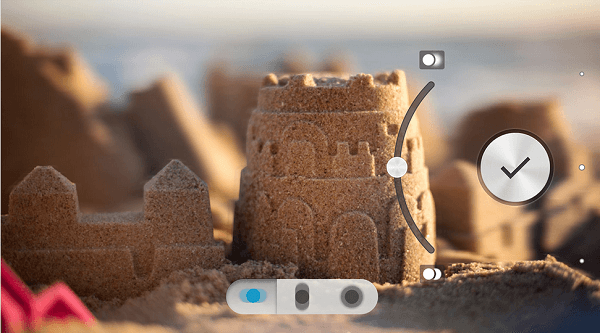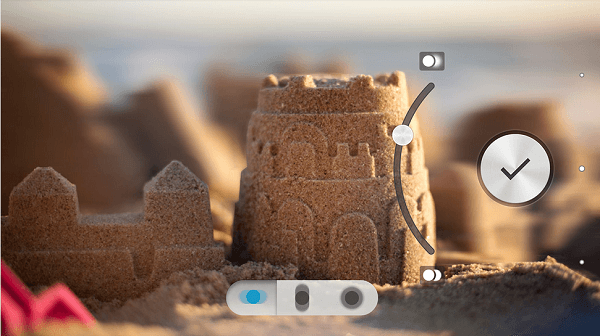 Facing any issues in the app, let us know. Drop your comments below.