If you are following us you must be knowing we share custom Xperia themes very often here and today we are sharing Colourful Xperia Theme for android 4.3, 4.4 devices courtesy of XDA user Pablosch23. As the name of the theme suggest it gives you a very colorful UI with themed system UI.
You need rooted Xperia devices to install the theme. You get customized framework icons, Google widgets and quick access icon, soft keys and status bar. Some users may not the like the vibrant color of the theme.
Colourful Xperia Theme
Download Colourful Xperia Theme from below, install it like a normal apk or push in system/app folder, set permissions rw- r– r– and reboot. To do so follow these steps.
Download XzThemeByPabsch.apk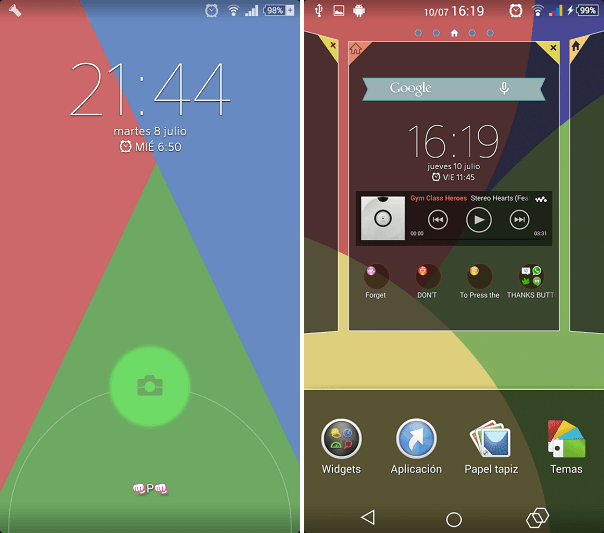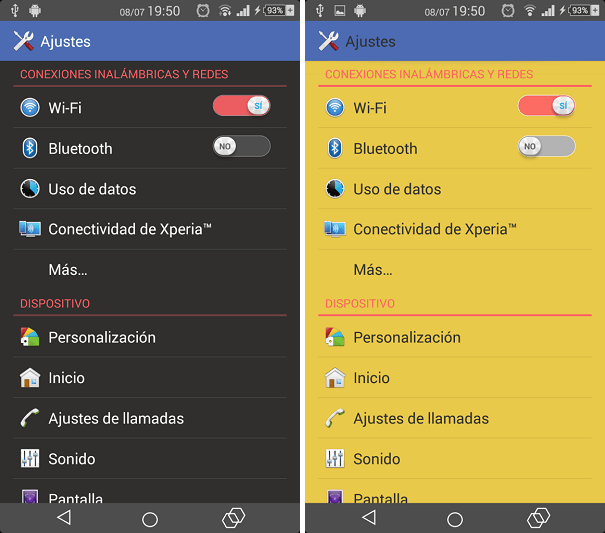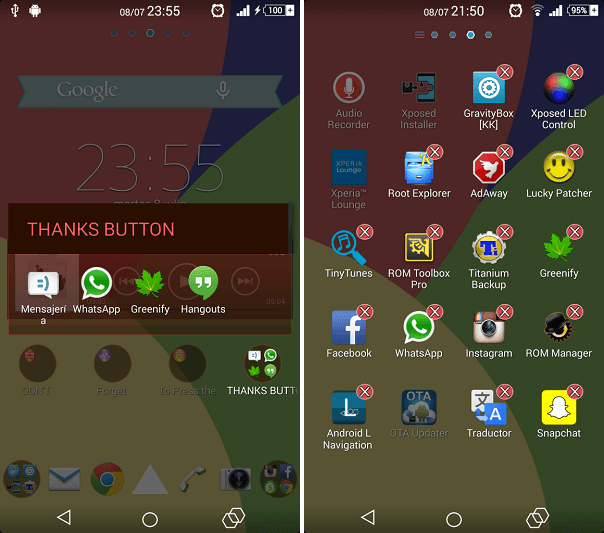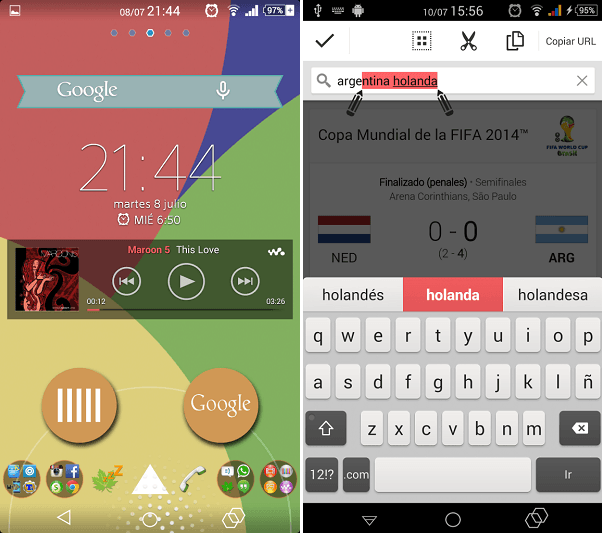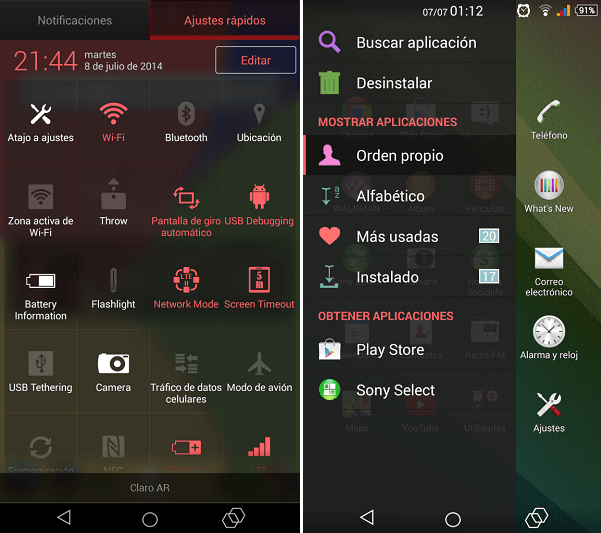 Let us know if you like the theme. Drop your comments below.