Today we are sharing Xperia Theme Upsky and Xperia Colormix Theme for android 4.3 and android 4.4 Xperia users which we just found on Play store. You need rooted Xperia handset with SuperUser Mod installed to get full customization effects as shown in the screenshots. Without SuperUser Mod you may get only customized ascent colors and lockscreen, homescreen wallpapers.
Xperia Theme Upsky and Xperia Colormix Theme gives you colored soft navigation keys with the colored status bar. You get transparent background in quick settings option with ascent color.  Xperia Theme Upsky is a free theme whereas Xperia Colormix Theme is a paid theme.
 Xperia Theme Upsky
Note : Looking at this theme we found that Xperia Theme Upsky is a copy of theme Aneurysm by Niaboc79. Therefore we have removed the links to download this theme as per the request made by Niaboc79.
You can see the similarity in the both themes ( exactly same ).
Xperia Aneurysm theme Screenshots.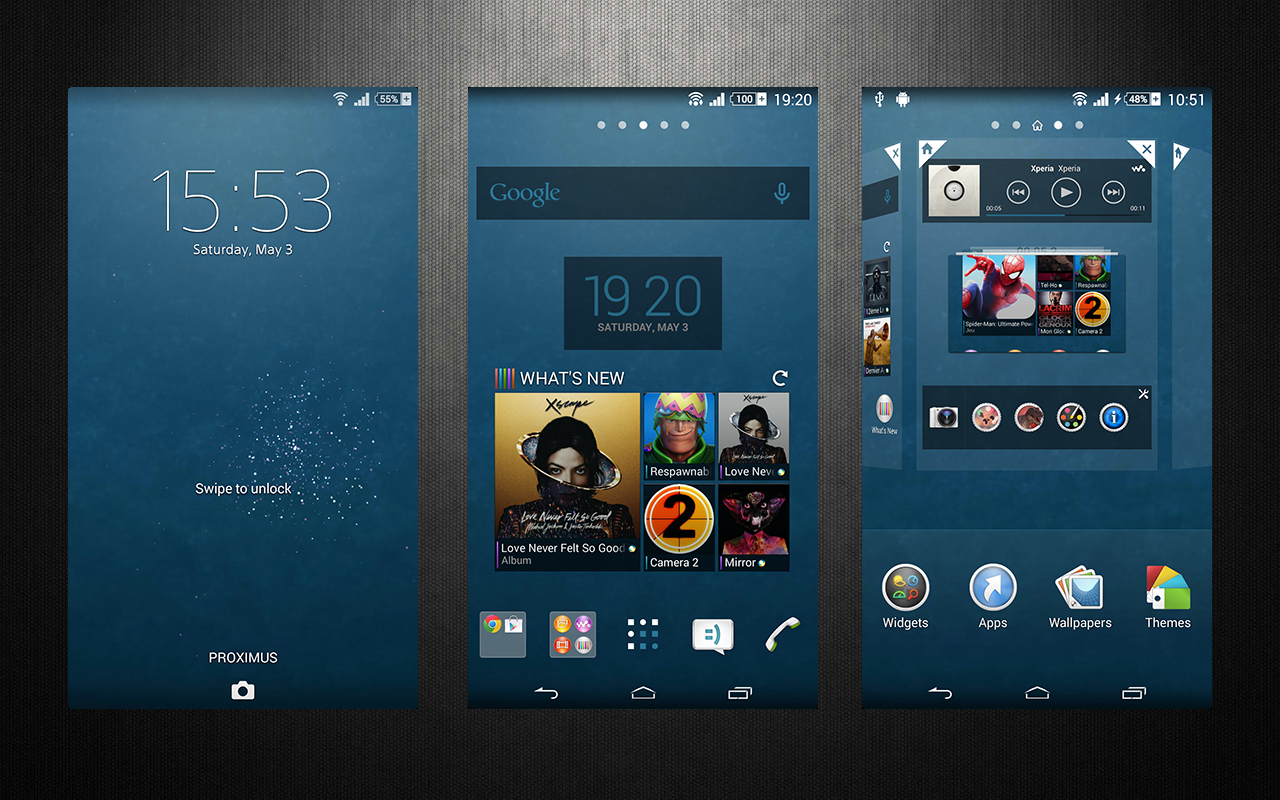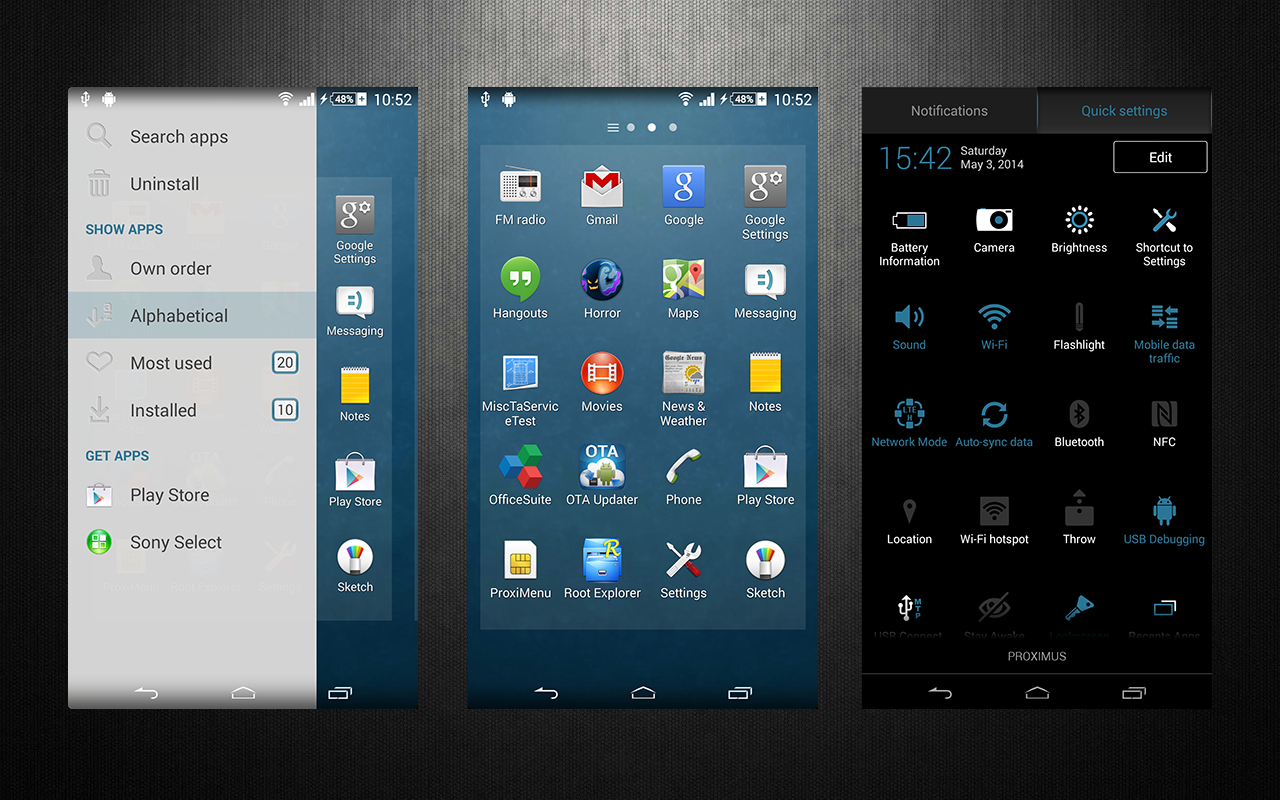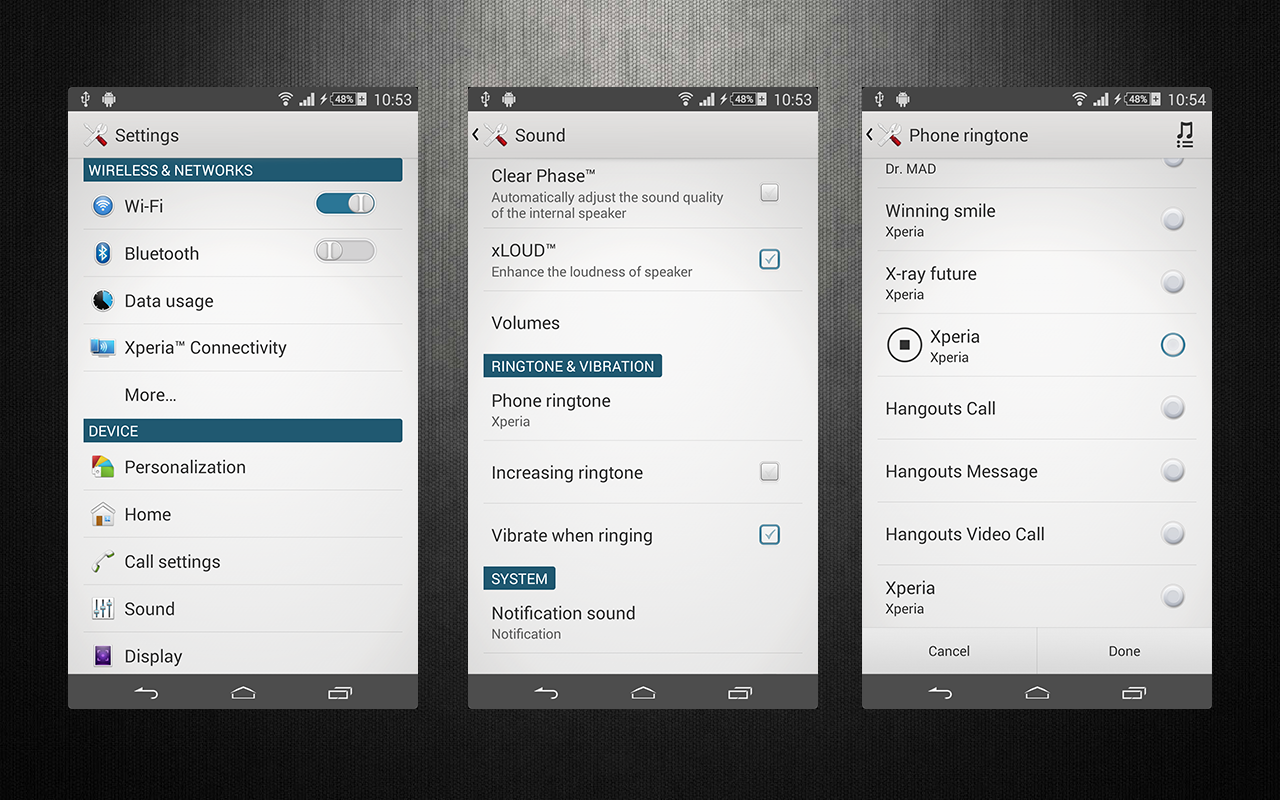 Xperia Theme Upsky screenshots below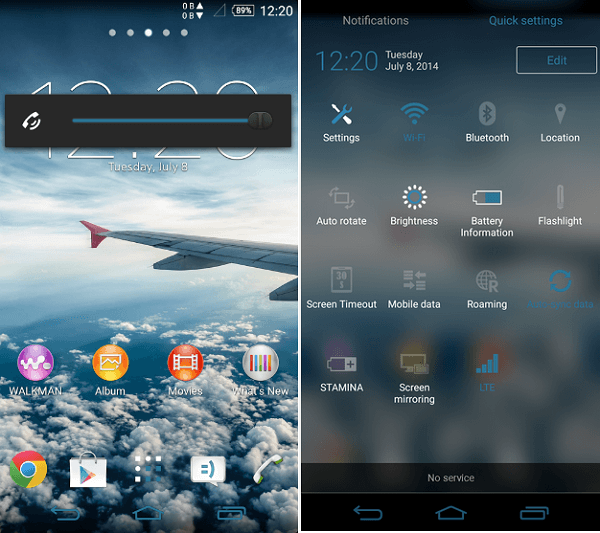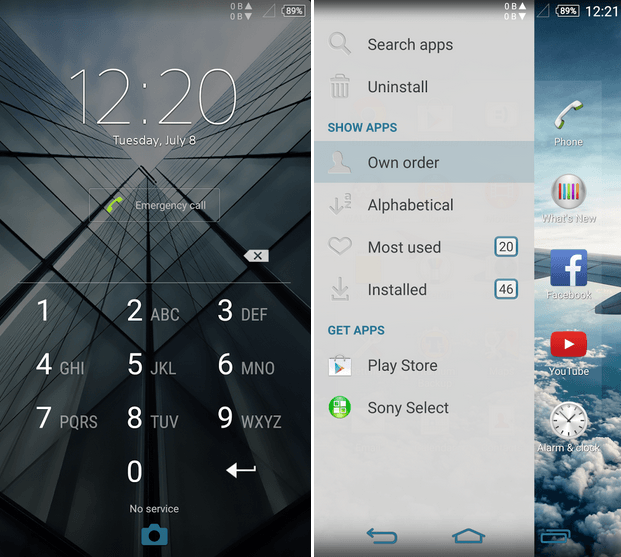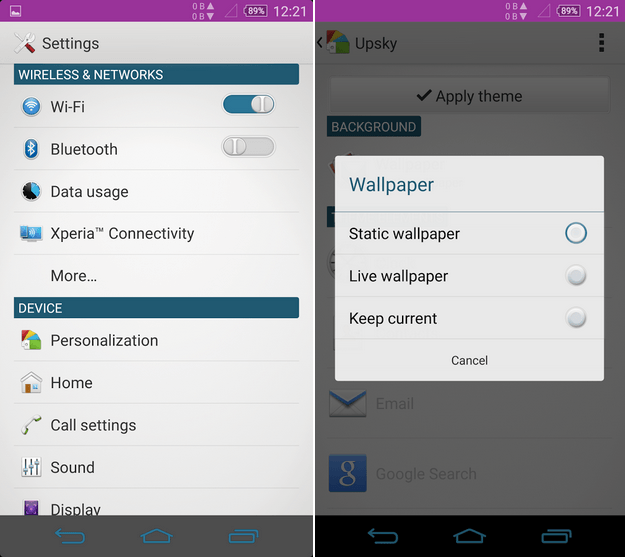 Xperia Theme Colormix

Download  Xperia Theme Colormix from below Play Store link.
Note : This theme is also a stolen work.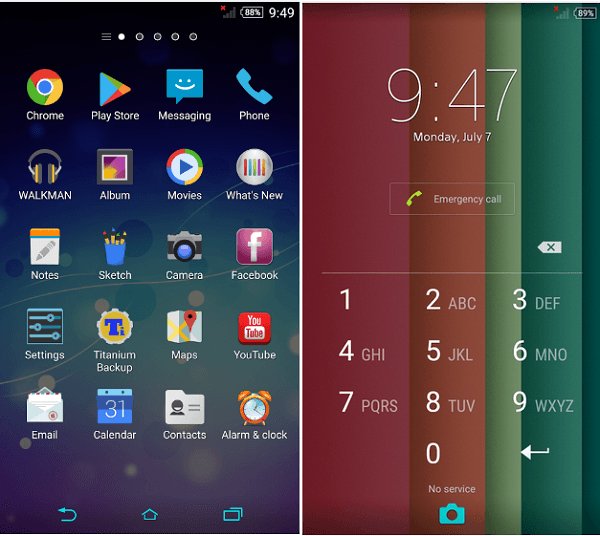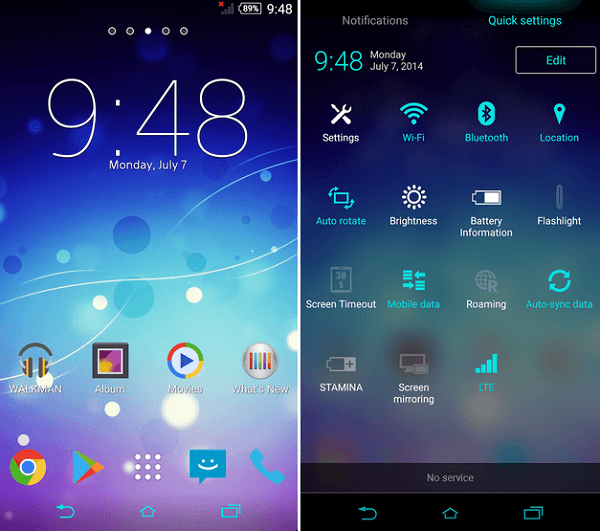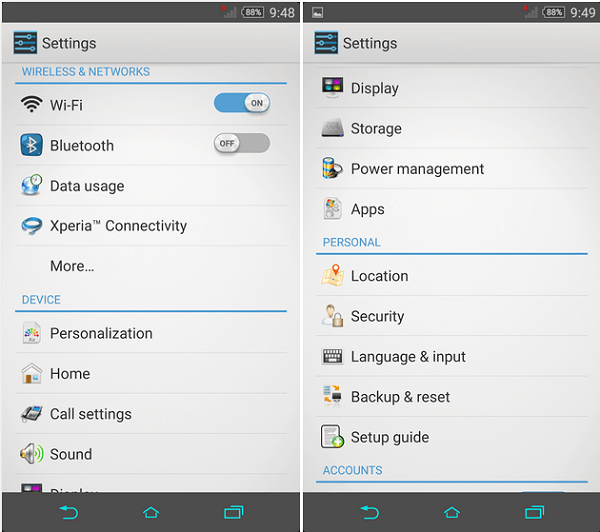 Let us know if above themes works on your rooted device. Drop your comments below.