For starters, it is an undeniable fact that wearing a watch adds a lot to one's personality especially if it's a luxury brand like Rolex, Omega or a watch like Hamilton Ventura. You see, there are just so many watch brands out there that you can easily get confused about what to buy and what not to buy. On top of everything, there's no doubt in the fact that luxury watches are expensive, in fact, some people even use them as investments so yes, it's like once in a lifetime thing because even if you are a billionaire, you don't buy a luxury watch every other day.
The point is that if you are about to buy a watch for yourself and if you just want it to be the best then make sure to spend some quality time in making some extensive research. You cannot just buy any watch that someone recommends you, in fact, you need to dig deep and study that watch first before making a final purchase decision.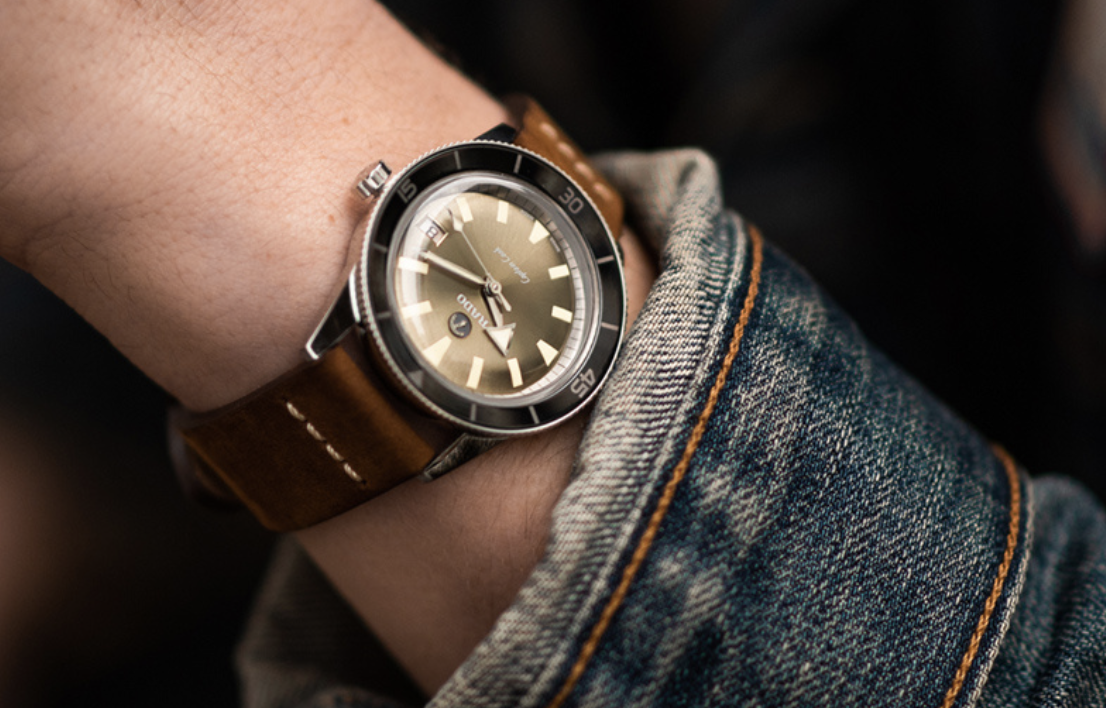 Now, if you are reading this article at the moment then chances are that you are looking forward to some of the best luxury watches for men and you just want someone to pick these watches for you so that you can start your research and then buy the "one" that suits you the most. Well, if that's the case then yes, you are definitely at the right place.
Here are some of the best luxury watches that we have compiled for you. Make sure to take notes this time if you really want to end up with a watch that is worthy of the each and every single penny that you spend.
1- Hublot Big Bang Meca-10 P2P
It wouldn't be wrong to call the Hublot Big Bang Meca 10 P2P a one super-sexy watch. It's intense, it's classic and it will definitely make you appear hotter than ever. The only issue is that you can buy this watch just with some cryptocurrency because this is a limited edition by Hublot and it got launched just to celebrate the 10th anniversary of Bitcoin.
2- Bulgari Octo Finissimo Tourbillon Automatic
If you are looking forward to buy a record-breaking watch then you need to get your hands on Bulgari Octo Finissimo Tourbillon Automatic right now because for starters, it's the thinnest automatic watch you will ever come across. On top of everything, the strap and the overall structure of this beautiful exotic watch is made of sandblasted titanium which makes it a must-buy for anyone who wants quality and luxury together.
3- Omega Seamaster Diver 300M
Omega is one of the best luxury watch brands at the moment and this is something even the celebrities and other influencers say. Especially when we talk about the Omega Seamaster Diver 300M, know that even James Bond wore this watch. In fact, if you look up to all the Bond movies, you will see that all he is wearing is an Omega and well, there's no surprise to the fact that right now Bond Daniel Craig is the ambassador for the latest 300M too.
4- Montblanc Heritage Spirit Moonphase
It's an automatic watch that comes with a 42-hour power time. The most interesting part about this watch is that you can even see the working of the watch as they are clearly transparent at the back. The case, the strap, the dial, everything of this amazing Moonphase watch is made up of silver and you are definitely going to love wearing it.
5- Tudor Heritage Black Bay Automatic Mens Watch 79230N-BKSS
For those who don't know, Tudor is a sister brand to Rolex so if you want to wear something that resembles Rolex watches then yes, Tudor is a good to go option for you. Now, when it comes to the Tudor Heritage Black Bay watch, you can wear it at a semi-formal event and we assure you that you are going to turn some heads, big time!
6- Nomos Zurich 806
If you are someone who has an understated taste then you need to get your hands on this sleek and slender watch, the Nomos Zurich 806. This watch can do wonders to your personality and it will definitely make you appear more stylish and sexy. There's this flat silver plated dial of this watch that is worth drooling over and well, the overall stainless steel built is also something to appreciate.
Conclusion
These are our top picks for you. We've compiled these watches after some real time research and well, one thing is for sure that you won't regret buying any one of the above-mentioned watches because they all are just the best. So, now don't wait for any further and get your hands on the one that suits you the most.
Image Credits: Rado